I recently has the pleasure of photographing these two gorgeous 5 day old twin boys, Michael & Evan. I love that Dad put little pen marks behind there ears to help tell them apart. They are fraternal twins and after spending time with them I think I just might be able to tell who is who. Even so I took notes during the session just so I didn't get them mixed up!
Thank you Lam family for welcoming me into your home. I'm looking forward to capturing some images of your new family of six soon. Yes, these two little boys have two loving older sisters. Wishing you lots of rest and perhaps a few consecutive hours of sleep!
Meet Michael he is slightly smaller but oh so cute.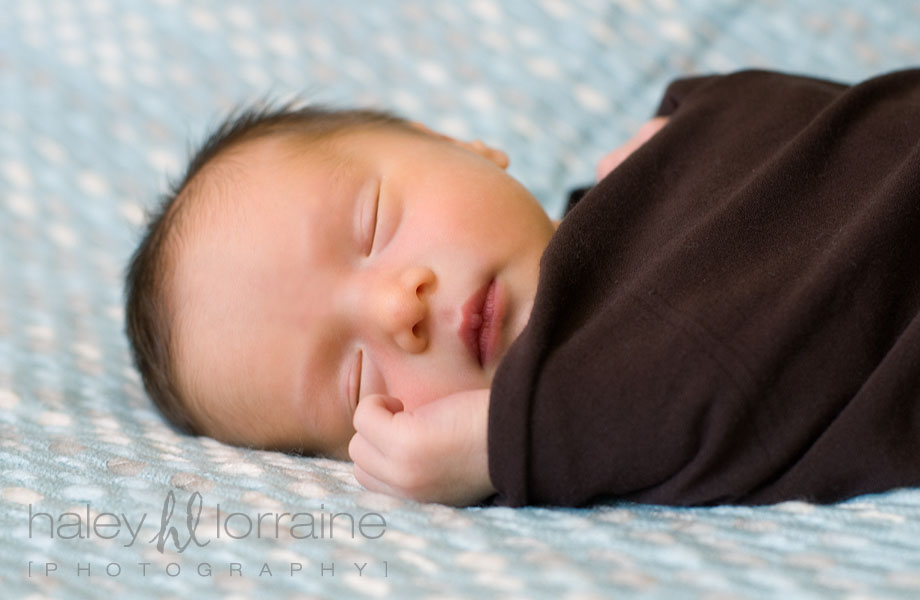 This little guy is Evan. He is a little bigger than his brother and has more hair…again too cute!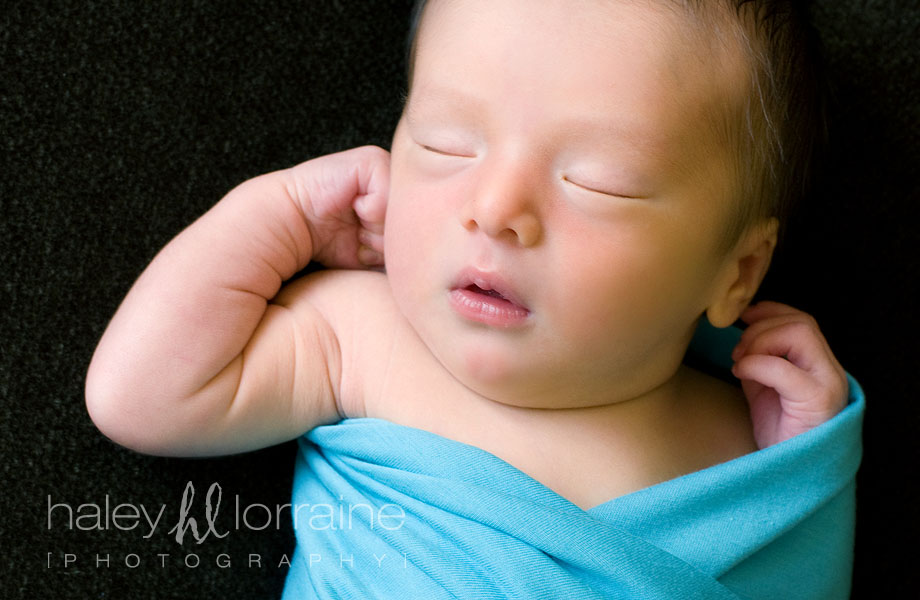 Now according to my notes Evan is on the left and Michael is on the right.