These two girls are the proud big sisters to the twins I introduced last week. I returned for a quick family picture and managed to sneak a few moments with the girls in the backyard. They did what little girls do best. They put on their fancy dresses and played their hearts out. They skipped rope, twirled until they were dizzy and fell down laughing on the grass.
This is Phoebe and our little photo session just happened to fall on her third birthday. She wasn't too sure if she wanted to get her picture taken but I think I convinced her it could be a lot of fun and more playing than posing.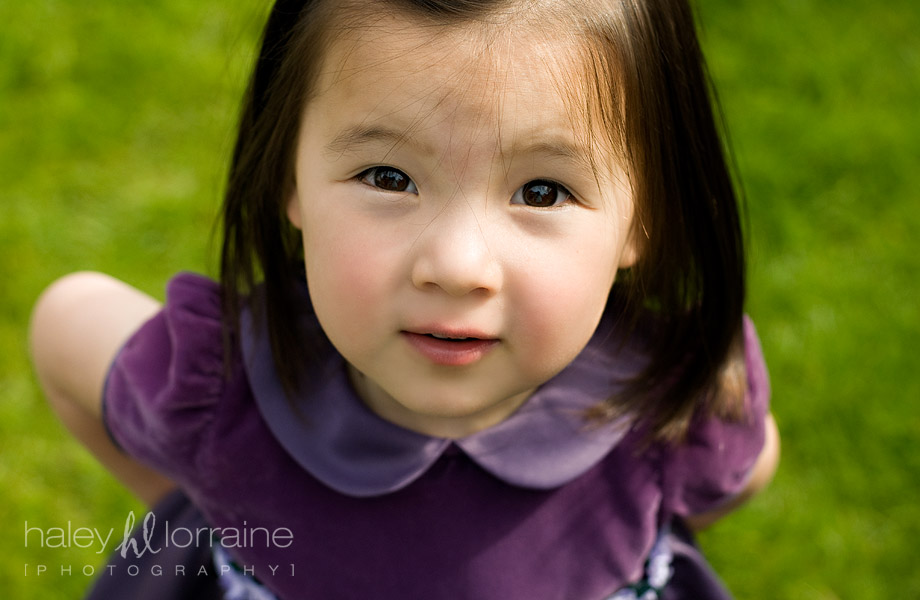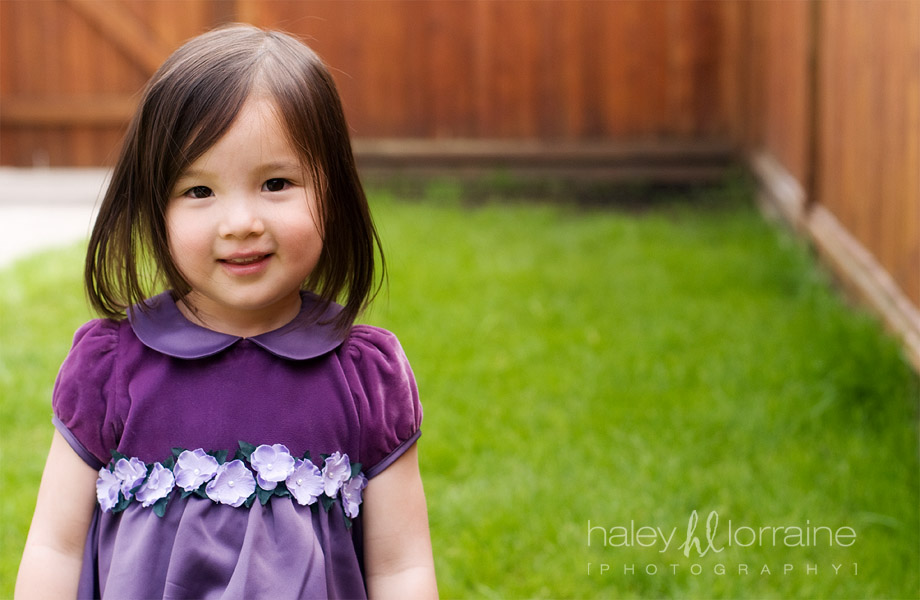 Grace is five and full of energy and bursting with giggles. She was up for anything including rolling down the grassy hill and teaching me how to skip rope.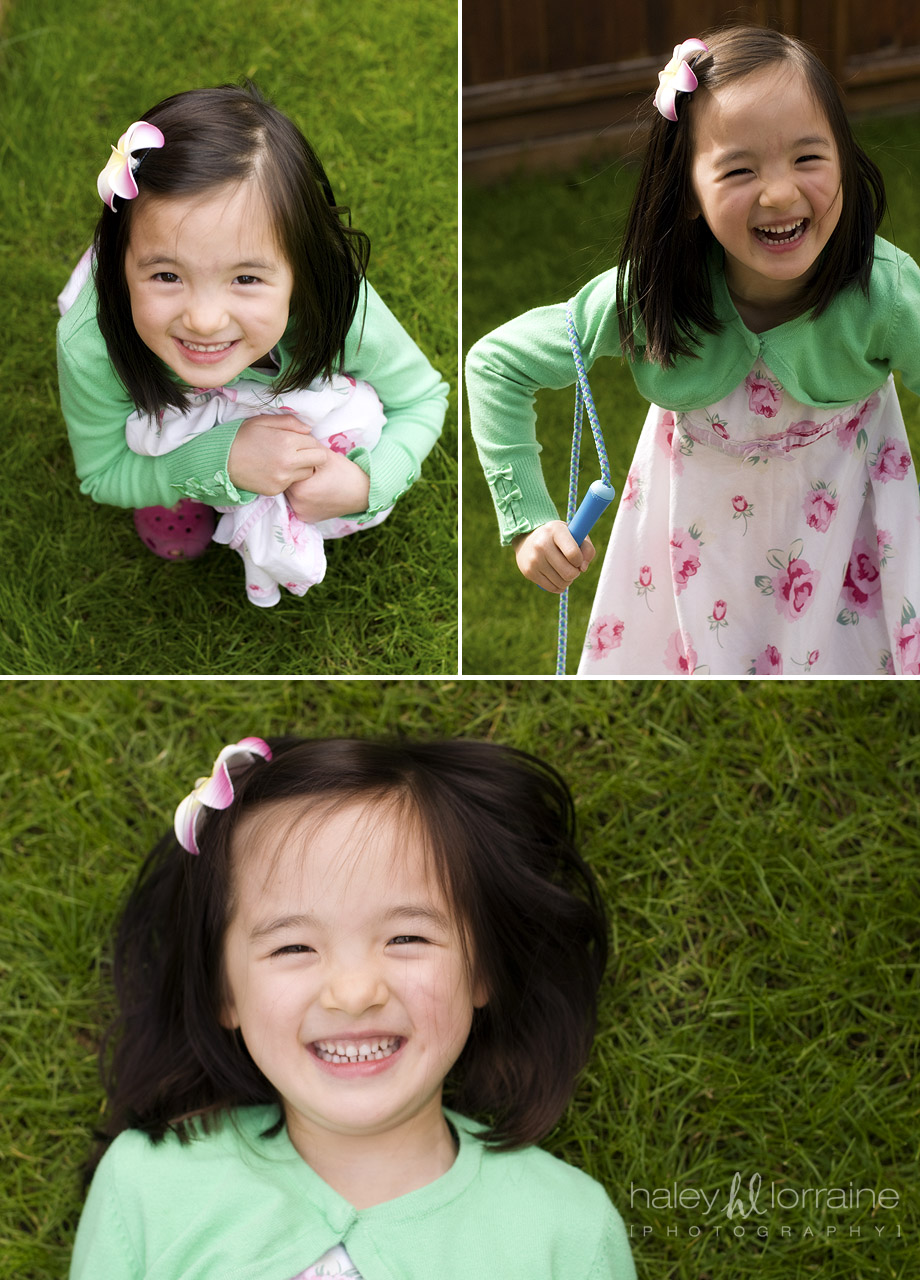 To say these parents have their hands full would be pretty accurate. But with these four charmers around, I know they have their hearts full too.