We've only known you for two years, but somehow in that short time you have grown into a very independent, funny and spirited little girl. Love you my sweet baby…Happy Birthday!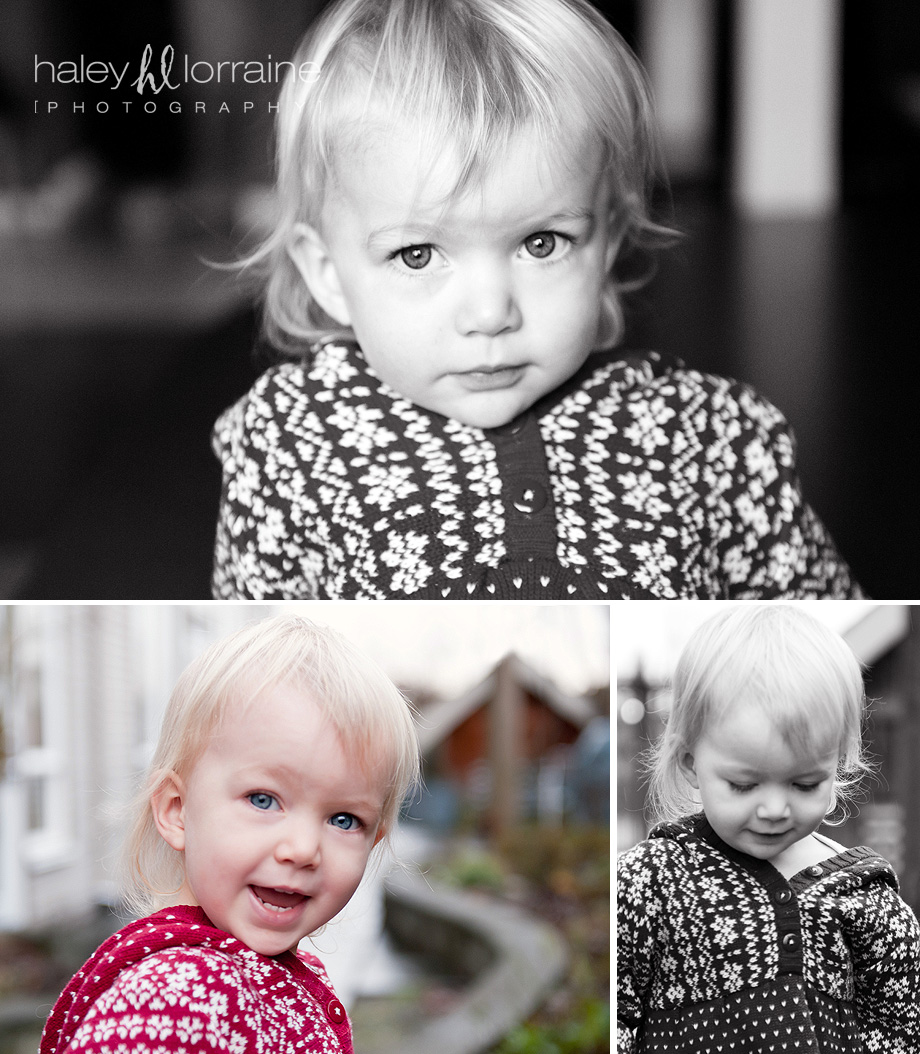 Gorgeous girly lashes and those water blue eyes.
I love to kiss your cheeks, rosy and warm when you wake from your nap.
You have amazing bedhead and I think it may be time for your first haircut.
You are excruciatingly independent. "I do it" is a very common phrase around here.
You wish you were six and able to do everything your sister can do.
You love caring for your baby and pretending to be a puppy.
You love shoes and often walk around the house in any pair you can find.
You are very social and say "hi" to everyone we meet.
You must be going through a growth spurt because you are always asking for "more food mommy."
You have completed our family…Happy 2nd Birthday Corinne!