Remember this maternity session from earlier this year? Well this is my good friend Jenny and now she is the proud mama to one adorable little boy. This little bundle of cuteness arrived the day after his daddy's birthday and just before his mommy's birthday. April is going to be party time in this household!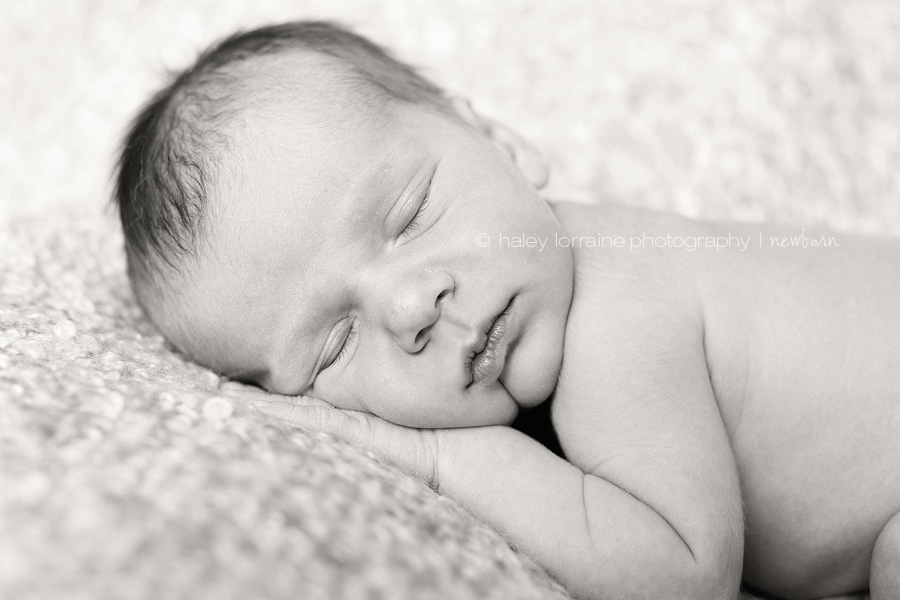 Ten day old Jack had the most perfect features and the most stunning lashes. Isn't he the cutest?!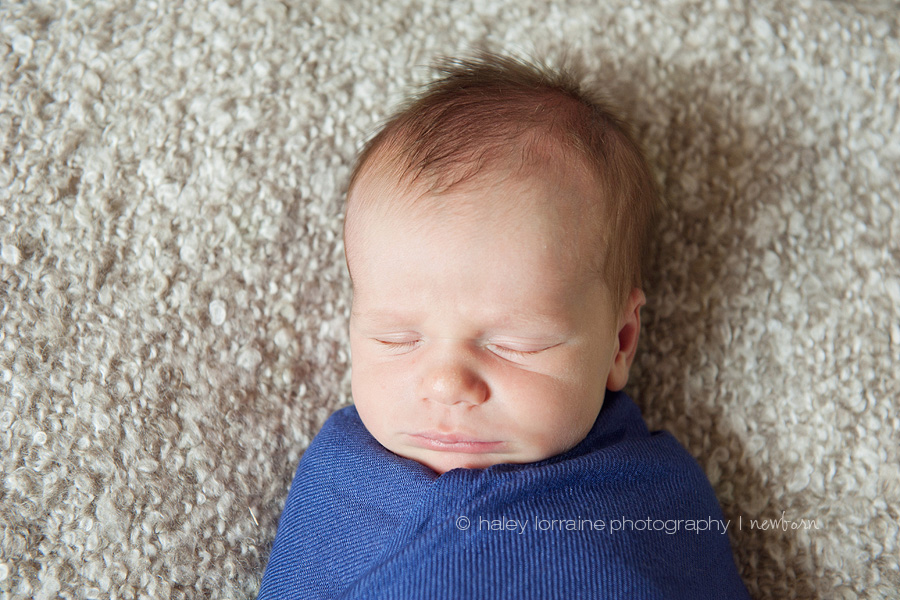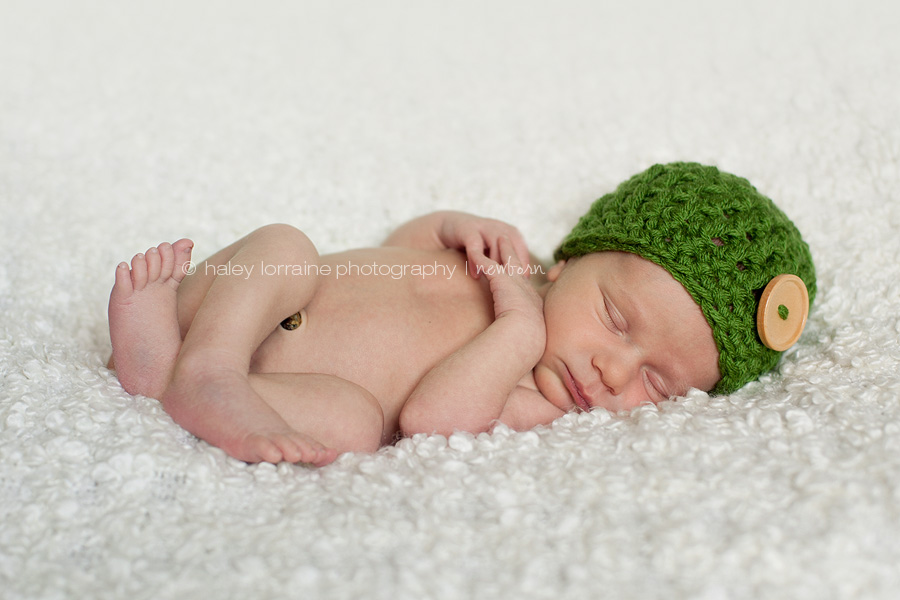 Thanks and congrats again!!! It was so great to have had the chance to come visit and meet your little man in those first few days. Jack is totally adorable and I am so happy for you!