This little one surprised everyone by arriving well before her expected due date. I think she just wanted to have a late Summer birthday filled with beautiful sunshine. I'm so glad we scheduled Mama's maternity session early or we may have missed the beautiful moments. When I finally did get to meet Miss Shalal at 18 days she was so sweet and full of sleepy smiles.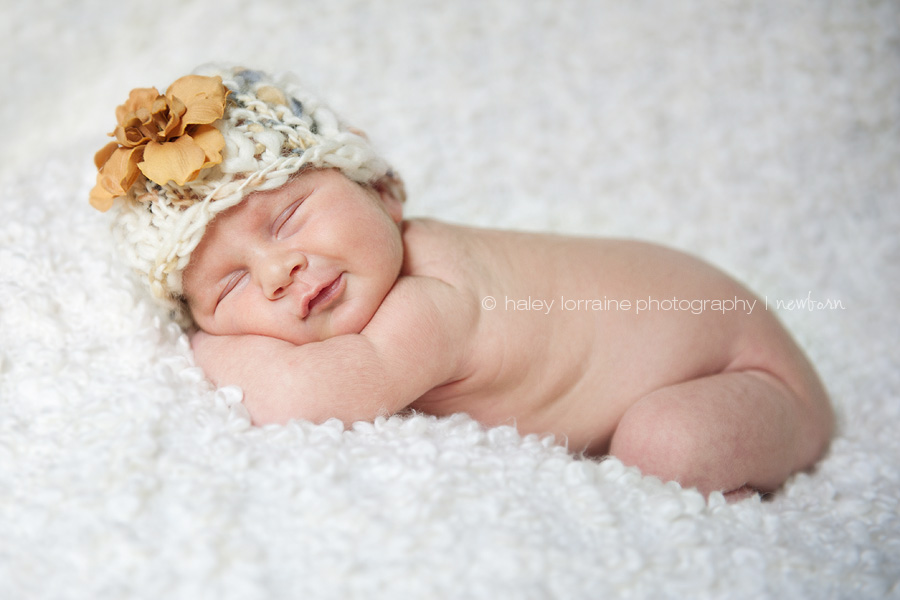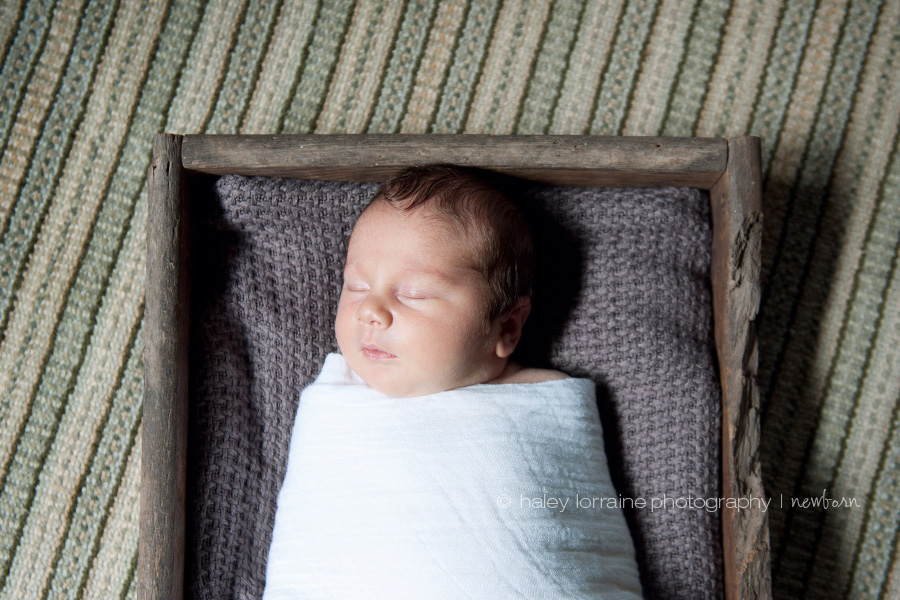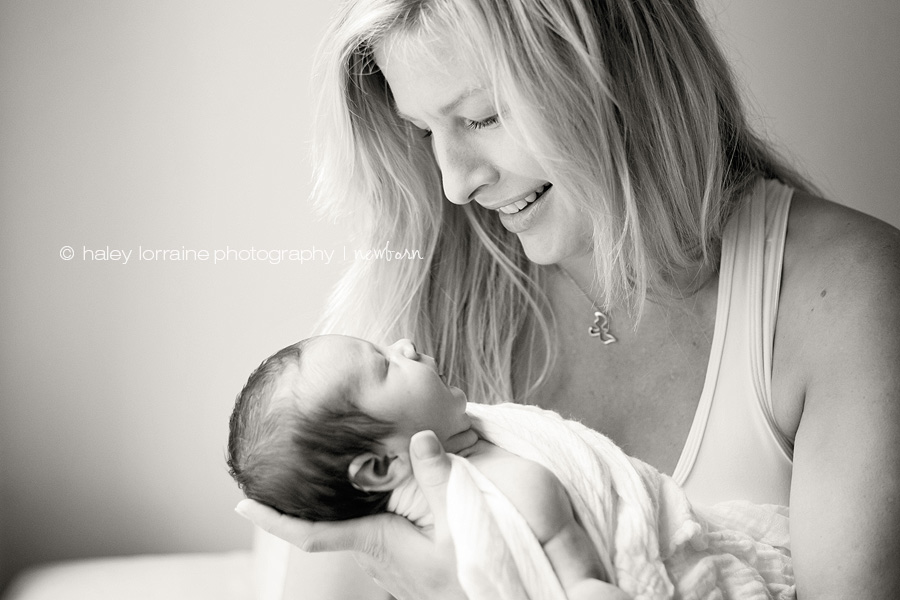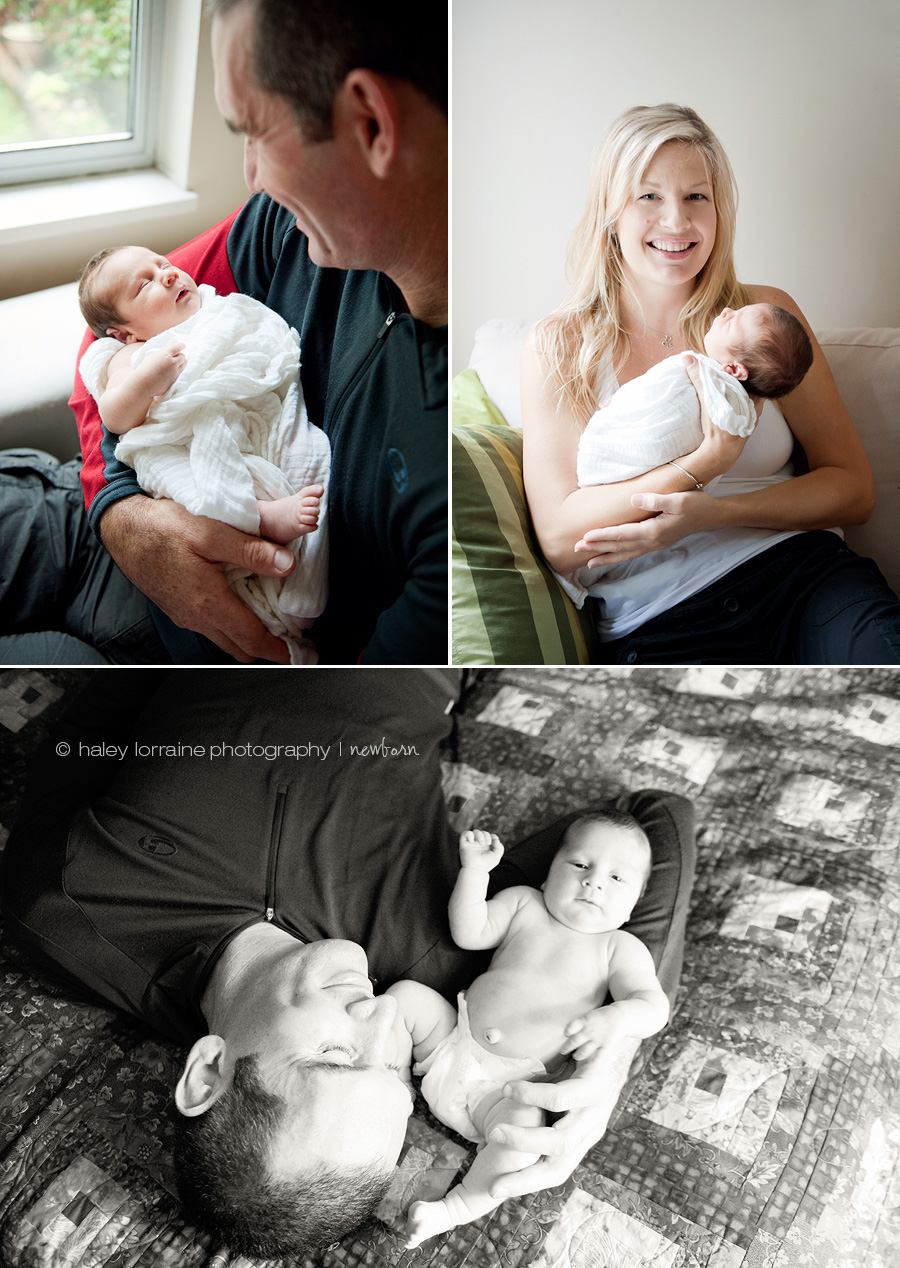 The quilt in this image and the one above was made by this little girls Grandmother in New Zealand for her Daddy. Love the colours!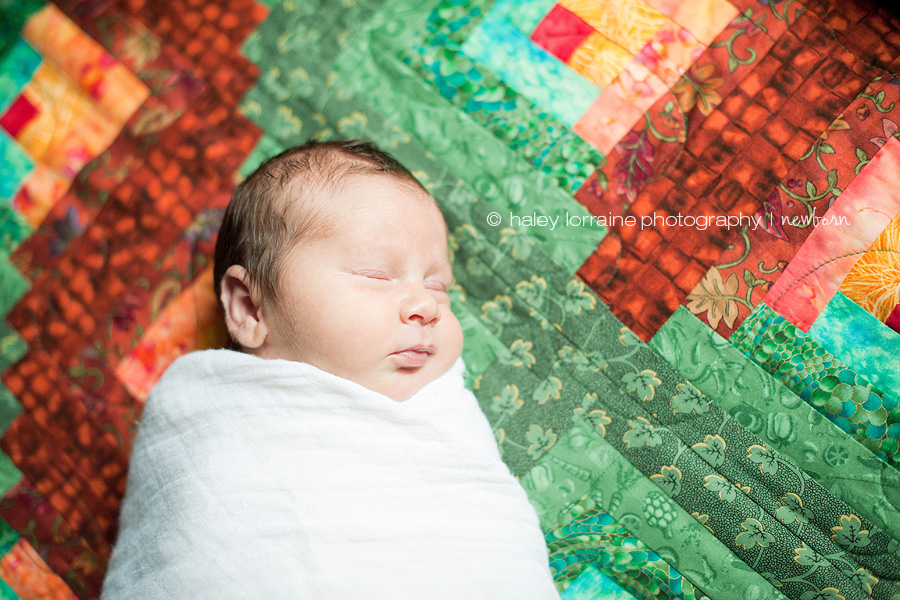 Big brother giving his new sister some love. Adorable!