These images take me back to a very beautiful day in mid September. A day that felt like the middle of Summer rather than almost Fall. It was a great day for creating Vancouver Family Photos!
I had the pleasure of photographing this little one as a newborn and her parents during their Maternity Session a few weeks before her arrival. It is so great to see how much little Pippa has grown and changed as well as how much she still looks like her newborn self.
This was a quick session at one of my very favourite locations. Pippa was just starting to walk so we were sure to document this milestone. There was also plenty of time for snuggles and cuddles with Mom and Dad and a few tosses in the air for good measure. It was such a relaxed, simple and fun afternoon spent documenting this families love and natural connection. Can't wait to do it again next year!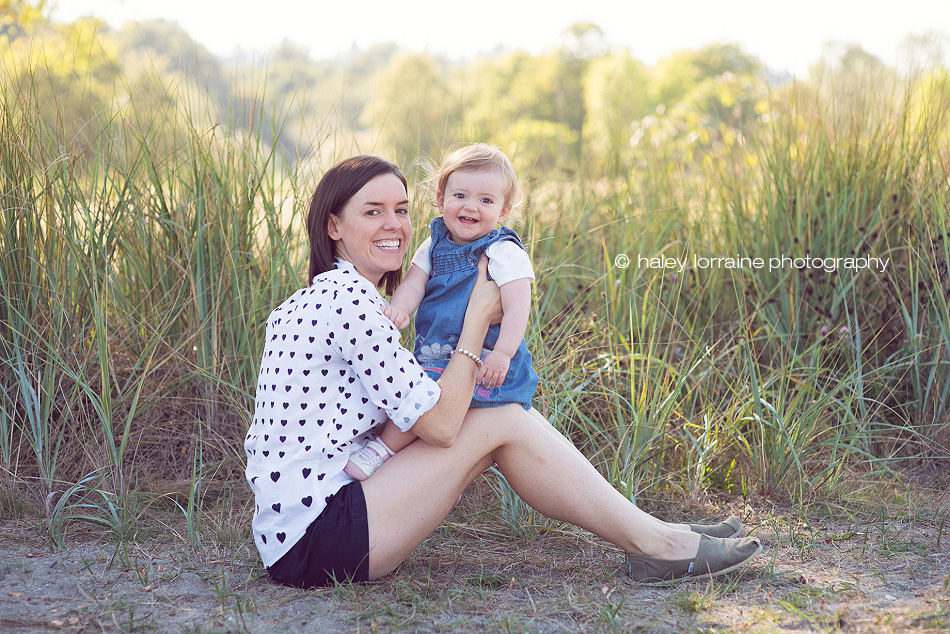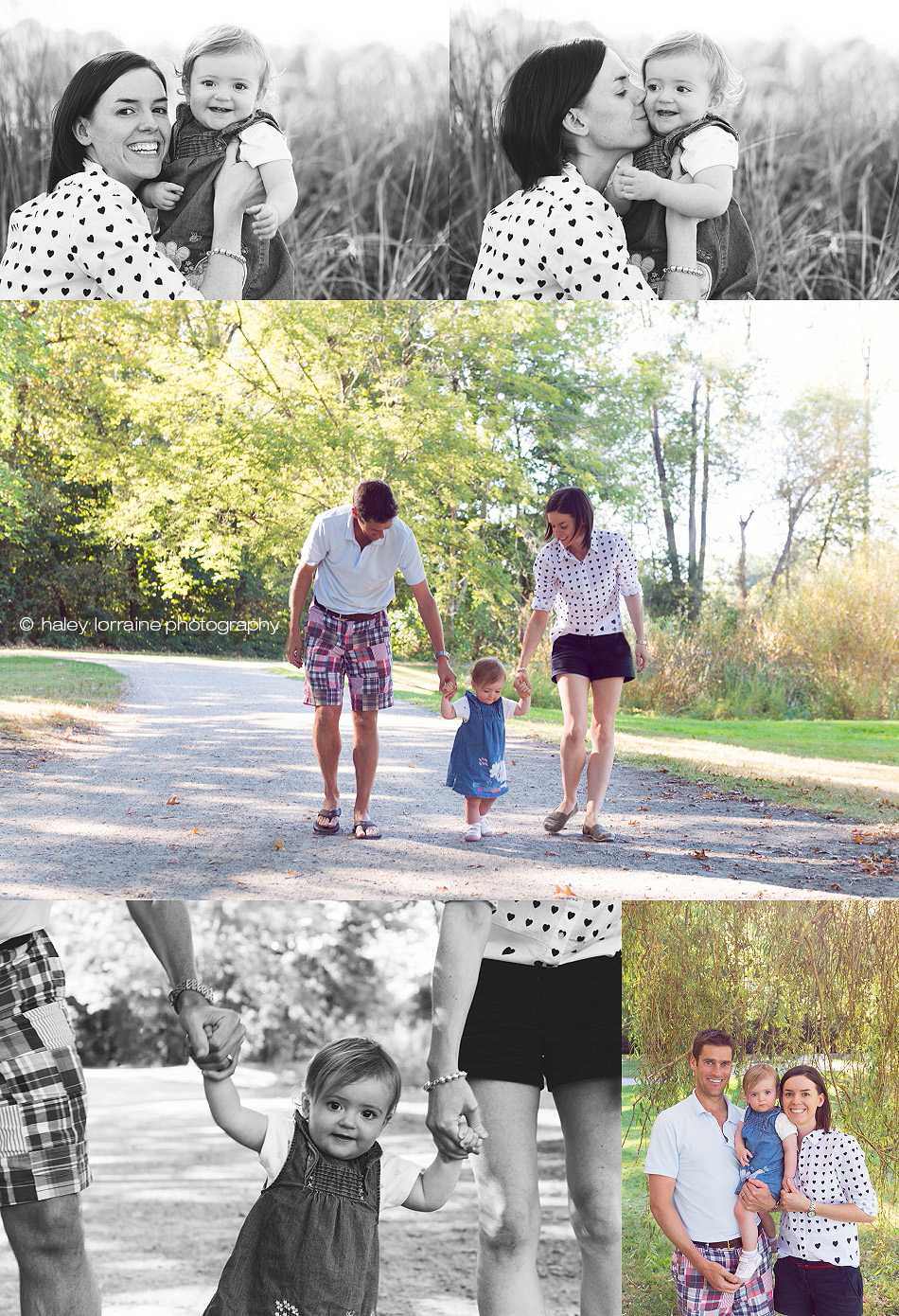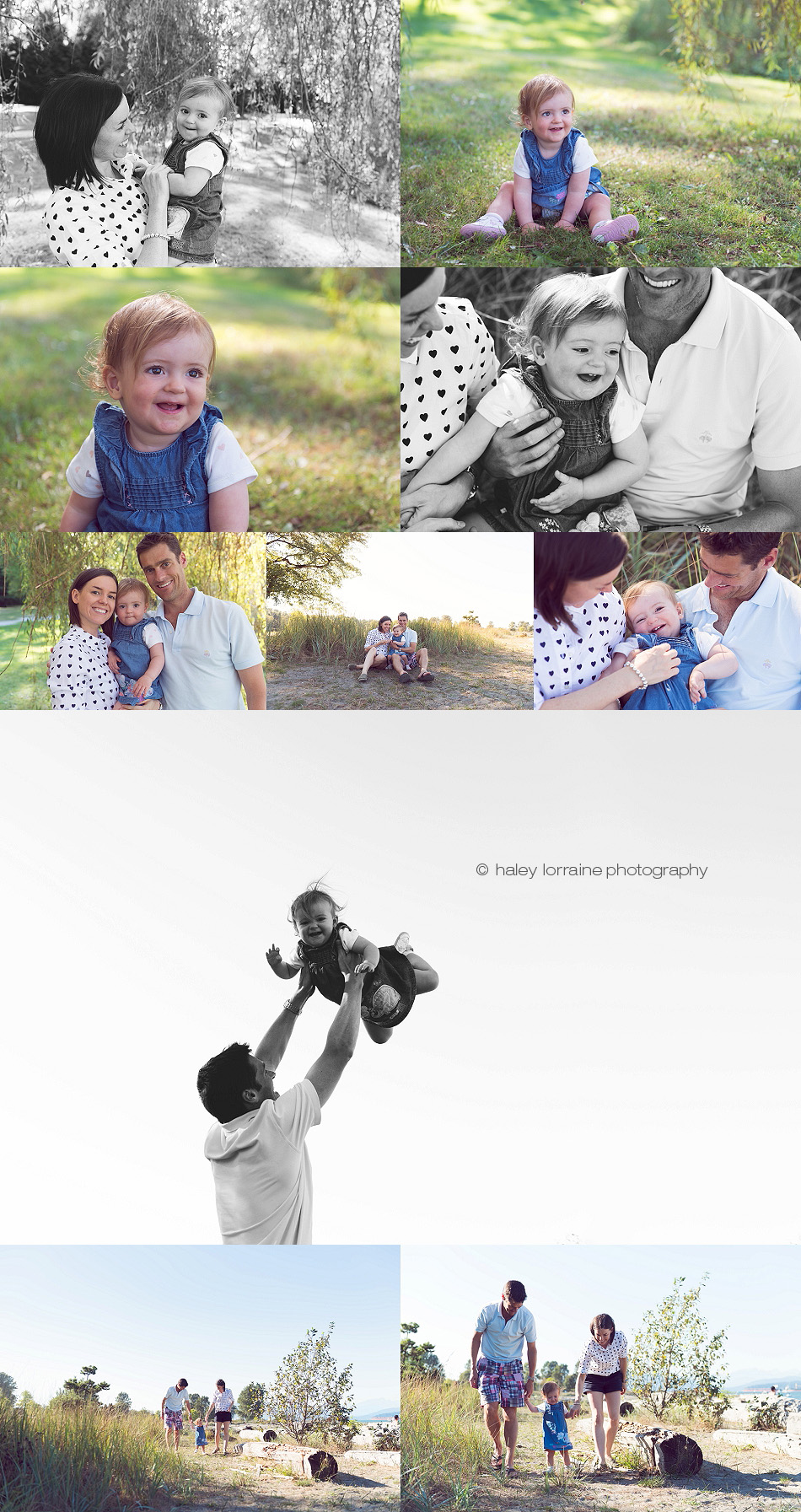 Haley Lorraine is a Vancouver Family Photographer happy to photograph newborns and families the Vancouver, BC area and the Sea to Sky Corridor (Squamish, Whistler + Pemberton). Contact Haley Lorraine for more information about booking your maternity, newborn, baby or family session! Now booking 2015 Sessions.