Just a few from one of my favourite North Shore Newborn Sessions. It was a pleasure to meet this little girl and capture just a bit of her newness. Such a snuggly little one with the most delicate eye lashes. It was very quickly evident that 1) she is loved and 2) this couple was destined to amazing parents. I'm sure she has changed so much from these first fleeting and oh so sleepless newborn days. Just a few of my favourites from our time together.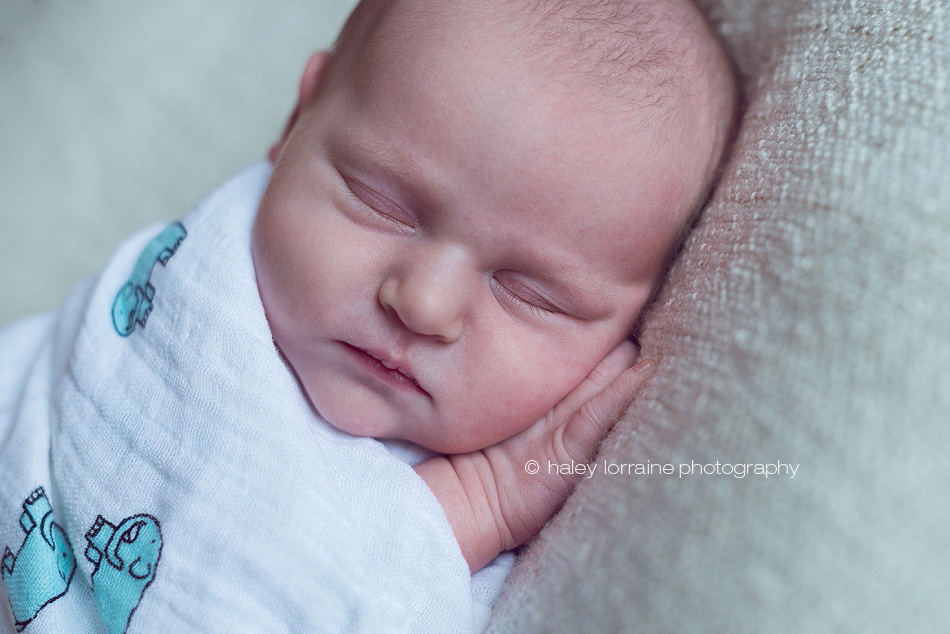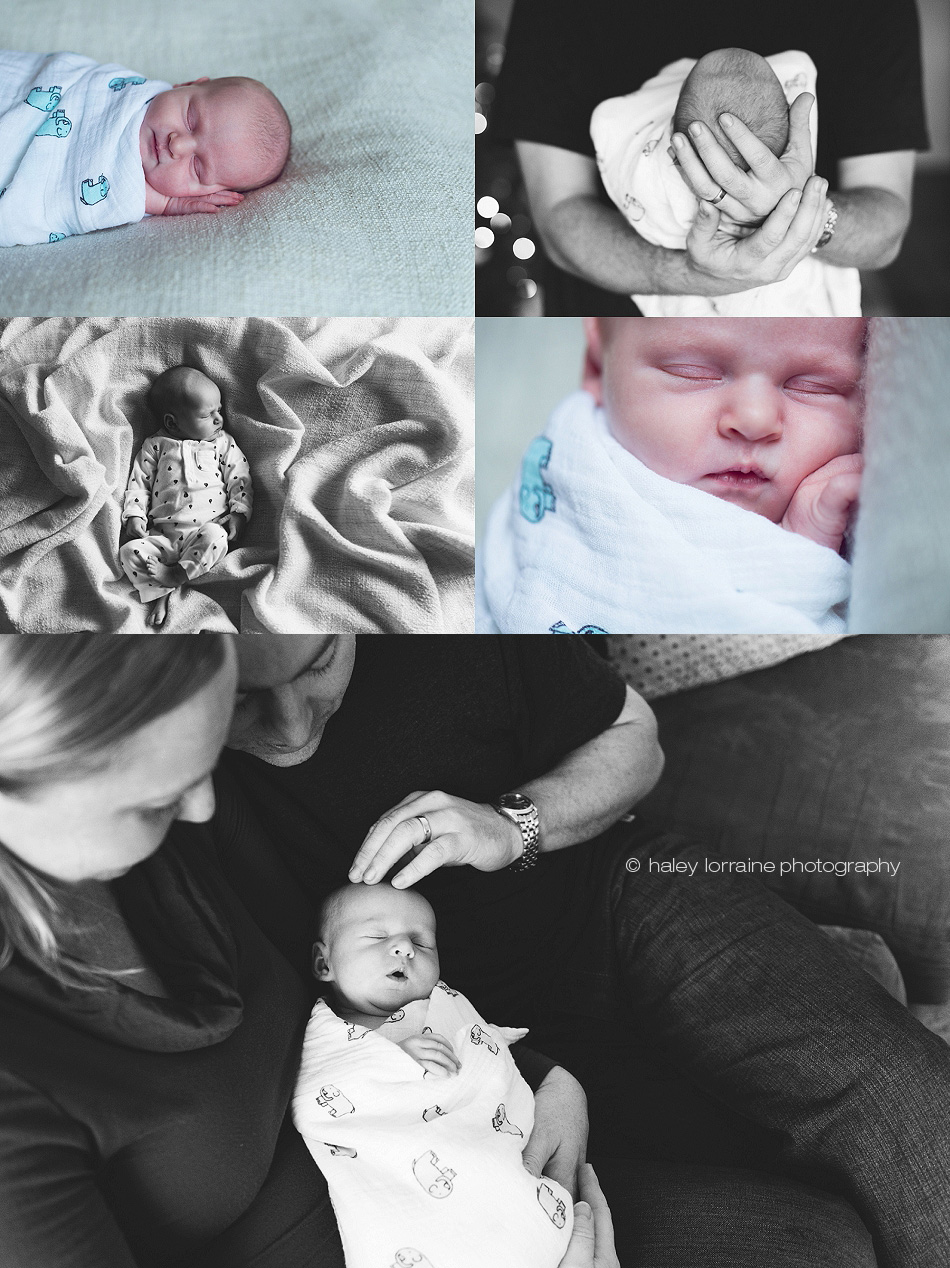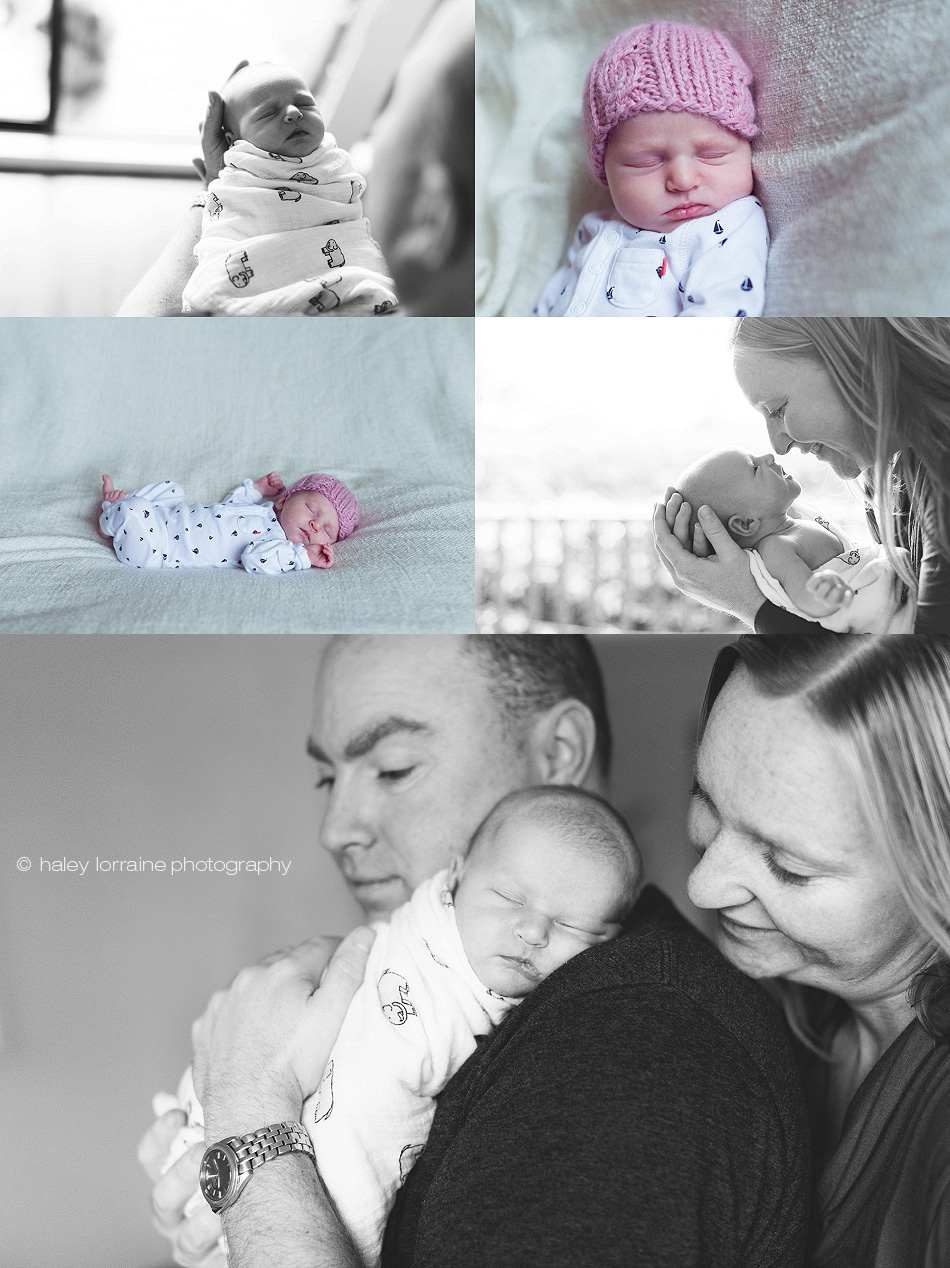 Haley Lorraine Photography provides in-home and on location Lifestyle Maternity, Newborn + Family Photography. She is based in Squamish and will travel within the Greater Vancouver area (West Vancouver, North Vancouver, Vancouver, Burnaby, Coquitlam, Port Moody, Richmond + New Westminister) as well as throughout the Sea to Sky Corridor (Squamish, Whistler + Pemberton). Haley captures the story of your family, just as you are right now in this moment, in images you will treasure forever.
Contact Haley Lorraine for more information about booking your maternity, newborn your family photography session for 2015. Now booking the final few Fall 2015 spaces. 2016 Spaces will open up later this year. It is never too early to book your North Shore Newborn Photographer.