One of my very favourite things to document with my camera is a family about to welcome a new addition. I love to capture the joy and excitement before the newborn arrives and that is what this quick Maternity Session in Stanley Park was all about. Celebration and fun!
Life is busy and goes by so very fast. It is important to pause and celebrate as you move forward. Celebrate life as a family of three. Celebrate your first born. Celebrate the love you share with your partner. Celebrate your beautiful glowing pregnant self. Celebrate the soon to be arrival of a new little one.
I'm so glad this family took a moment to document this time. Just a few of my favourites from our quick session. I will be back tomorrow with my favourites from their newborn session and their sweet little girl.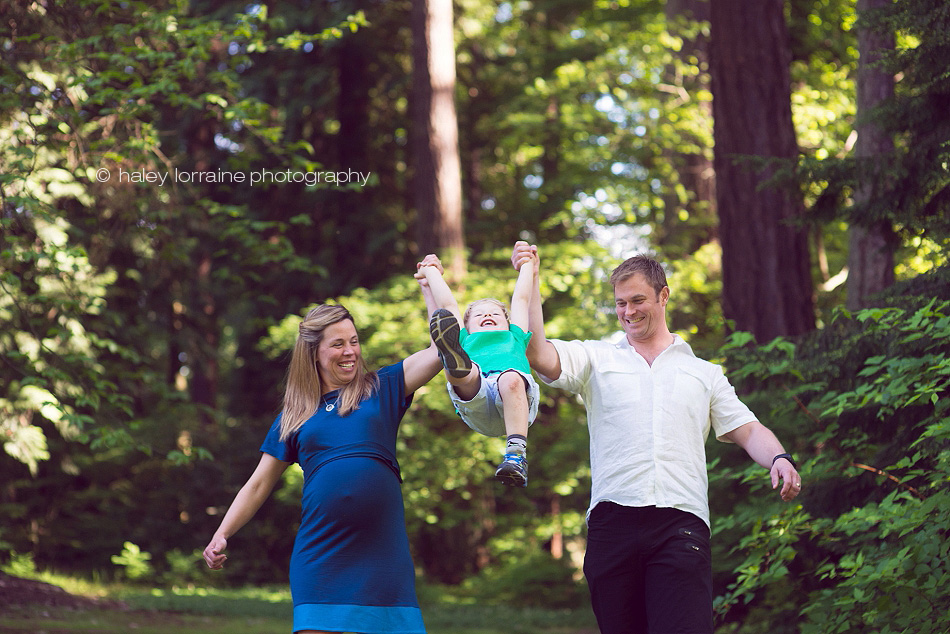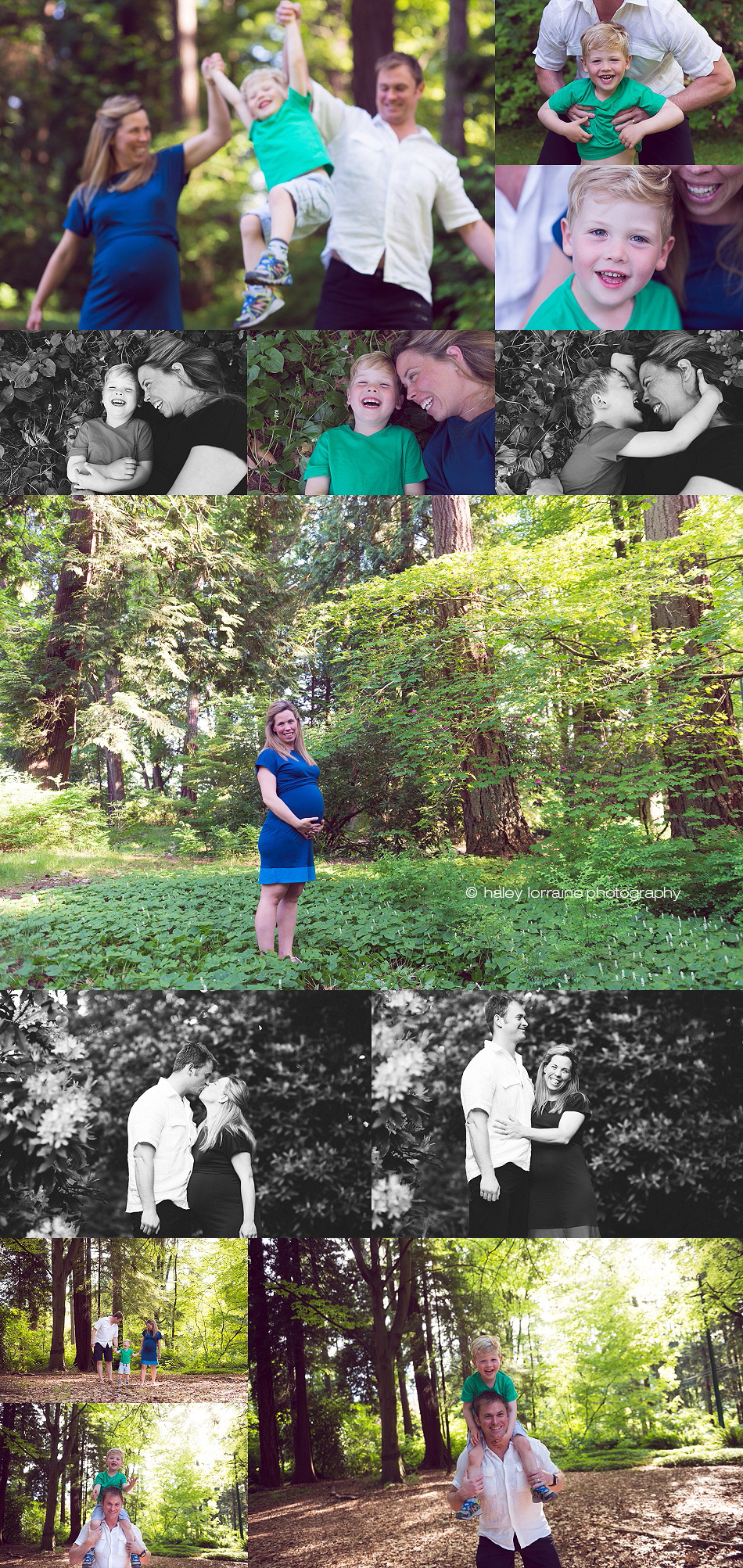 Haley Lorraine Photography provides in-home and on location Lifestyle Maternity, Newborn + Family Photography. She is based in Squamish and will travel within the Greater Vancouver area (West Vancouver, North Vancouver, Vancouver, Burnaby, Coquitlam, Port Moody, Richmond + New Westminister) as well as throughout the Sea to Sky Corridor (Squamish, Whistler + Pemberton). Haley captures the story of your family, just as you are right now in this moment, in images you will treasure forever.
Contact Haley Lorraine for more information about booking your maternity, newborn your family photography session for 2015. Now booking the final few Fall 2015 spaces. 2016 Spaces will open up later this year.
Vancouver Maternity Family Photographer