This sweet little gal arrived a little earlier than expected. She was so tiny and oh so cute!
Her Mama was looking for beautiful images of her new baby and more importantly lots of family togetherness in the comfort of their own home. Relaxed, fun and not too posed.
I think we created just that. A fun session showcasing this families love for their new little girl as well as some beautiful images of both kiddos. I love in-home newborn sessions because creating that relaxed vibe is so easy when you are in your own space. It also makes it seamless to capture a few images in their nursery and incorporate many of the beautiful items they received from family and friends. Just a few of my favourites from our time together.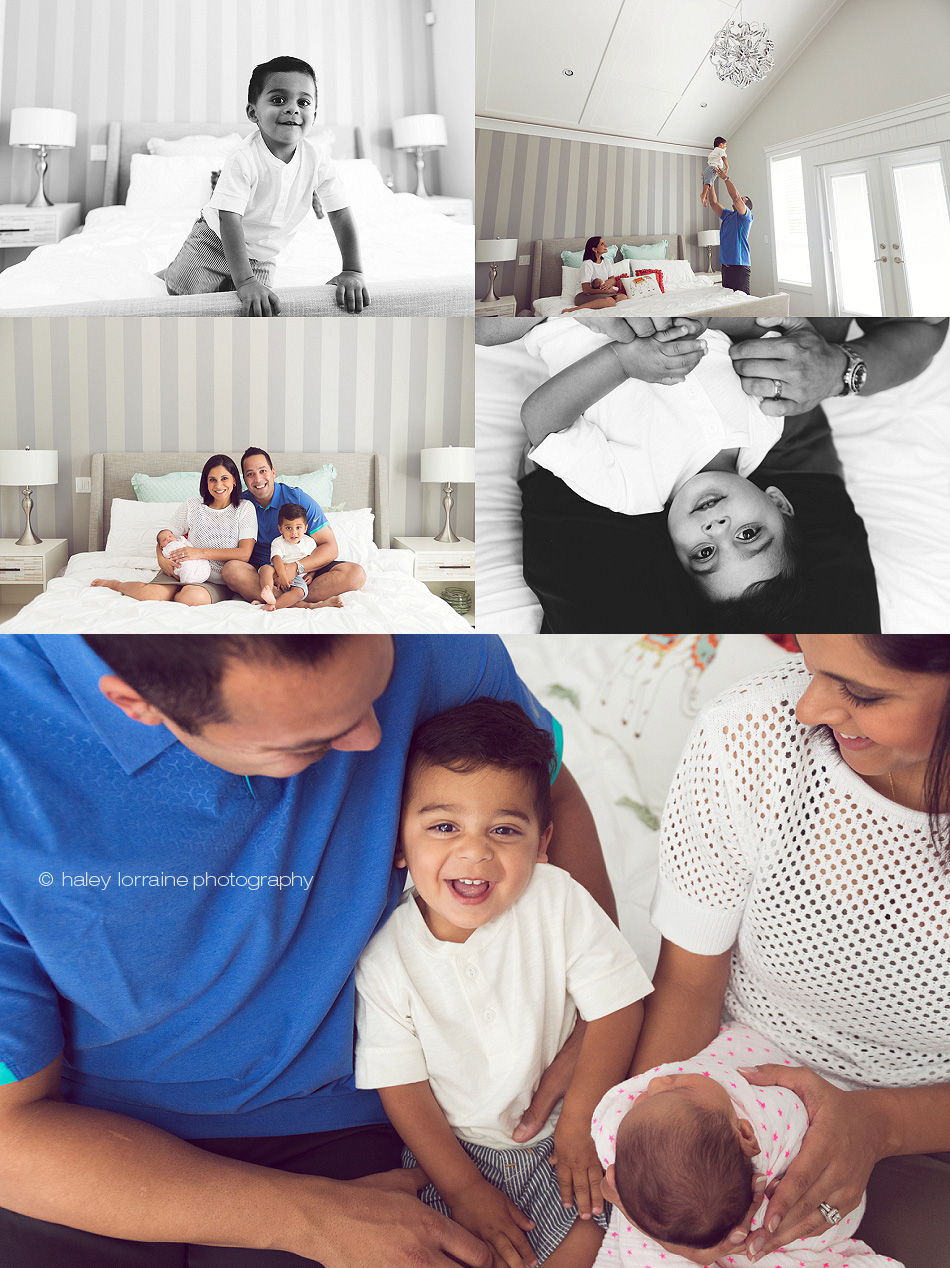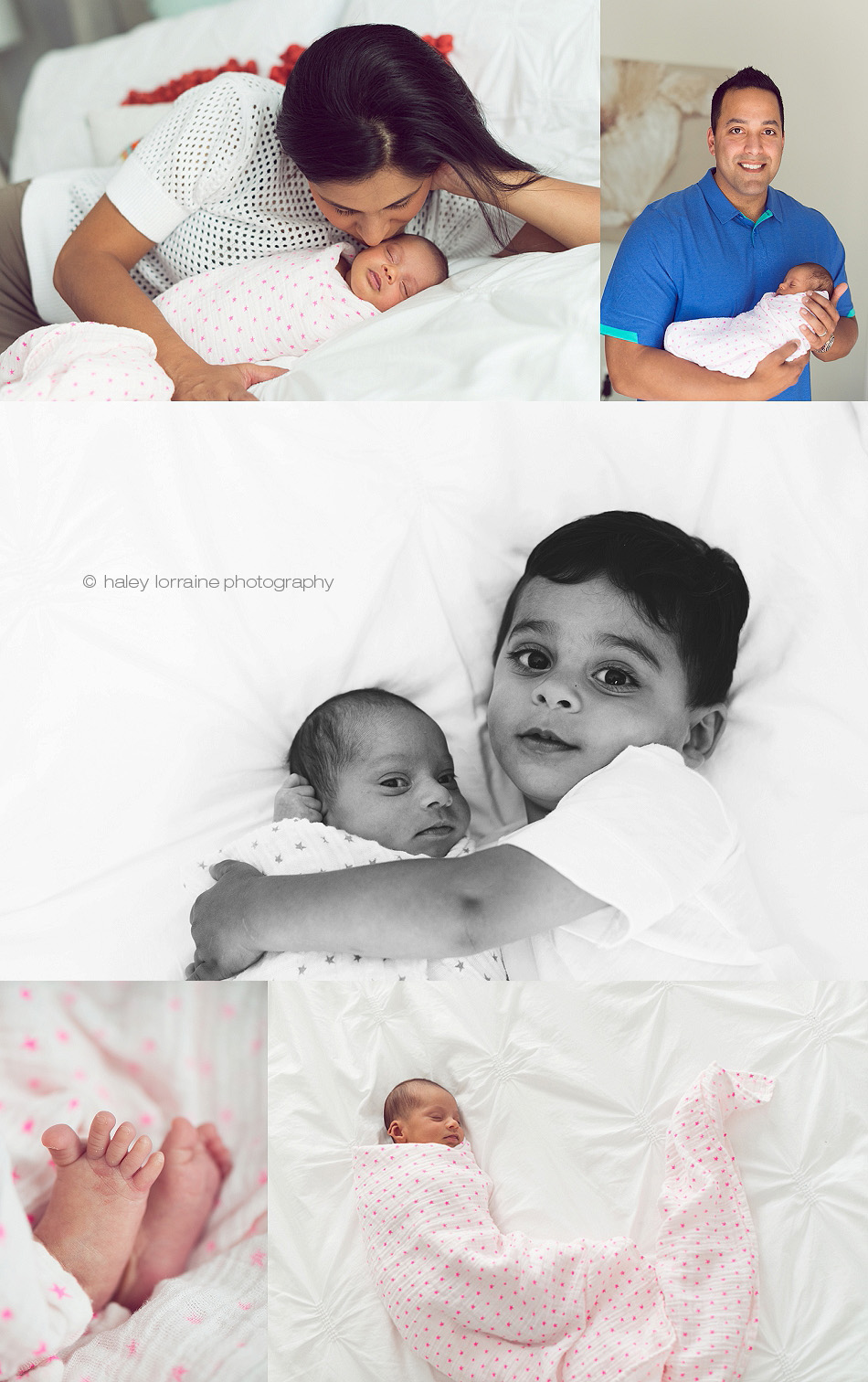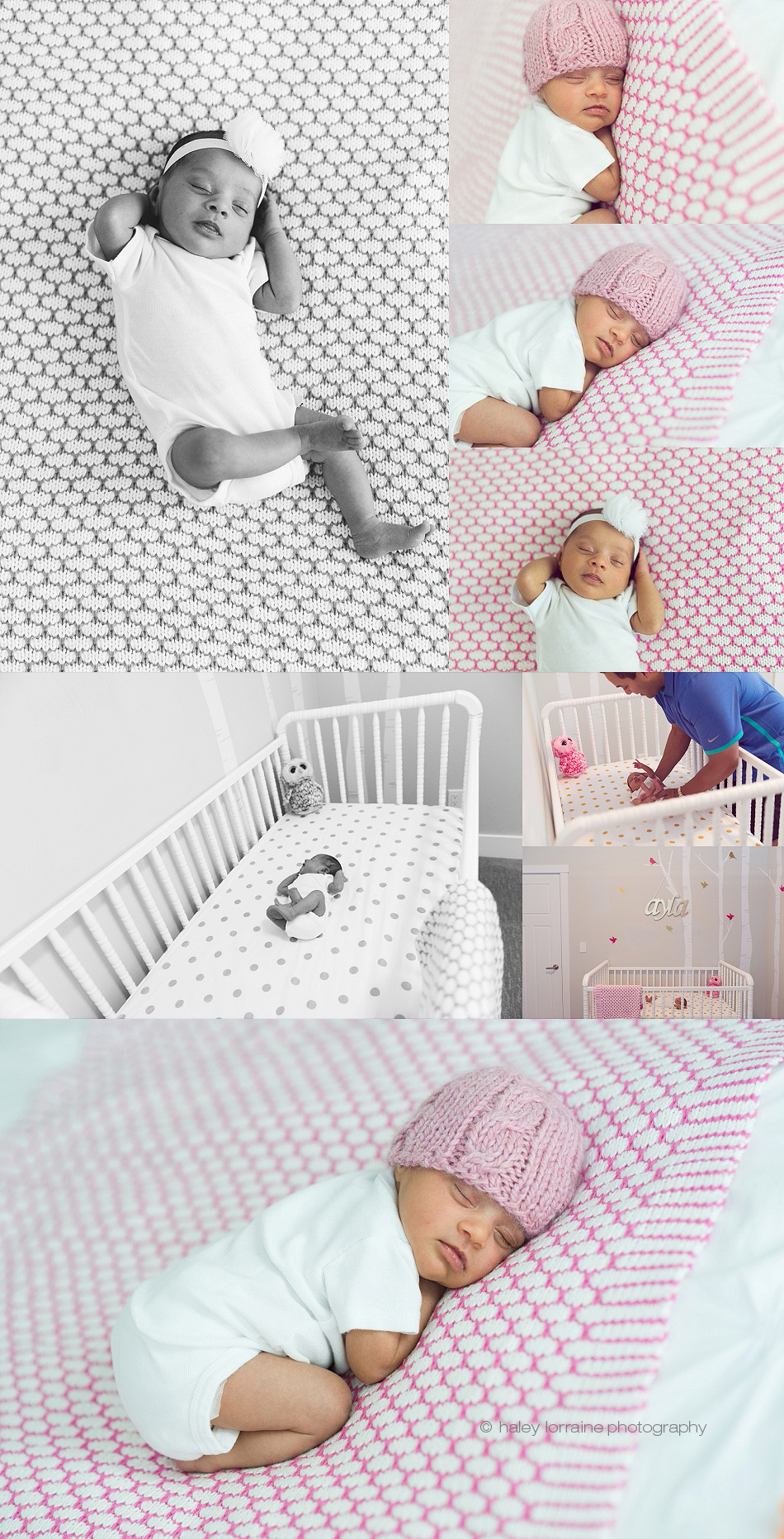 Haley Lorraine Photography provides in-home and on location Lifestyle Maternity, Newborn + Family Photography. She is based in Squamish and will travel within the Greater Vancouver area (West Vancouver, North Vancouver, Vancouver, Burnaby, Coquitlam, Port Moody, Richmond + New Westminster) as well as throughout the Sea to Sky Corridor (Squamish, Whistler + Pemberton). Haley captures the story of your family, just as you are right now in this moment, in images you will treasure forever.
Contact Haley Lorraine for more information about booking your maternity, newborn your family photography session for 2015. Now booking the final few Fall 2015 spaces. 2016 Spaces will open up later this year.
Natural Vancouver Newborn Photographer