Happy New Year!
I hope this time of year finds you energized and looking forward to the promises that a new year brings. My family had an amazing break from work and school that started with the arrival of snow to Squamish. The temperatures stayed cold and the snow remained for the entire Christmas break. It was magical, beautiful, relaxing, cozy and a whole lot of FUN!
We ended the break skating on a very frozen Stump Lake in Alice Lake Provincial Park yesterday afternoon. It was postcard beautiful and the perfect way to close out this holiday season.
Here I sit back to work, but before I start blogging the many Fall sessions I have yet to share, I wanted to hold onto this moment for just a bit longer and share these images first. Looking forward to an amazing 2016!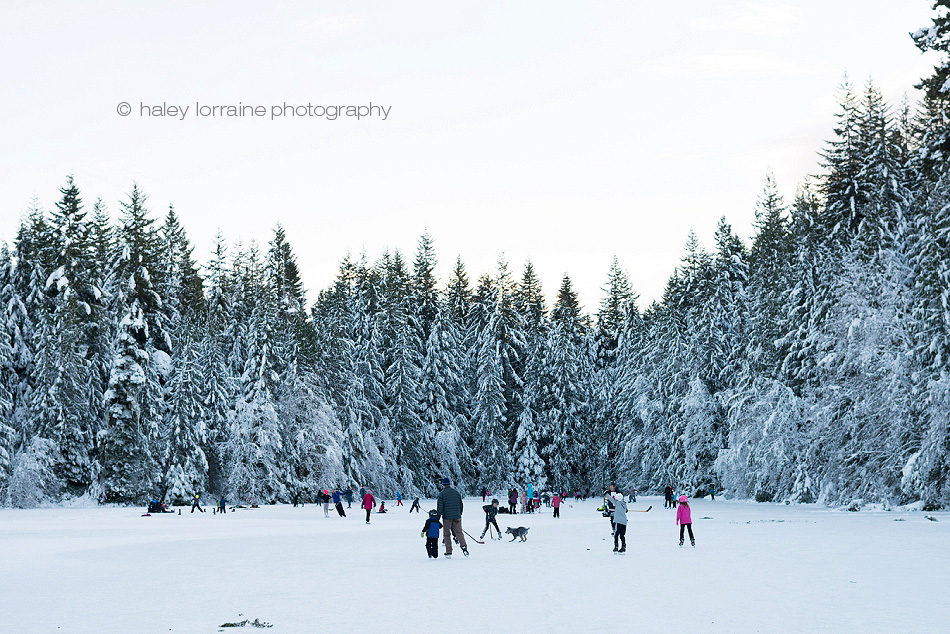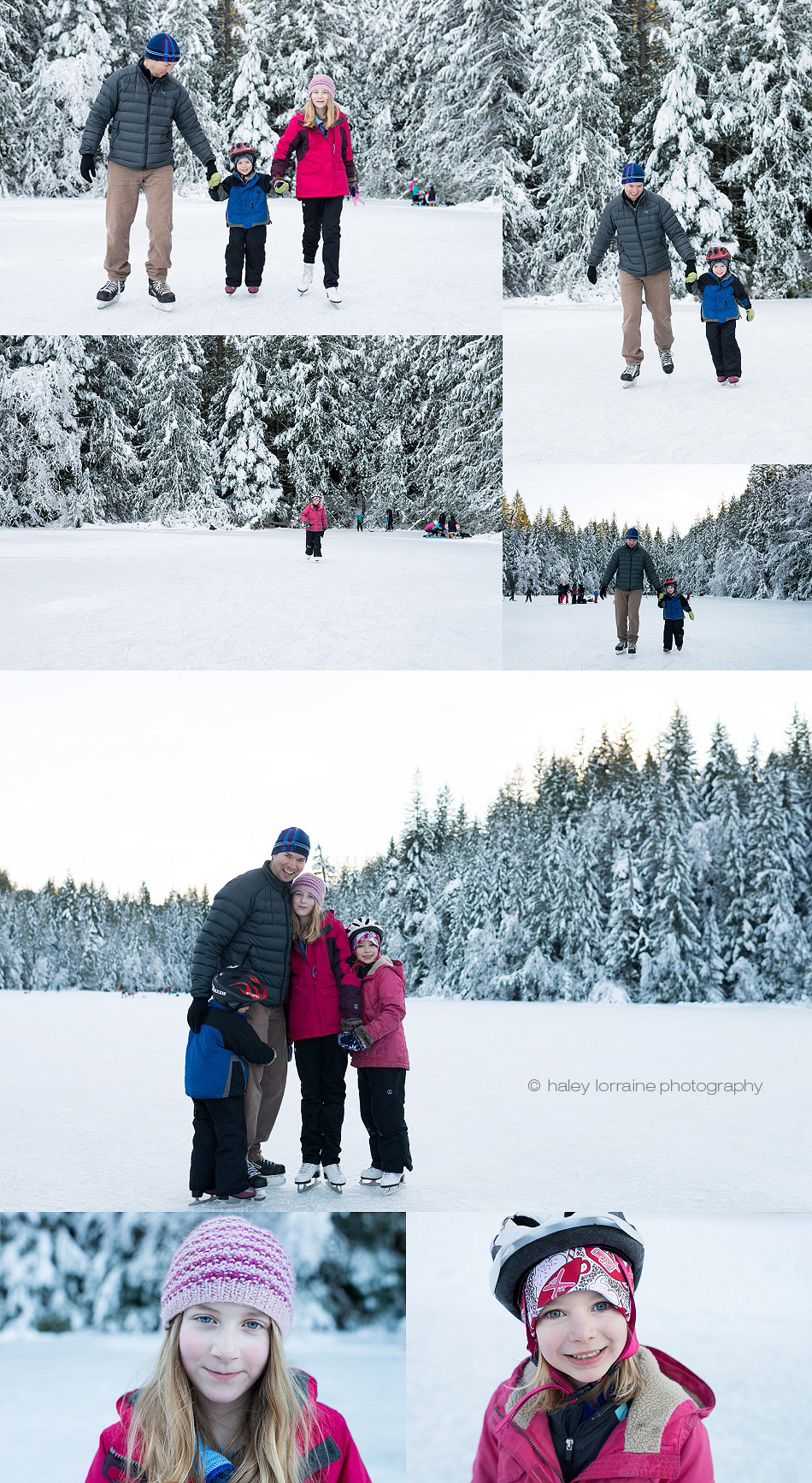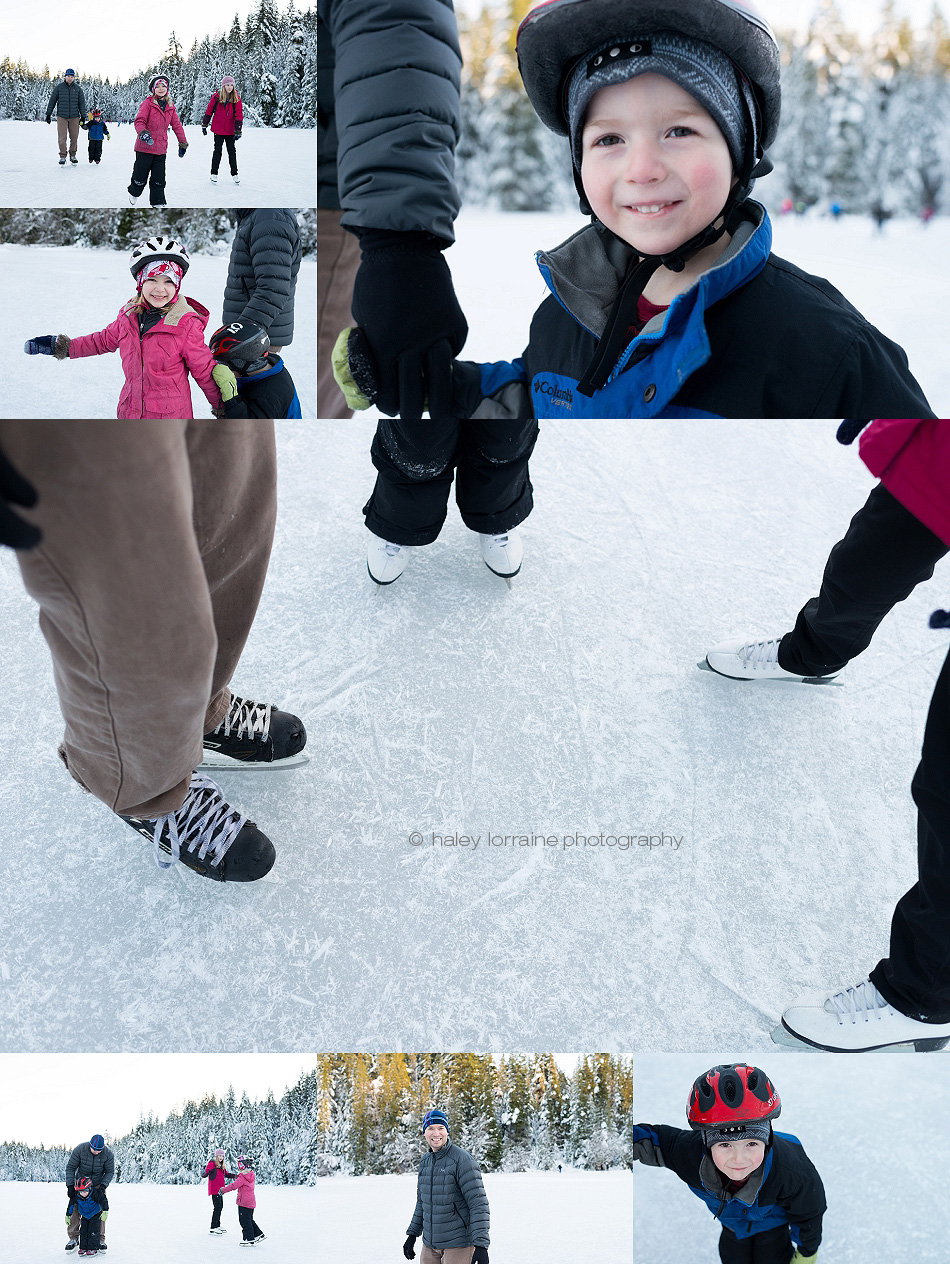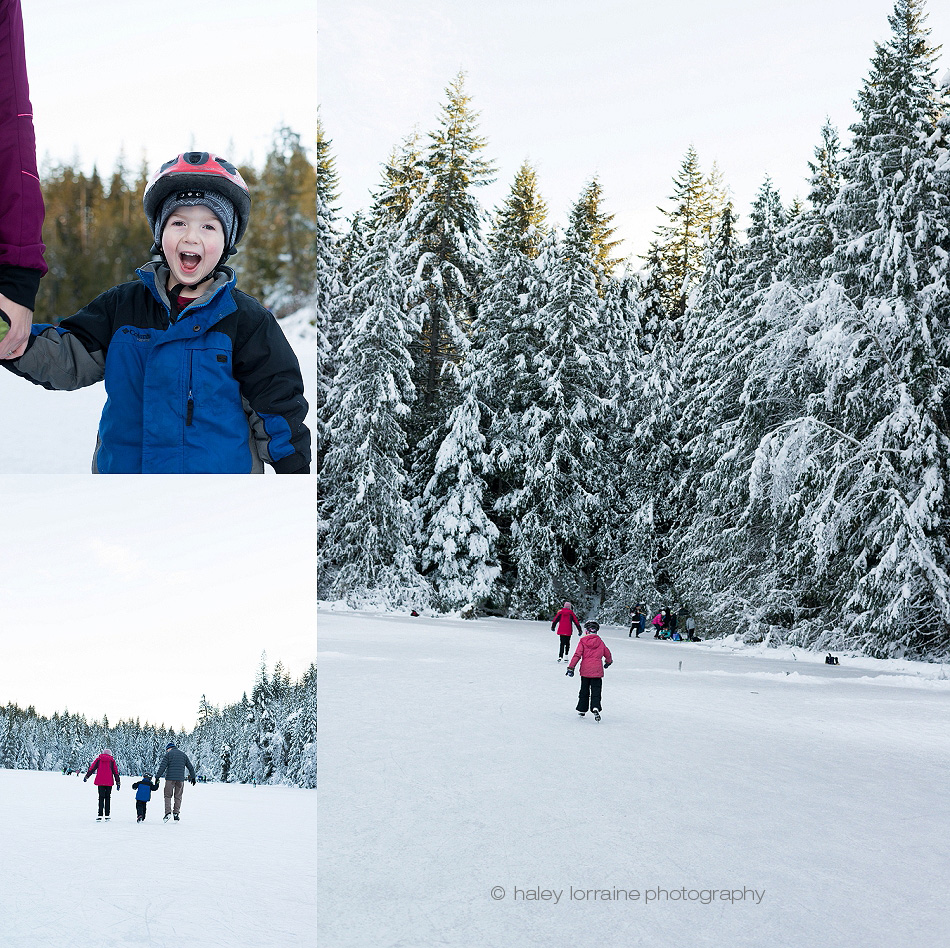 Haley Lorraine Photography provides in-home and on location Lifestyle Maternity, Newborn + Family Photography. She is based in Squamish and will travel within the Greater Vancouver area (West Vancouver, North Vancouver, Vancouver, Burnaby, Coquitlam, Port Moody, Richmond + New Westminster) as well as throughout the Sea to Sky Corridor (Squamish, Whistler + Pemberton). Haley captures the story of your family, just as you are right now in this moment, in images you will treasure forever.
Contact Haley Lorraine for more information about booking your maternity, newborn your family photography session for 2016.
Squamish Winter Family Photos