A family photo session is such a great way to celebrate and commemorate a special time in your lives. For this family it was about celebrating the city their daughter was born in. Strolling the streets and playing at the park they lived near and visted many times. Commemorating this time before the move away onto new adventures across the globe.
It is so important to stop and take a momement to savour these special times. To document them so you have them to look back on. To help your little one remember and visualize her birth place. I love that they wanted to include their beloved dog in the session. I'm no dog whisperer but I love how including pets in your Lifestyle Family Session adds so much completeness to the images. Just few from our chilly winter afternoon in Yaletown.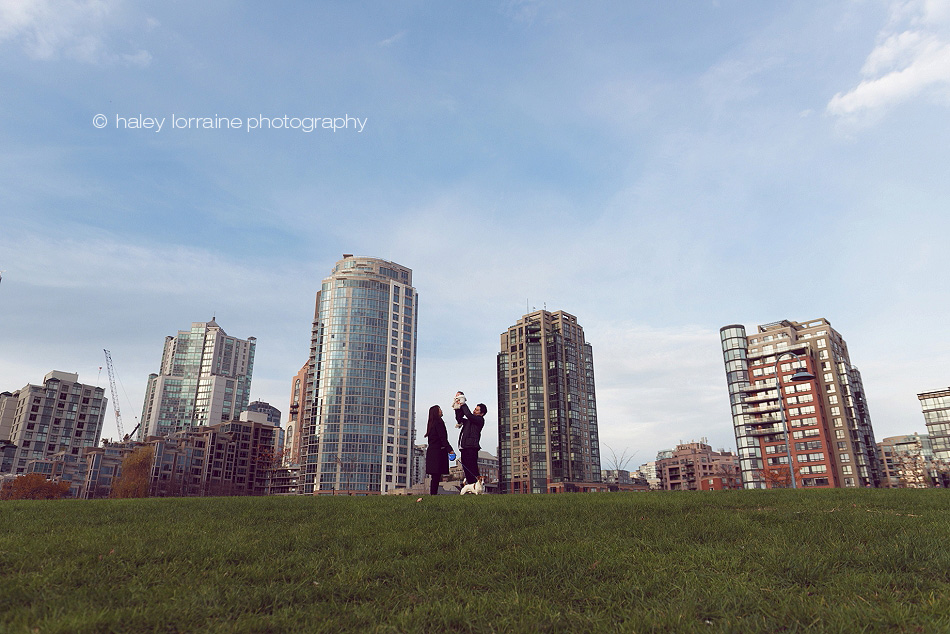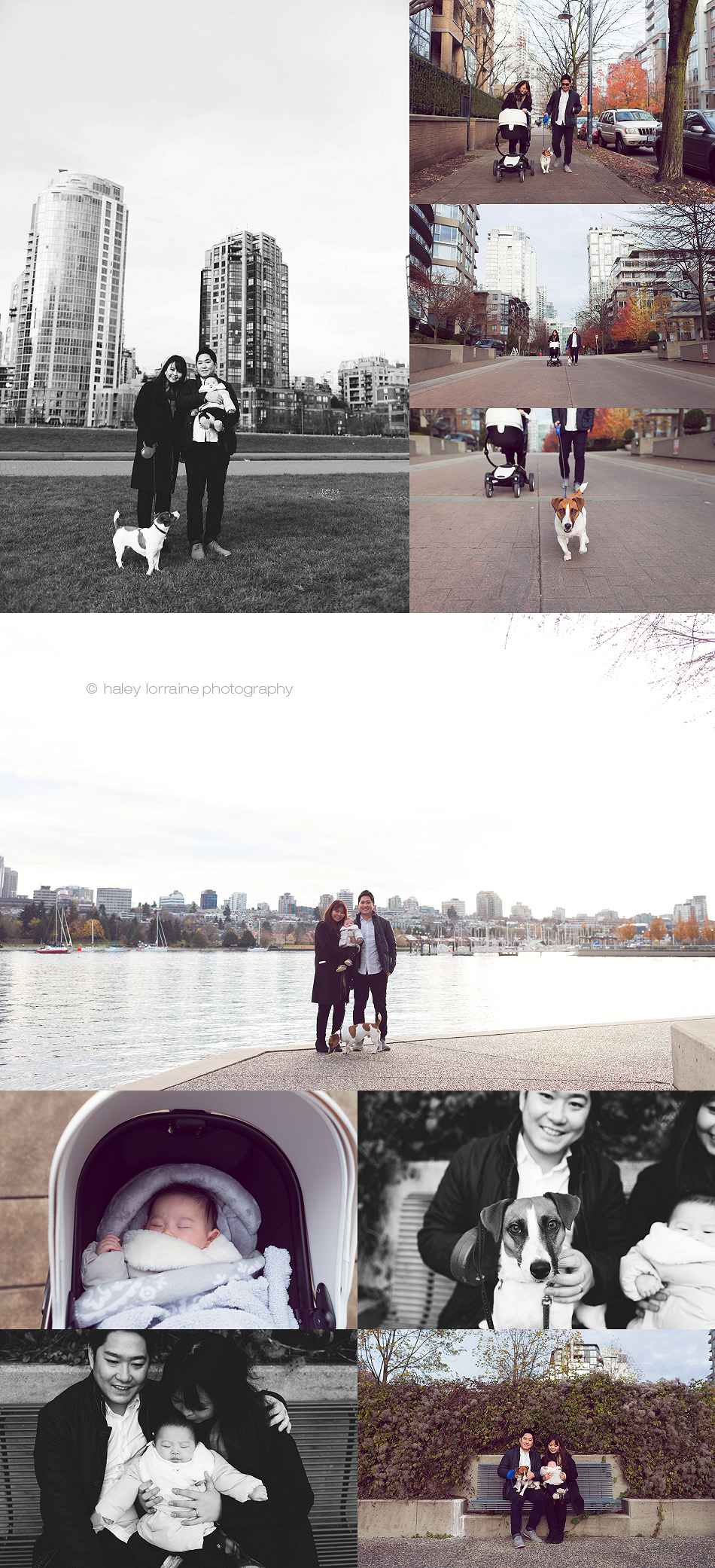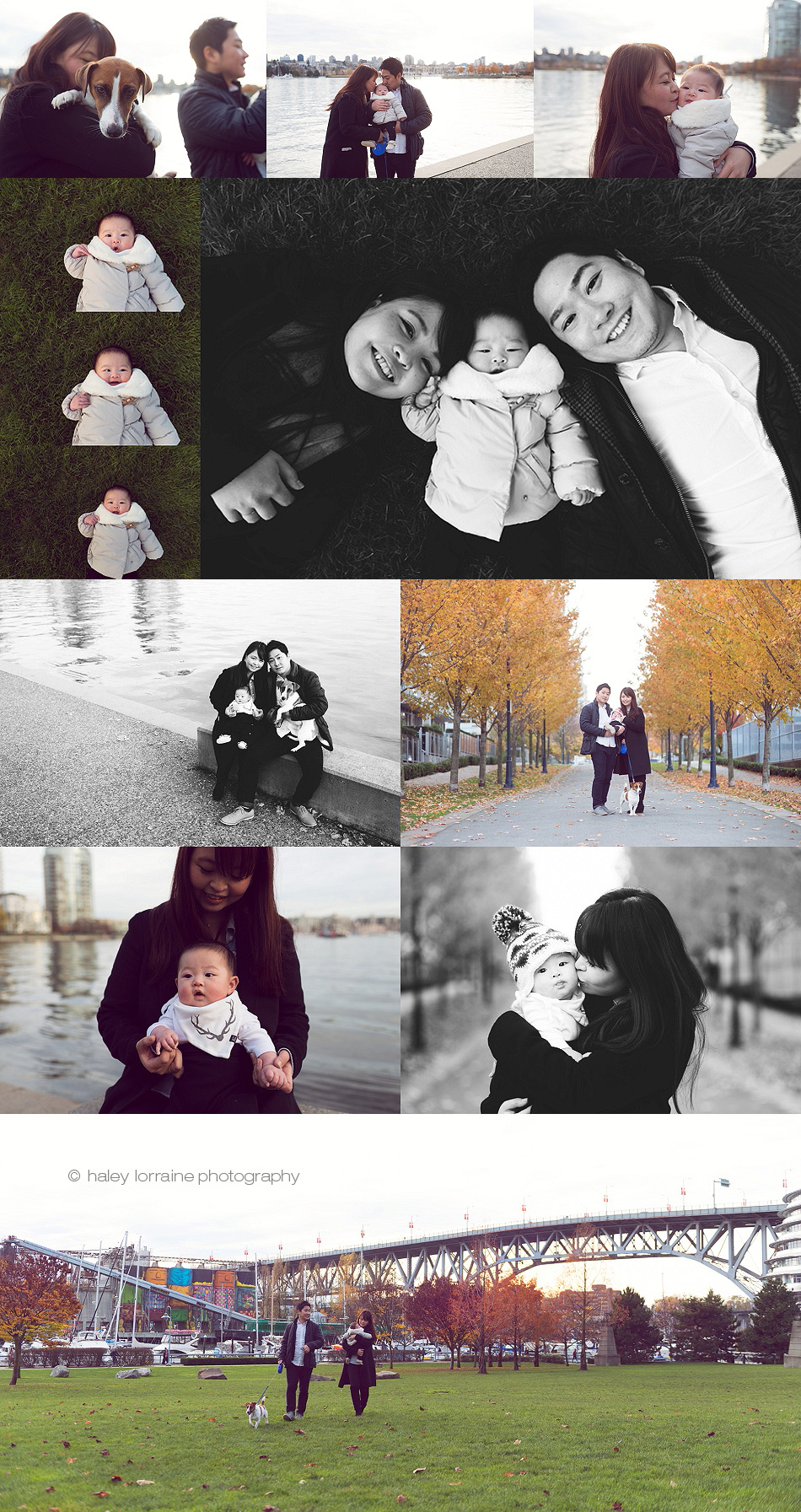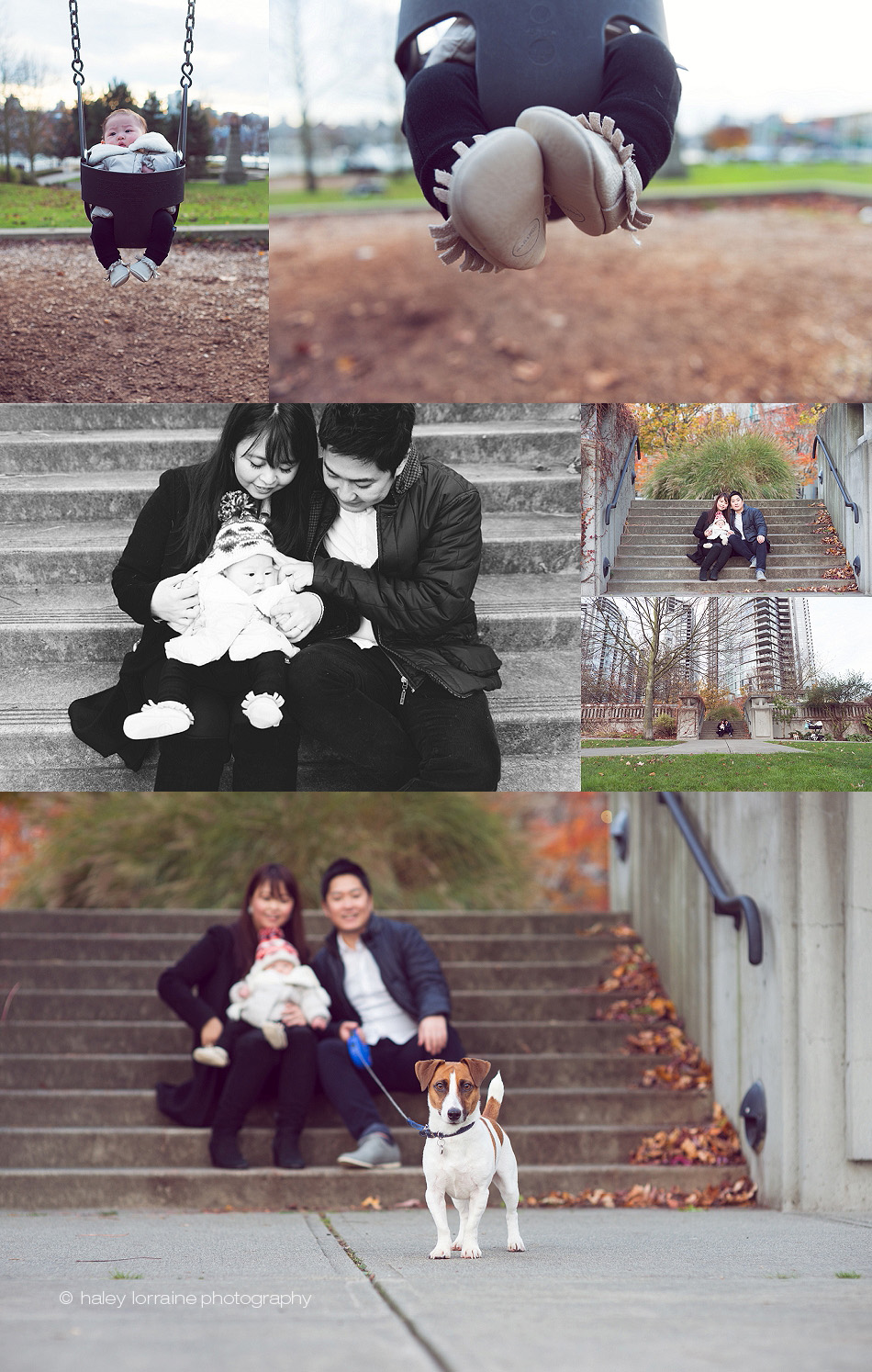 Haley Lorraine Photography provides in-home and on location Lifestyle Maternity, Newborn + Family Photography. She is based in Squamish and will travel within the Greater Vancouver area (West Vancouver, North Vancouver, Vancouver, Burnaby, Coquitlam, Port Moody, Richmond + New Westminster) as well as throughout the Sea to Sky Corridor (Squamish, Whistler + Pemberton). Haley captures the story of your family, just as you are right now in this moment, in images you will treasure forever.
Contact Haley Lorraine for more information about booking your maternity, newborn your family photography session for 2016.
Yaletown Family Photography