It was such a pleasure to photograph this family and create beautiful Burnaby Newborn Photos for them and their extended family. I loved meeting this couple at a local park in their new neighbourhood to capture their anticipation for their little one. What will they look like? Will they have Dad's nose? Mom's hair? When will they arrive? How will they rock our world?
The best part of my job is that I get to come back and meet your new addition and see the love you have for them. How your heart has grown along with your family size. It doesn't matter if it is your first baby or you fifth. It is a joy to take in their newness and capture their uniqueness so you never forget. It is important to capture them in your home. In the space they came home to. As they grow and your family changes you may move and this may help create the memories of this time in their young lives.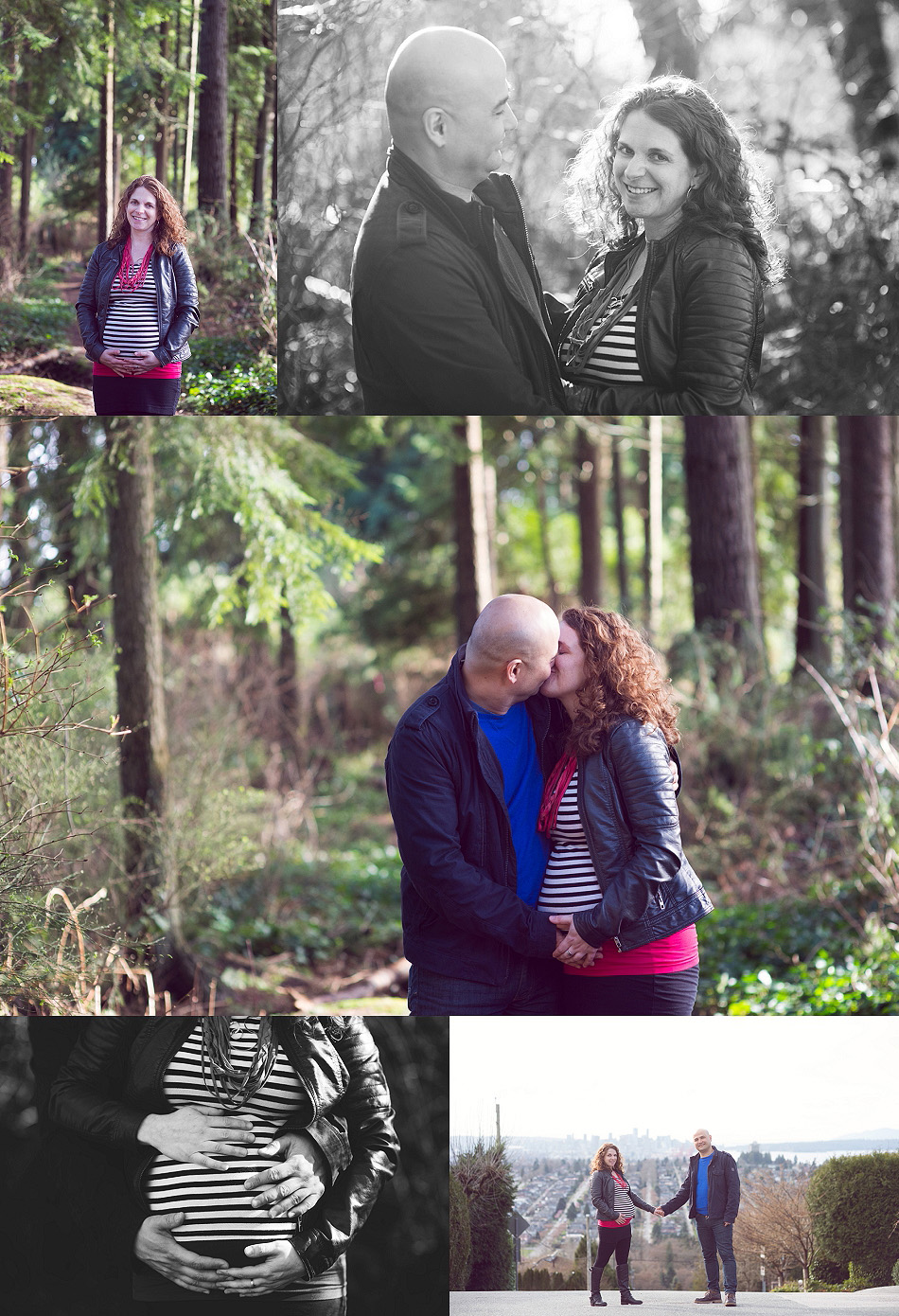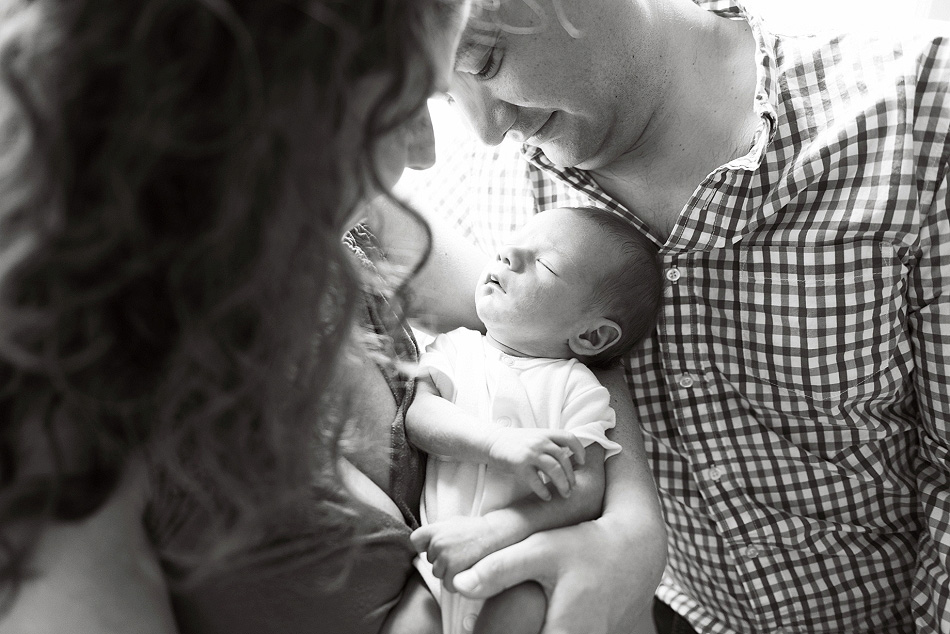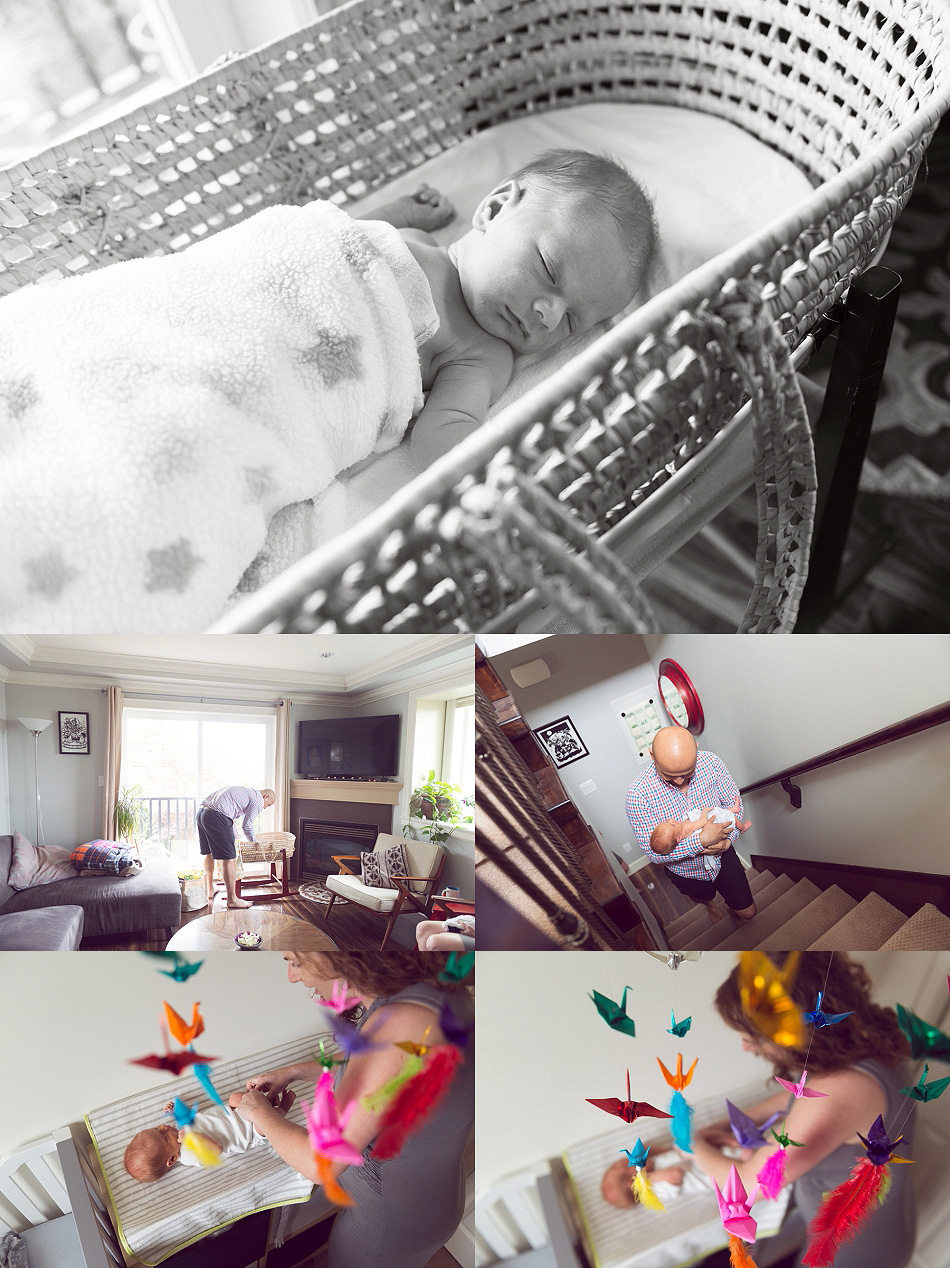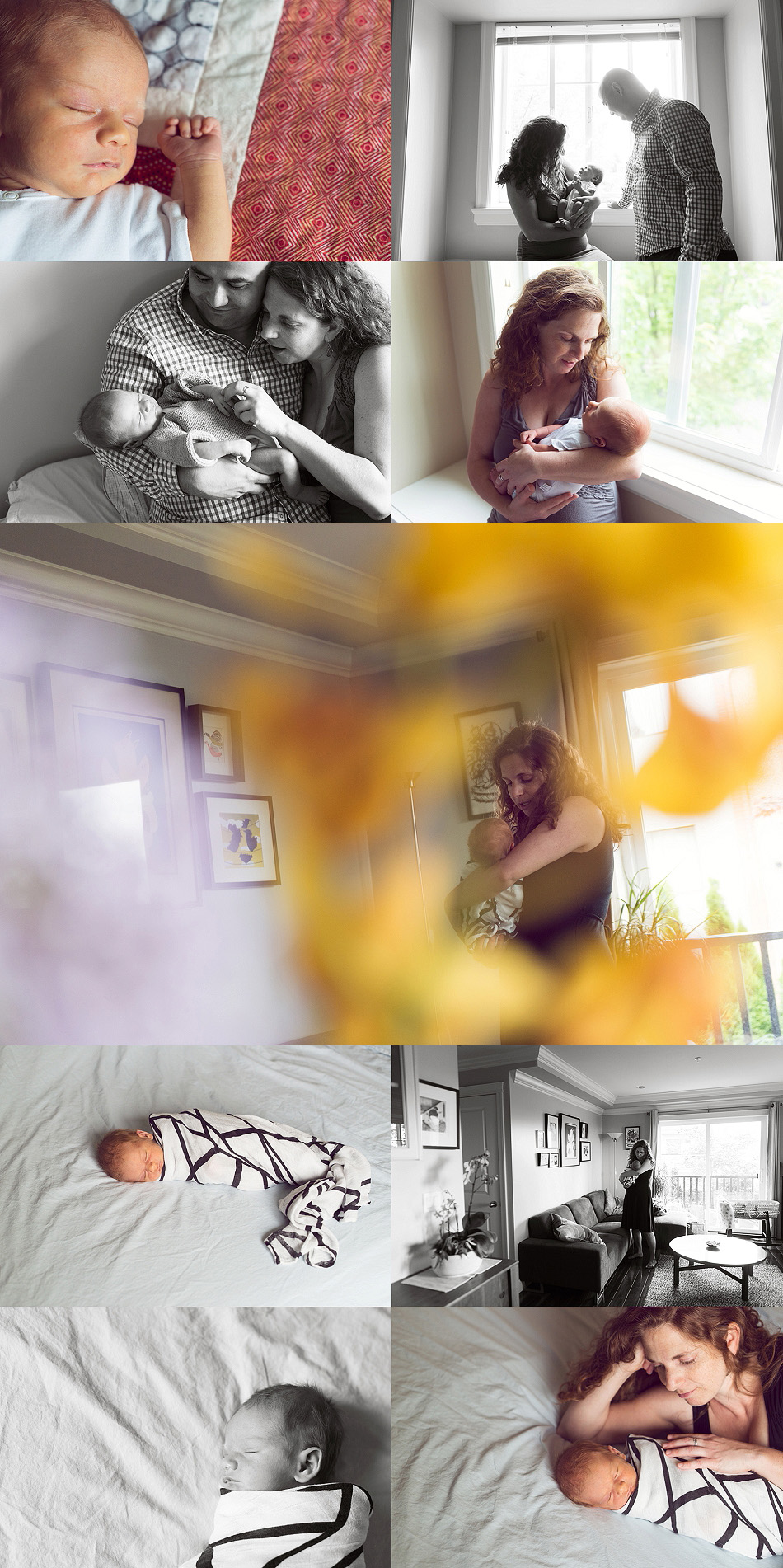 Burnaby Newborn Photos
Haley Lorraine is a maternity, newborn and family photographer serving the Sea to Sky Corridor (Squamish, Whistler and Pemberton) as well as Vancouver, Burnaby and the North Shore.