I've said it before and I will continue to say it over and over again. I LOVE photographing newborn sessions in the comfort of your own home. At home lifestyle newborn photos are the perfect way to go. No stress. No worries. No travel. Simple loving images created in your space. I come to you and you have everything you need right where you are.
Someday your little one will look back on these images and feel the love. See the space they were brought home to and get a small taste for what those early days of their life must have looked and felt like. I know these images will grow in meaning over time as your little one grows and your family shifts.
I should mention here that you do not have to have the "perfect" home. Your home IS perfect because it is your home. No need to crazy clean I can always move things as needed. I have worked in large homes and small apartments and at the end of the day the images are always of the love between your family. It is this love and natural connections that I know you will treasure for uears to come. This session is the perfect example of this. Finding the good light and interesting spaces in your home and focusing on the love and connections. It really is a simple as that. Here are just a few of my faves from this at home lifestyle newborn session.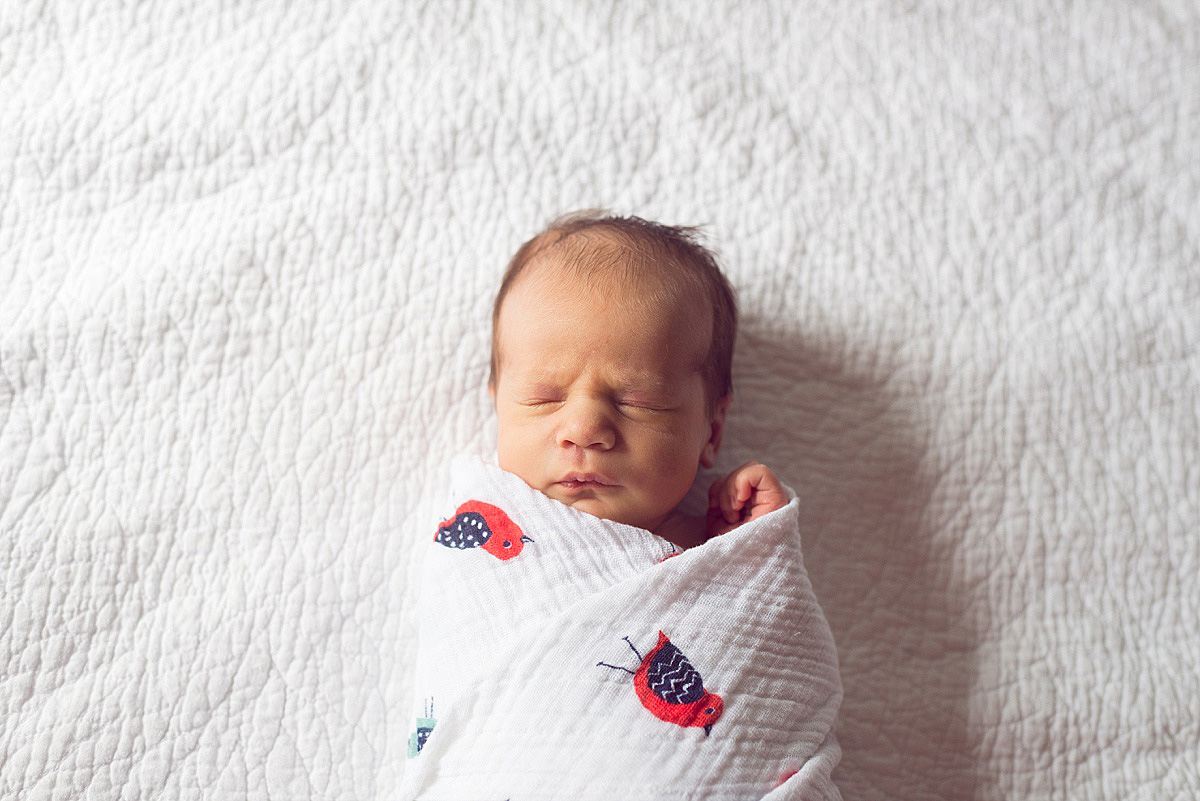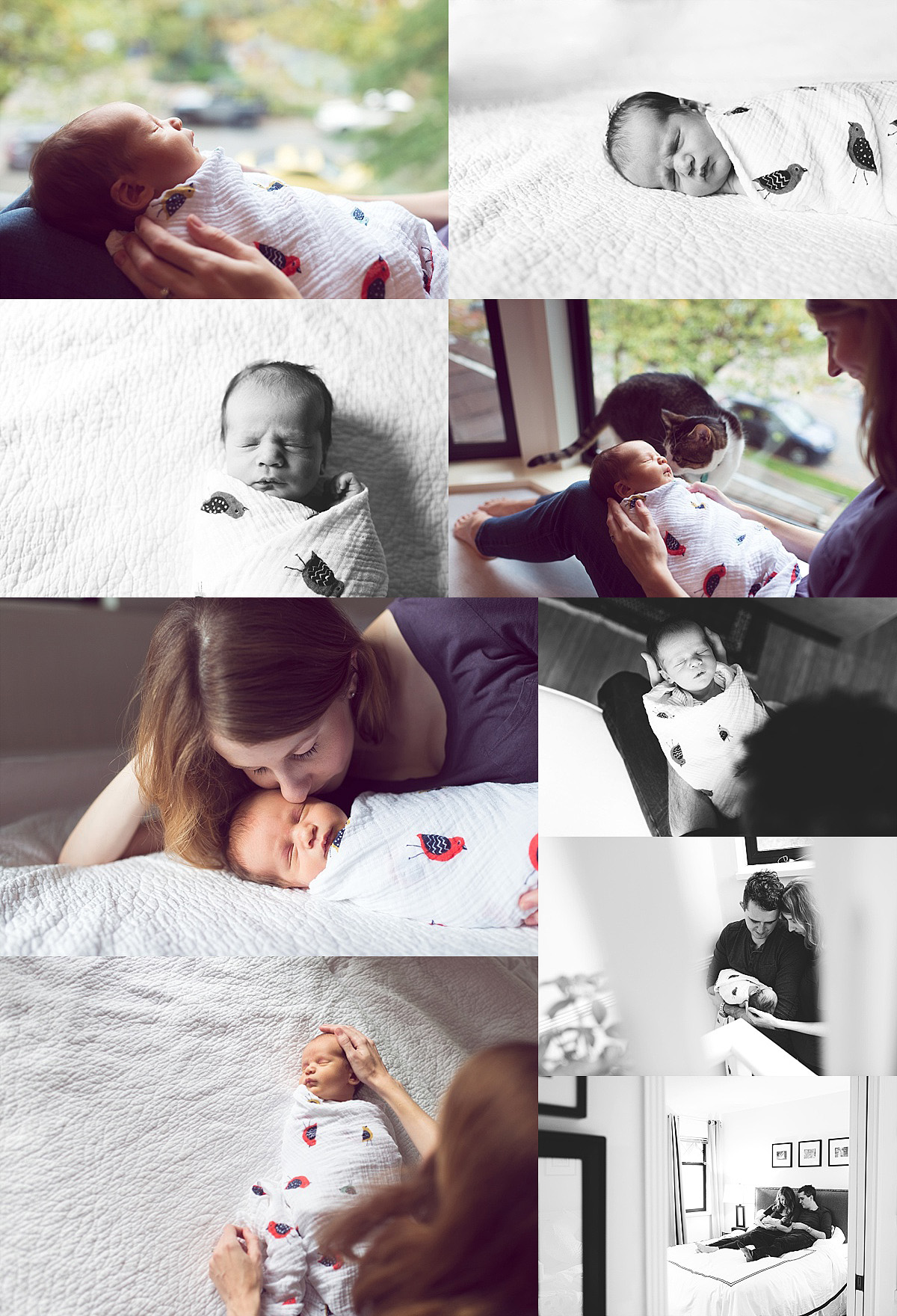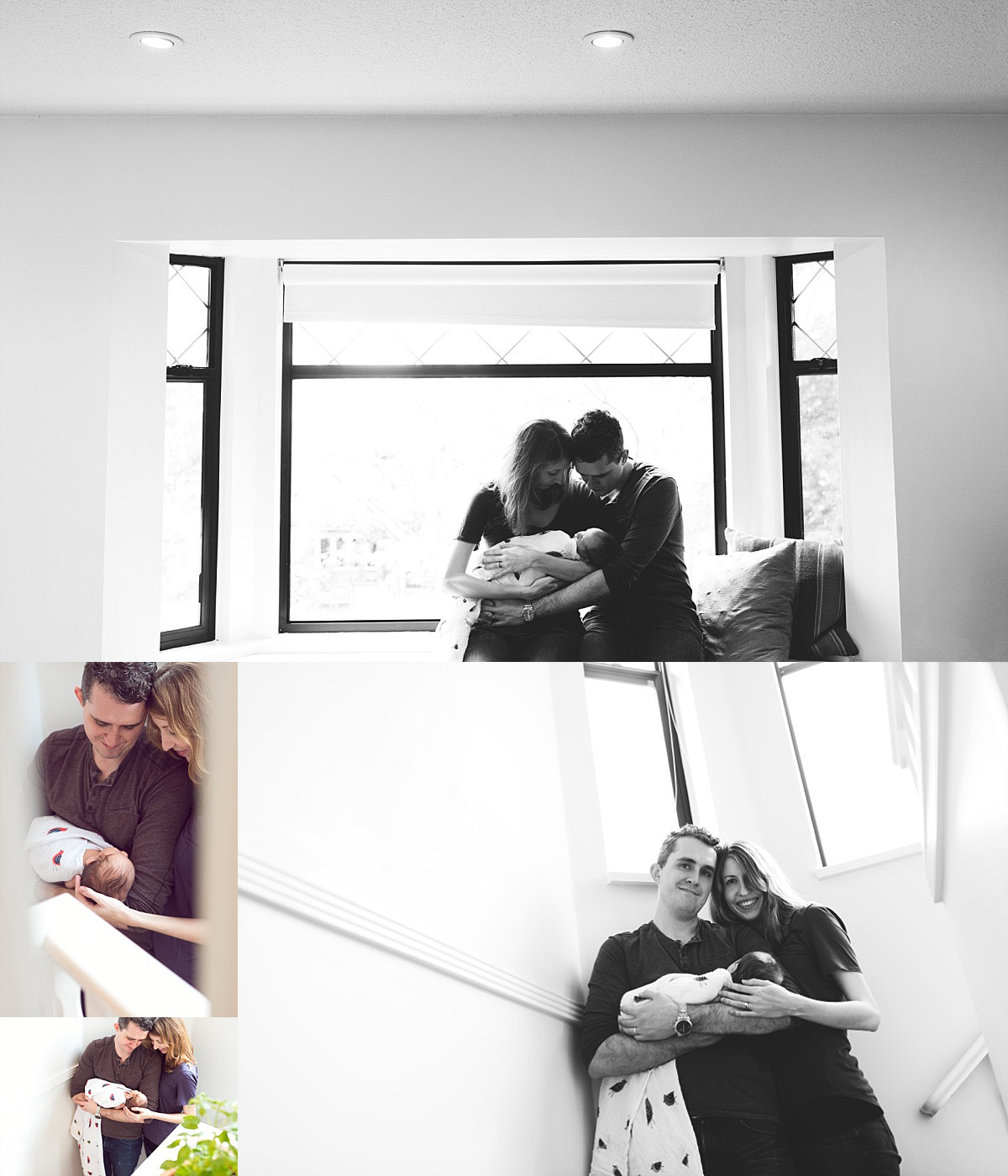 At Home Lifestyle Newborn Photos
Haley Lorraine is a maternity, newborn and family photographer serving the Sea to Sky Corridor (Squamish, Whistler and Pemberton) as well as Vancouver, Burnaby and the North Shore.