The great thing about Squamish Family Photography is have the opportunity to meet some of the most down-to-earth families around town. We play and have and make each other laugh out loud. I love getting invited to document those interactions in some of the most beautiful spots around. Bonus for fabulous weather where the sun shows itself. Very grateful, indeed.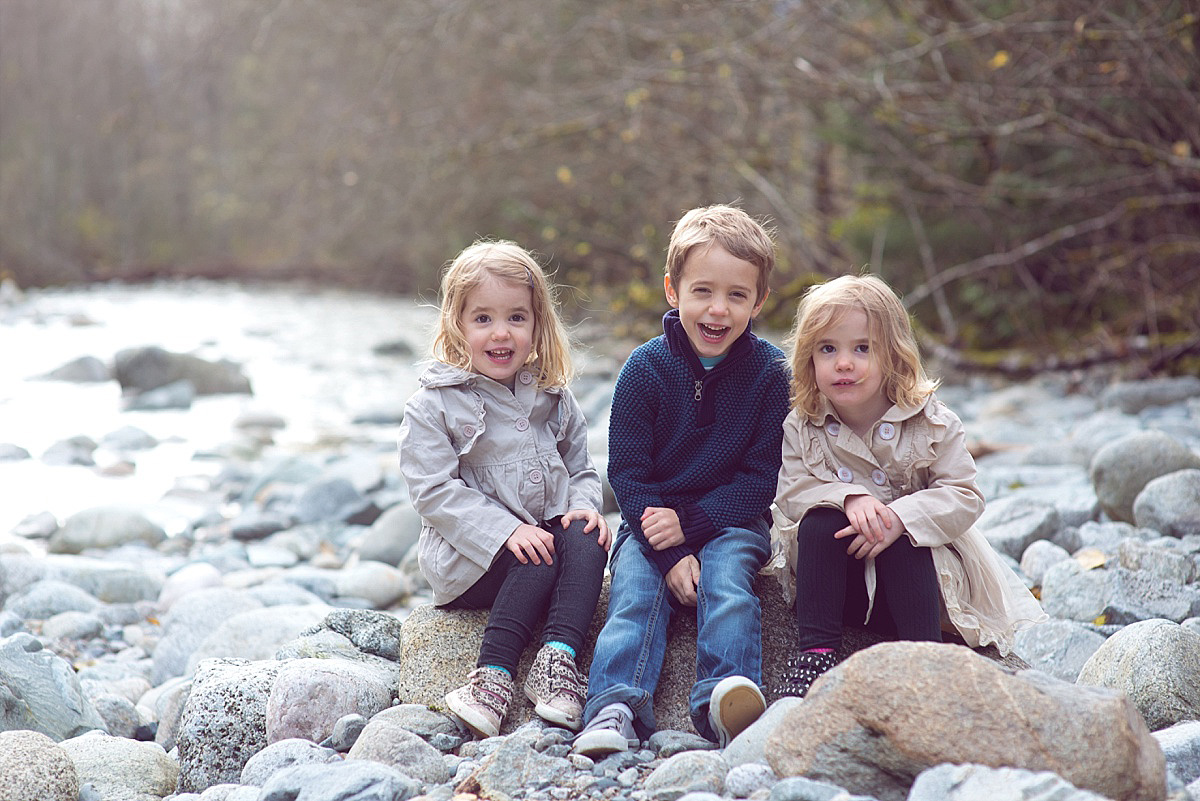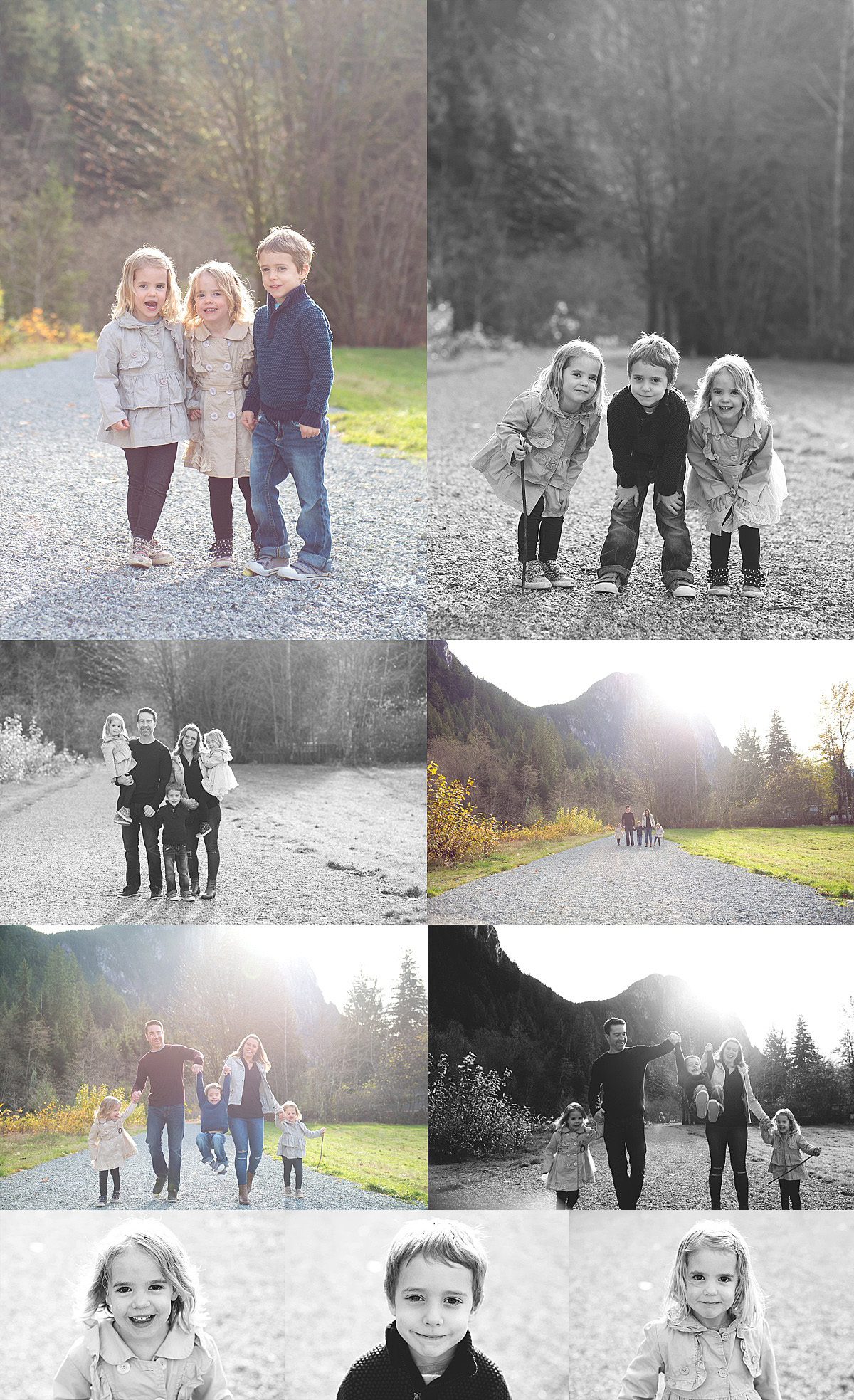 Squamish Family Photography
Haley Lorraine is an award winning Lifestyle Family photographer based in Squamish, BC. She has been capturing the joy of family for over a decade throughout the Sea to Sky Corridor and Metro Vancouver. Haley is known for her authentic, beautiful and modern images as well as her ability to capture the essence of your family – natural interactions, laughter and lots of love.