Take me back to early Fall.
You know the time I'm talking about. The days where the trees were covered in the most beautiful coloured leaves and the temperatures are warm enough that you can leave the coats at home. The rain (and snow) hasn't yet really arrived.
Take me back to that beautiful time when it still sort of feels like Summer and yet you can pull out your Fall boots and rock those fancy new jeans!
It's my favourite time of year to gather some of my favourite families at a beautiful location for updated family images. Here are just a few from my time with the Walker Family.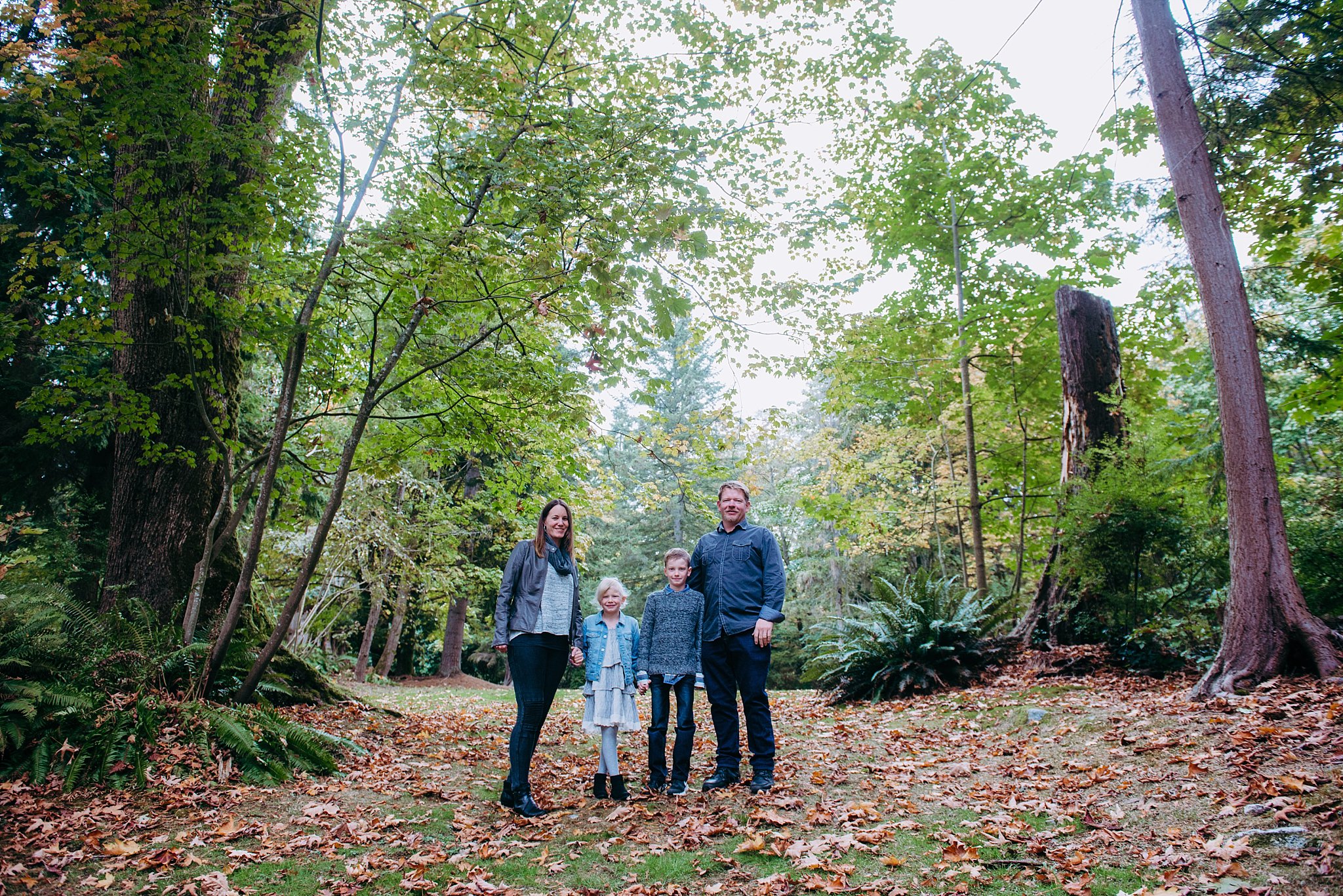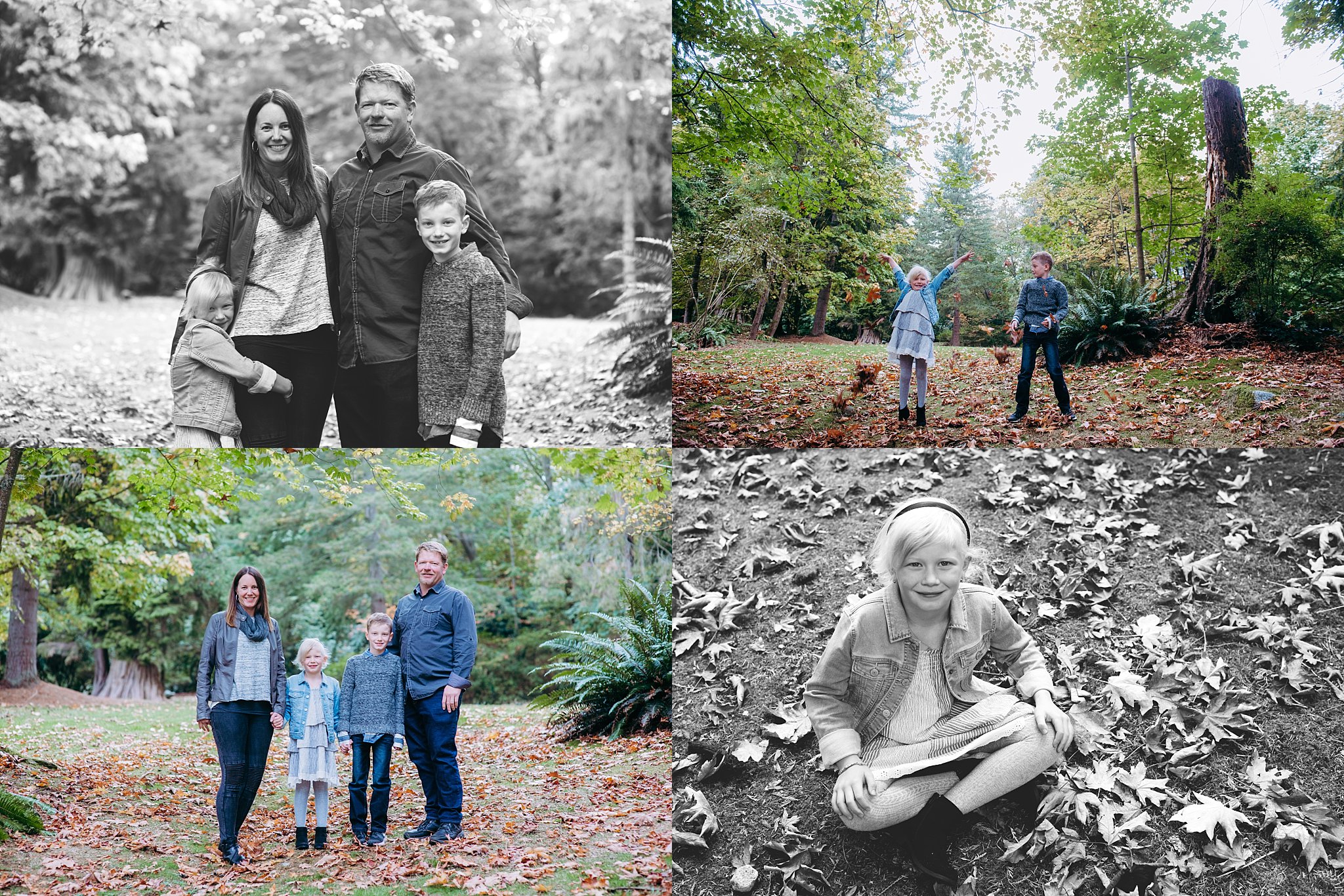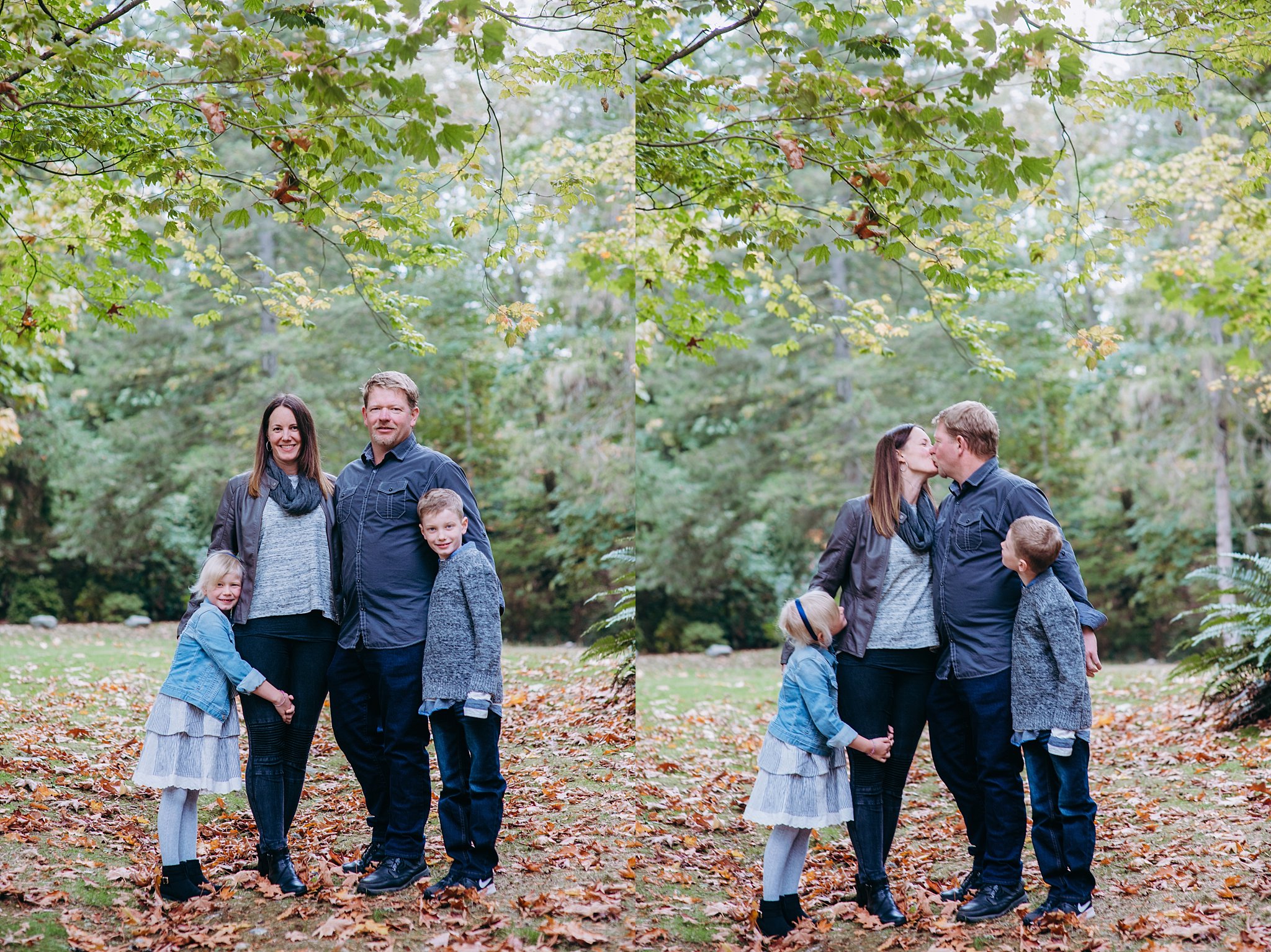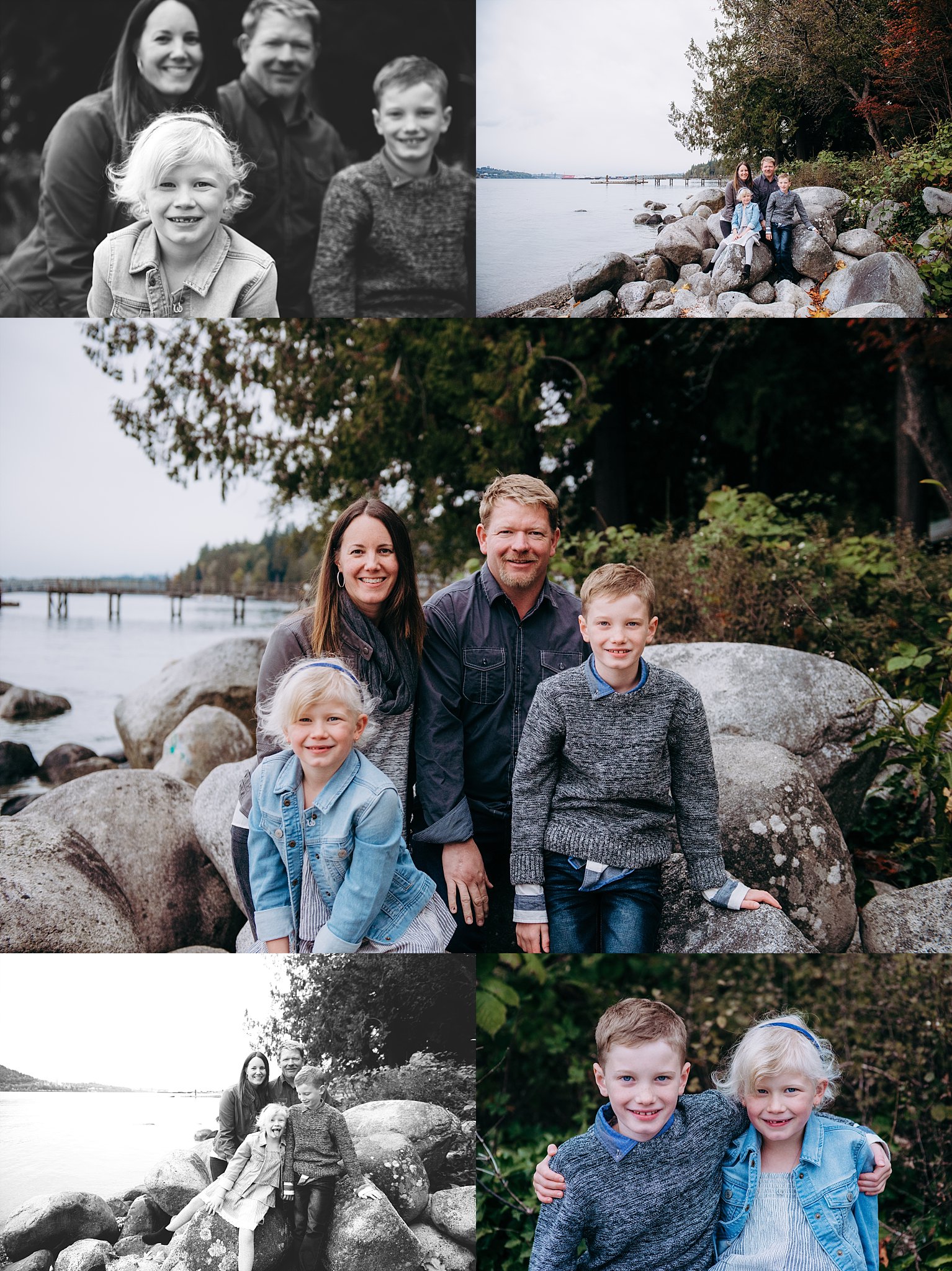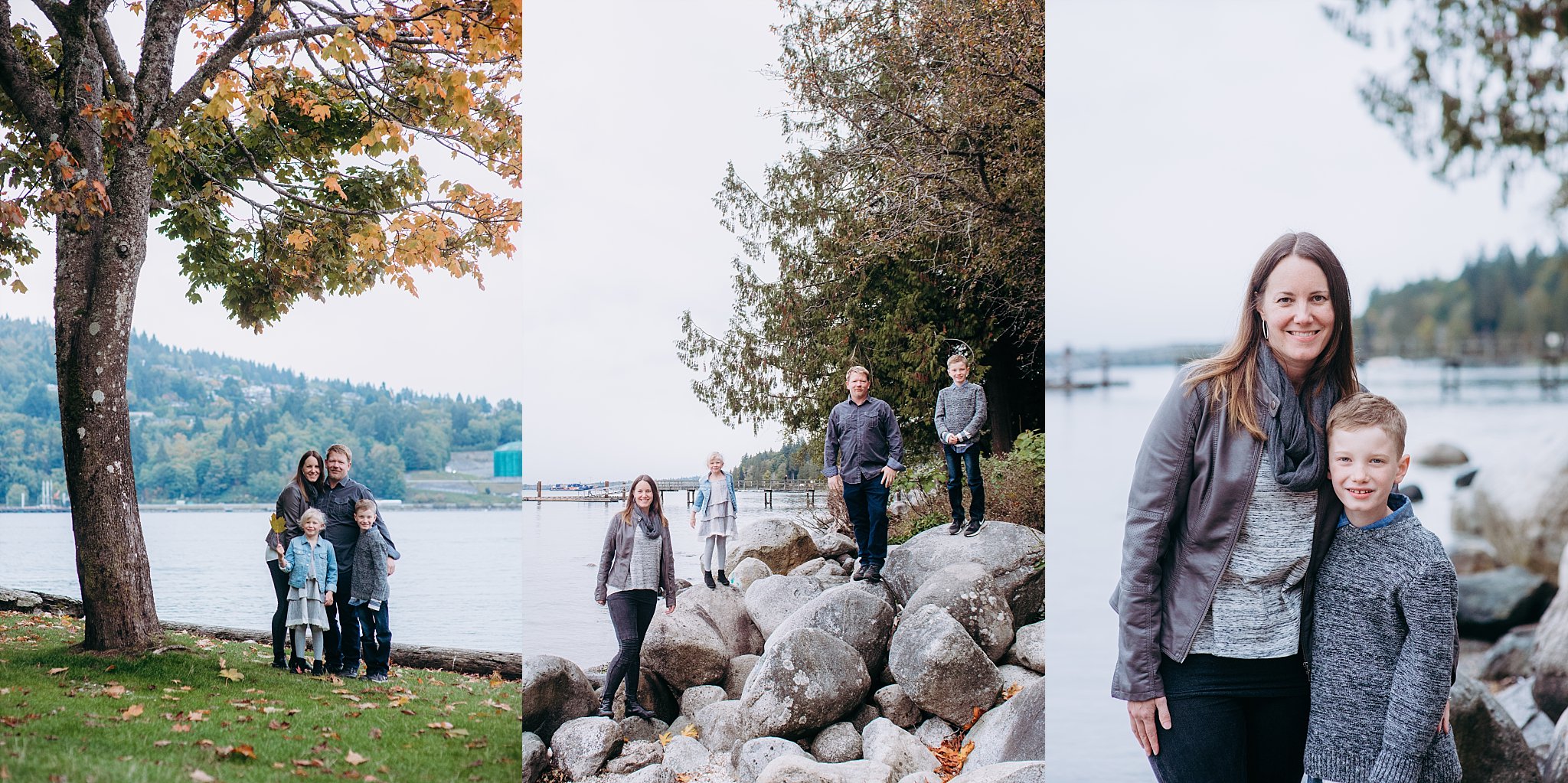 Fall Family Photos
Haley Lorraine is an award winning Lifestyle Family photographer based in Squamish, BC. She has been capturing the joy of family for over a decade throughout the Sea to Sky Corridor and Metro Vancouver. Haley is known for her authentic, beautiful and modern images as well as her ability to capture the essence of your family – natural interactions, laughter and lots of love.