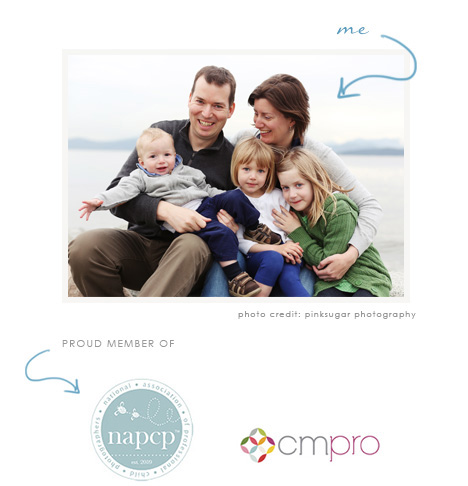 Hello and Welcome! My name is Haley Lorraine, and I am a lifestyle family photographer serving Vancouver and the Sea to Sky Corridor (Squamish, Whistler + Pemberton). Families are my specialty, from pregnancy through childhood.
ABOUT ME | I am the mother to three little ones. Being a mother is the most challenging yet rewarding job I have ever had. It has helped me understand that photographing children requires a unique combination of talent, patience and enthusiasm. Photographing families is more than just taking pretty pictures. To me, it is about creating memories, remembering details, and preserving those in a way that they will be savored for a lifetime.
MY STYLE | My photography has been described as genuine, relaxed and full of natural connections. I work on-location where children are most comfortable. Your home makes an amazing setting as does the great outdoors. Natural light is my favourite – from gorgeous window light to beautiful sunsets. No flashes, no strict time limits and of course no cheesy smiles.
MY GOAL | I want to create beautiful images for you that
are filled with laughter, tenderness and the people you love
most. It is my sincere hope that my photographs will hang in
your home and in the homes of your loved ones, to enjoy
and appreciate each and every day.
Let's see if we are a good fit. I hope we are.
NEXT: Have a look through my portfolio (or select from the images below).