ABOUT HALEY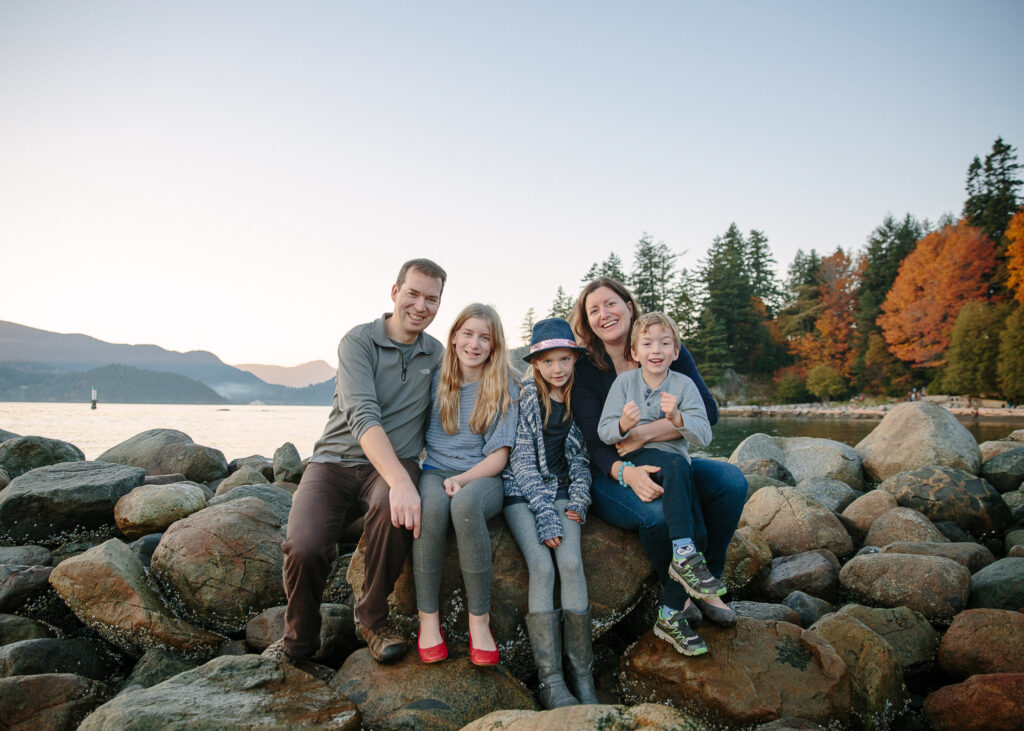 Well, hello there! I am Haley Lorraine. I am a lifestyle family photographer serving Vancouver and the Sea to Sky Corridor (Squamish, Whistler + Pemberton). Families are my specialty, from pregnancy through childhood.

I am West Coast born and raised. I am happiest by the ocean, swimming in a lake or hiking in the forest. My love for photography started in the darkroom in high school but it was the moment I became a Mama that taught me the importance of capturing this time in images…it just goes by so fast. See my oldest up there she's now a teenager!
Photographing families is more than just taking pretty pictures. To me, it is about telling stories, creating memories, remembering details, and preserving those in a way that they will be savored for a lifetime.
My photography has been described as genuine, relaxed and full of natural connections. I work on-location where everyone is most comfortable. Your home makes an amazing setting as does the great outdoors. Natural light is my favourite – from gorgeous window light to beautiful sunsets.
To create a group of beautiful images that work together to tell the story of your life at this moment in time. Perfect for displaying in a treasured family album or stunning wall gallery in your home.
Let's see if we are a good fit. I hope we are.