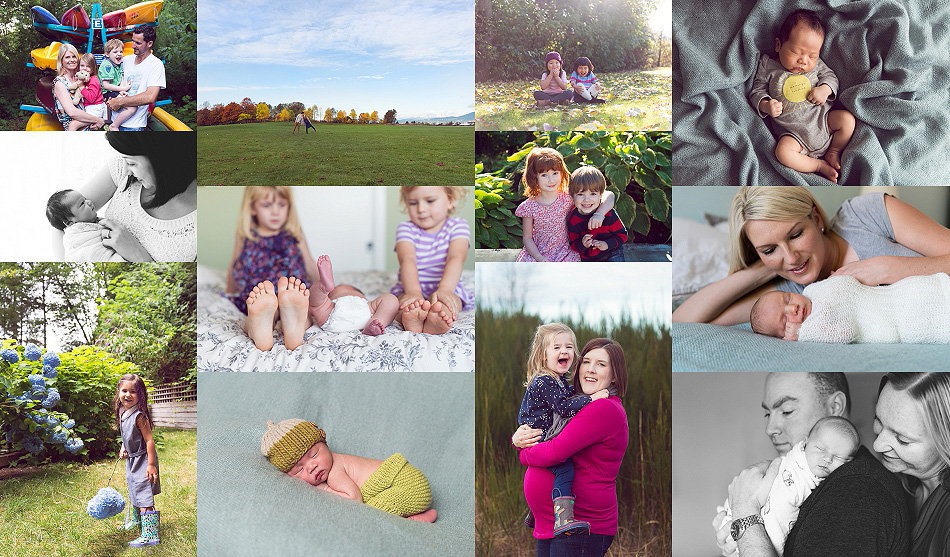 There are 12 entries in the running to become Haley Lorraine Photography's 2014 Image of the Year. These images were selected by the clients themselves (plus one I just had to add in there) for your consideration to become finalists. Here's how it works:
ROUND ONE – Now thru Friday, January 30th at midnight (PST). You will have TWO chances to vote.
1. The poll below
2."Liking" your favorites on this official Haley Lorraine Facebook Gallery
You may vote for more than one image AND you may vote in both of these places, but you may only vote ONE time.
On February 2nd, 4 finalists will be announced here and on Facebook, selected as follows:
The top TWO images from Round One of voting
TWO images selected by a panel of professional photographer judges
Each of those 4 finalists will then move on to…
ROUND TWO – Monday, February 2nd thru midnight (PST) on Friday,February 6th. Winner will be announced on Monday, February 9th…Family Day!
A new poll will be posted for the 4 finalists and you'll be able to vote again for your favorite(s) in that list. The overall winner will be crowned Haley Lorraine Photography's 2014 Image of the Year and will receive a Full Signature Session with Haley Lorraine Photography in 2015 + a Digital Collection valued at $799. The runners up will each receive a sweet little prize too!
Only voting via this online poll or likes in the official Haley Lorraine Photography Facebook page gallery will count. You can vote for more than one image, but voting is monitored and you can only vote one time. Anyone caught tampering with the contest or violating the rules will be immediately disqualified. Haley Lorraine Photography reserves the right to modify the contest or prizes as necessary. No purchase necessary to win. While comments on the blog or Facebook are nice, they do NOT count toward the final vote.