I am inspired by the fabulous Dana Pugh and her 5 minute project. I am challenging myself to document my own kiddos more but want to keep it unstructured and easy. So this year I promise to bring the "big camera" with us more and take a little time to document our own lives. I will post when I post without structure or guilt (I seriously don't know how the 365 people do it!). The images will be captured quickly and show a moment in our lives.
This is a walk in the woods with Owen. This is something we do almost daily. This is something I want to remember. I think this is his happy place. Walking (or more likely running) through the trails by our home. Stomping in the mud, crushing the ice and hiding in the trees.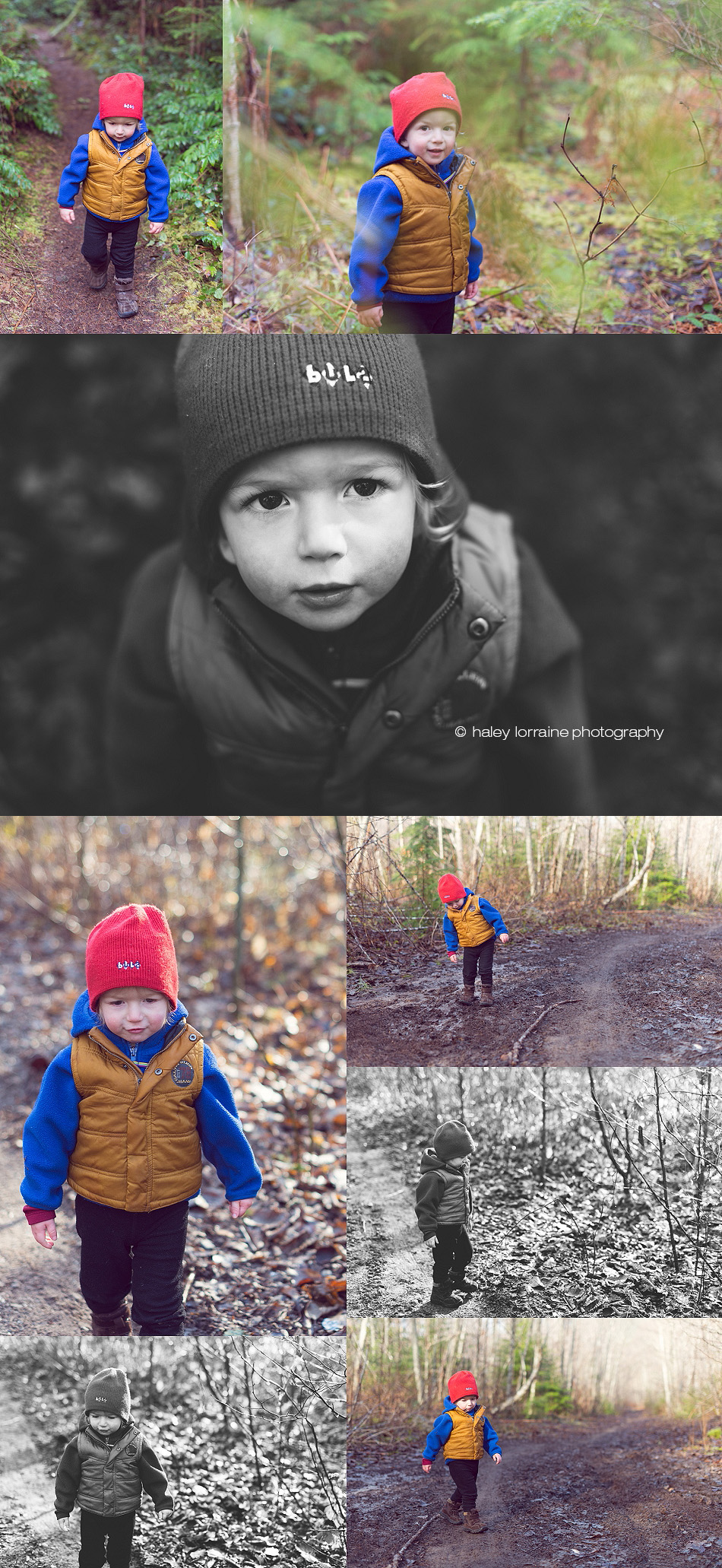 And just like that we are done. Time to pick this little guy up, make some lunch and then someone needs a nap.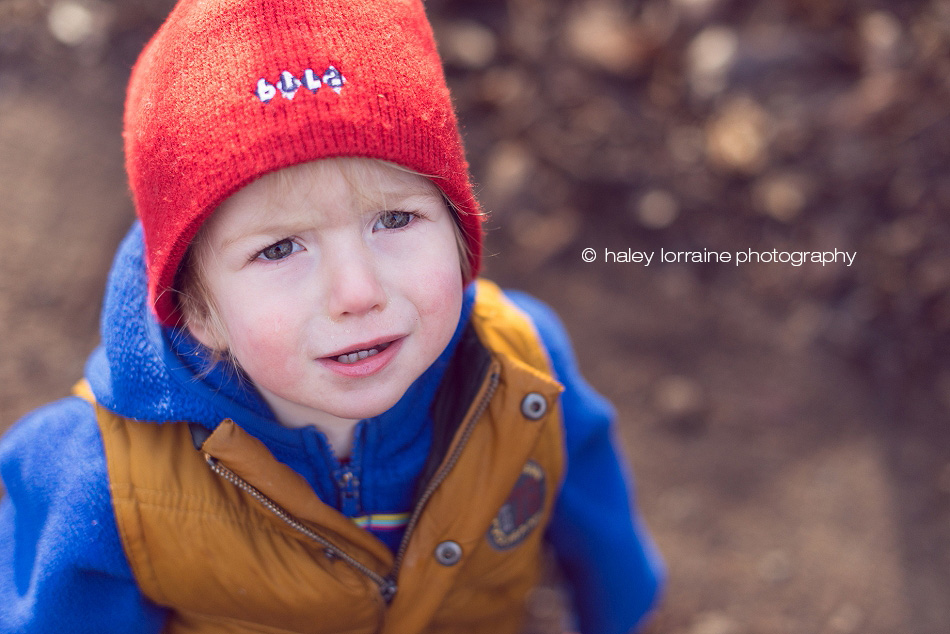 Haley Lorraine is Vancouver's Lifestyle Maternity, Newborn + Family Photographer in the Vancouver, BC area and the Sea to Sky Corridor. Contact Haley Lorraine for more information about booking your Signature Family Photography Session. Now booking Winter/Spring 2014.