I am way behind in blogging sessions. It is Summer in Vancouver and I am trying to soak up as much of it as I can!
I just finished the design for this families Heriloom Keepsake Album and I had to share some of my favourite images from this lifestyle newborn session. Love the peaceful, organic and beautiful moments captured. Love how gently mom and dad held her and loved on her. She is one lucky lady!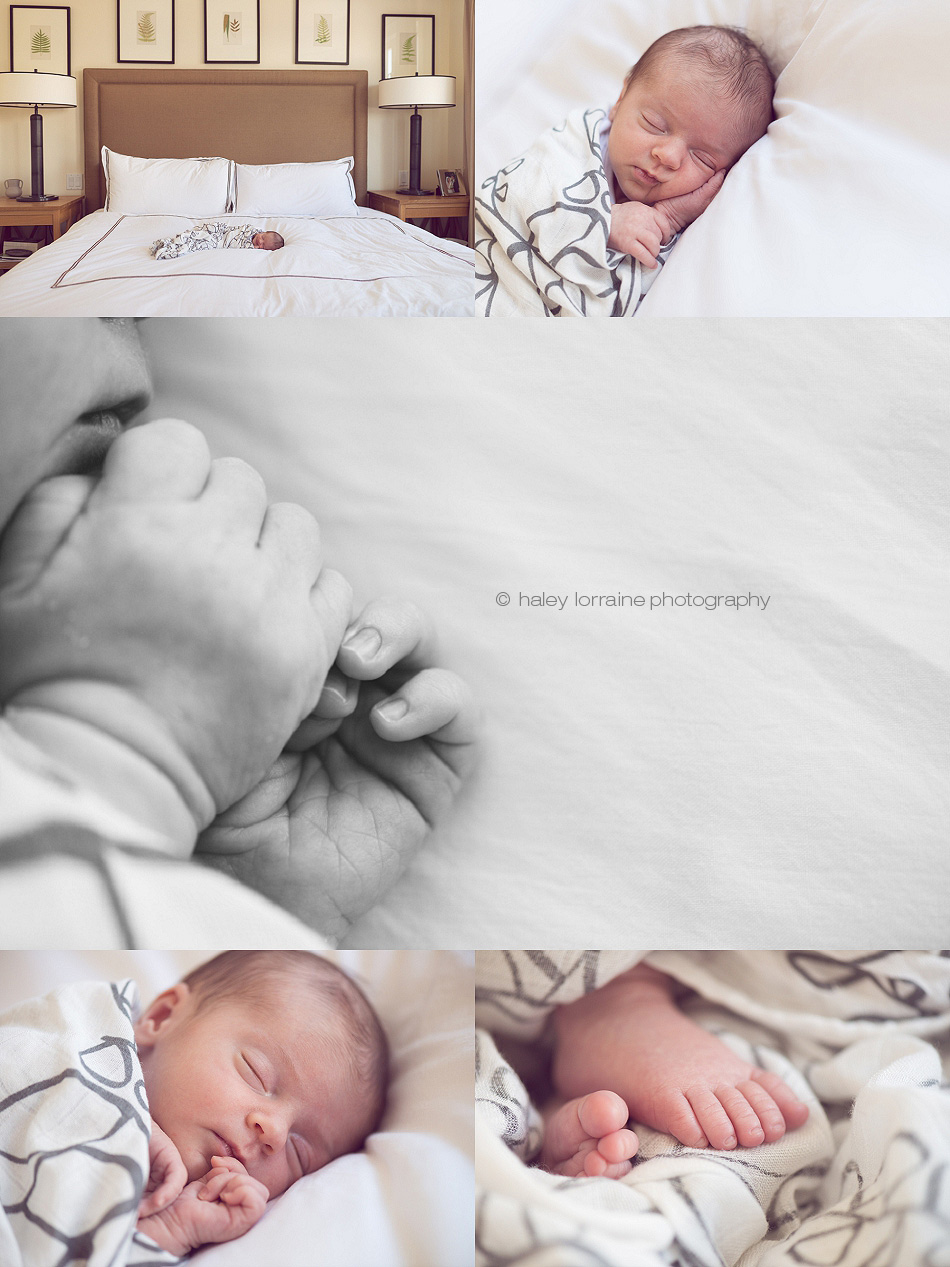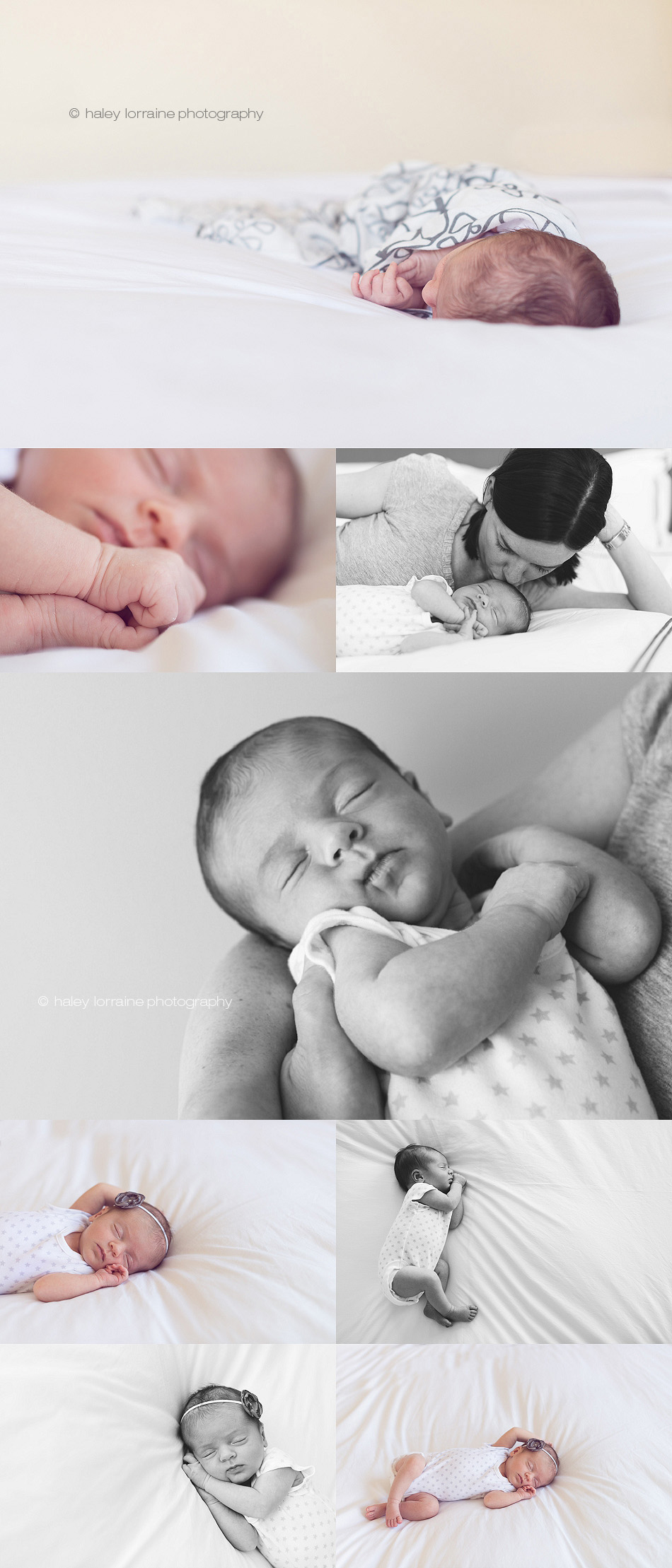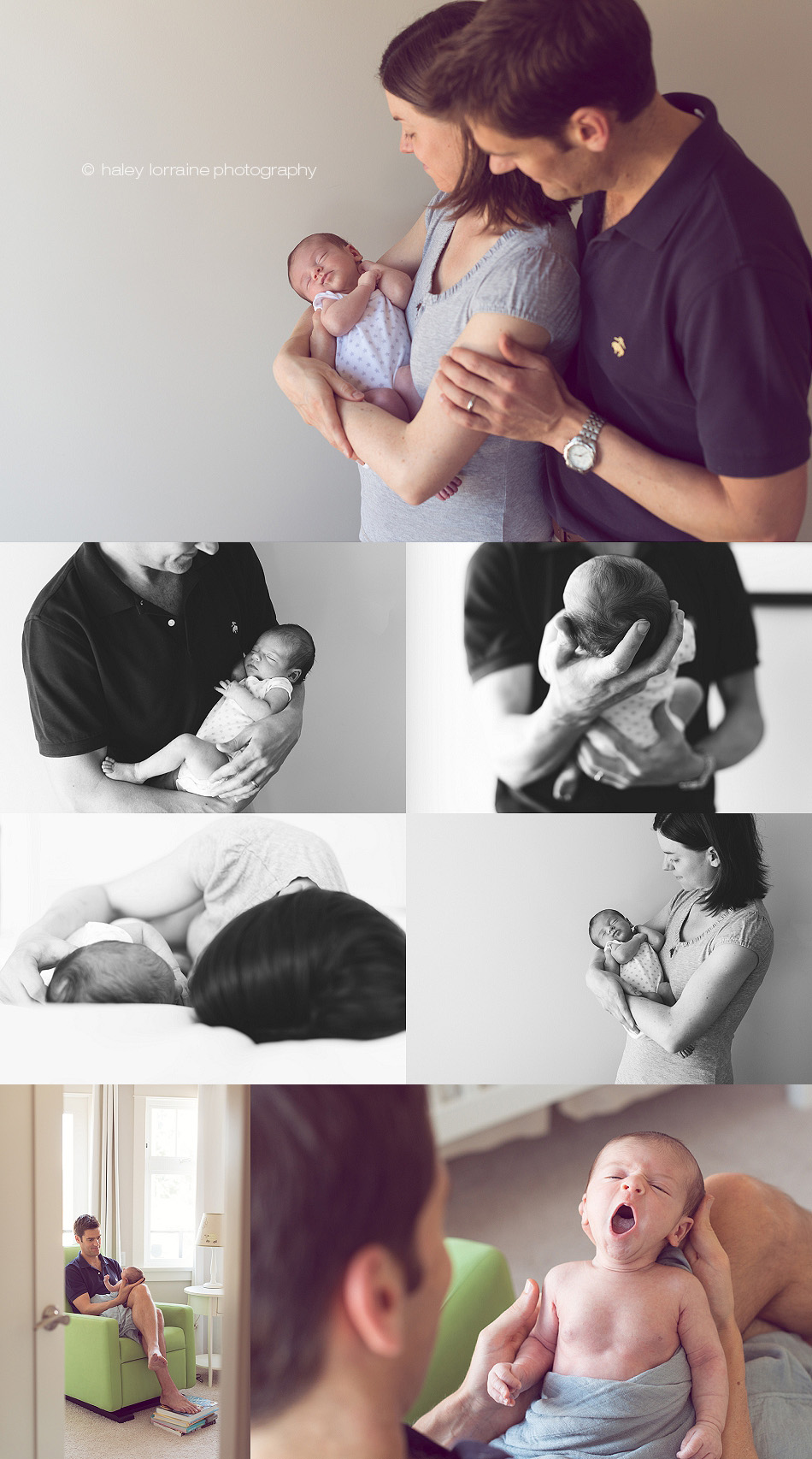 Haley Lorraine is Vancouver's Lifestyle Maternity, Newborn + Family Photographer in Vancouver, BC and the Sea to Sky Corridor (Squamish, Whistler and Pemberton). Contact Haley Lorraine for more information about booking your Signature Newborn Lifestyle Photography Session. Book your session BEFORE baby arrives to guarantee a spot on my calendar. Now booking Fall 2013.