Sometimes simple is the best.
I always ask my clients to think about locations that have meaning to your family – do you have a favorite park? A route you always go for a walk along the beach? Locations that are important to you and your family are the perfect spot to capture you in an authentic way. For this family it was part of the Valleycliff Dyke they adventure along often. This is where to they take their dog for a walk, run off their energy and explore the river. The perfect spot to spend some time celebrating, connecting and capturing this very special family. This is their outdoor playground and it is BEAUTIFUL!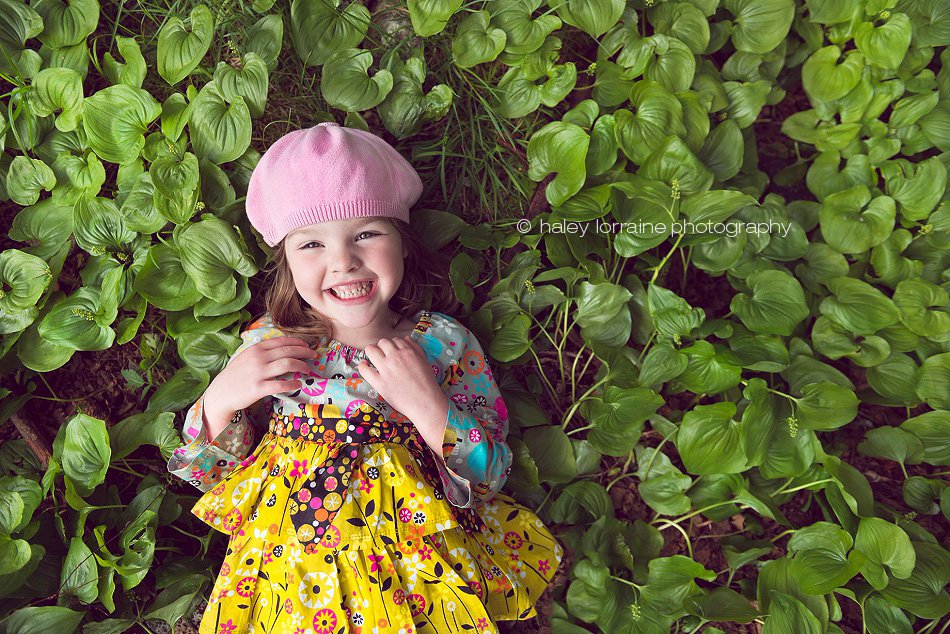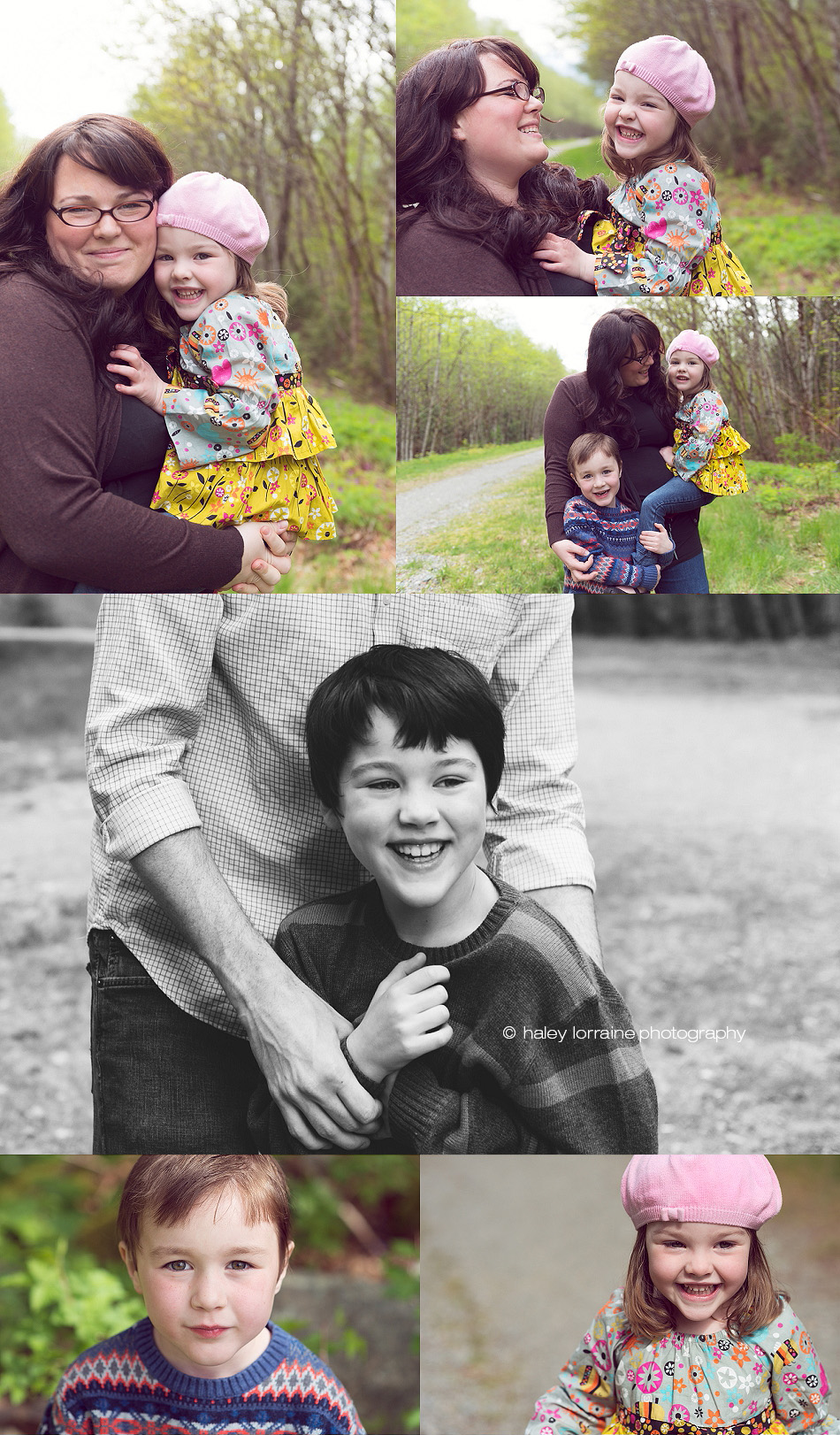 This family came to me through the Tiny Light Foundation. A fabulous organization that connects professional photographers with children and families that have been faced with a life-altering diagnosis. It is one of my favourite ways to give back to my community. Capturing everyday moments like these are so important because no matter how big or little, how strong or weak, how sick or healthy, this moment should be remembered.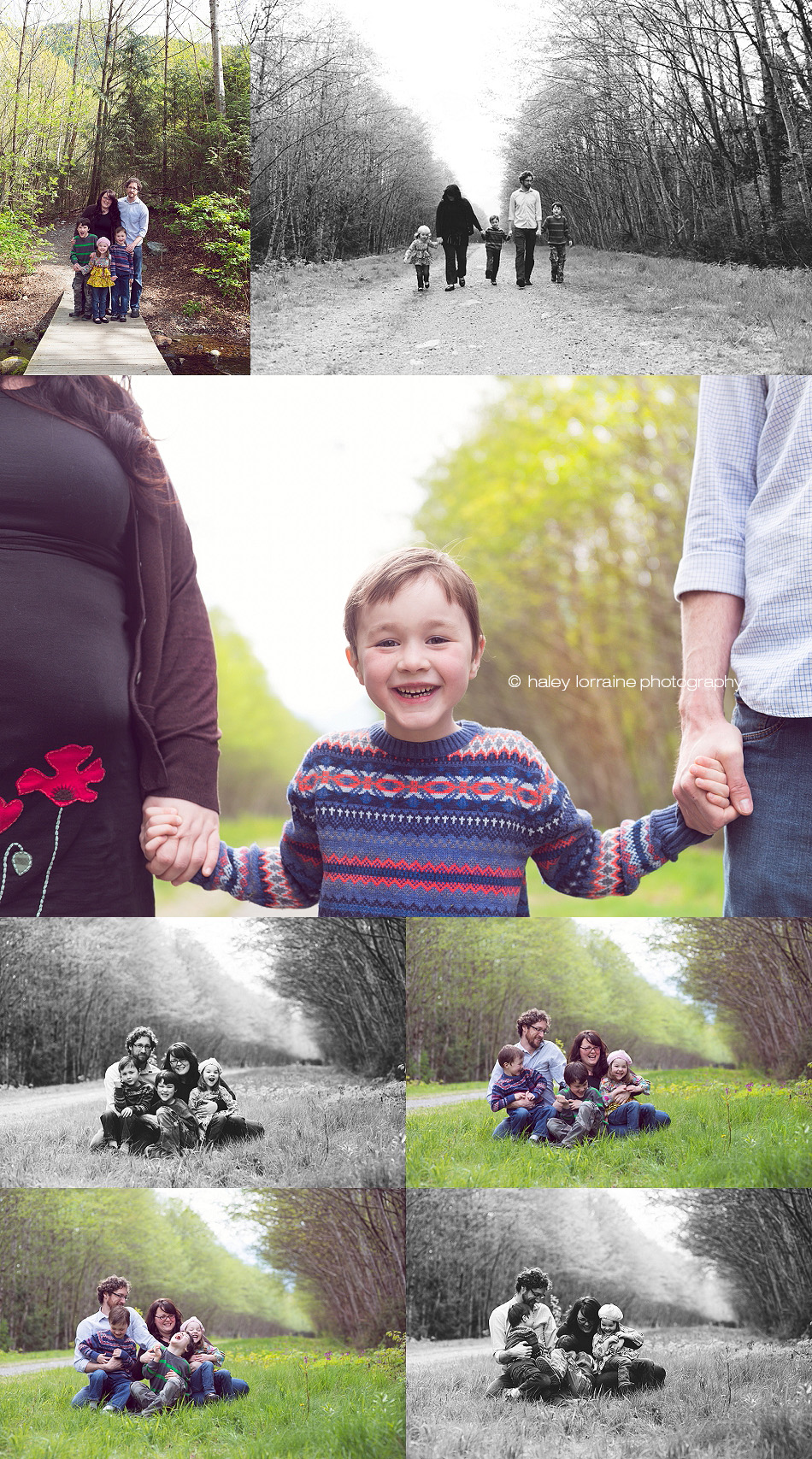 Haley Lorraine is newborn and family photographer serving the Vancouver, BC area and the Sea to Sky Corridor (Squamish, Whistler + Pemberton). Contact Haley Lorraine for more information about booking your own family session! Now booking Summer 2014.