This months 10 on 10 is rather simple. Just a few images captured on a post dinner walk in the hood. Soaking up the sunshine together.
Don't forget to head on over to Raleigh Maternity and Newborn Photographer Rebecca Keller and see her exciting news in this month's 10 on 10.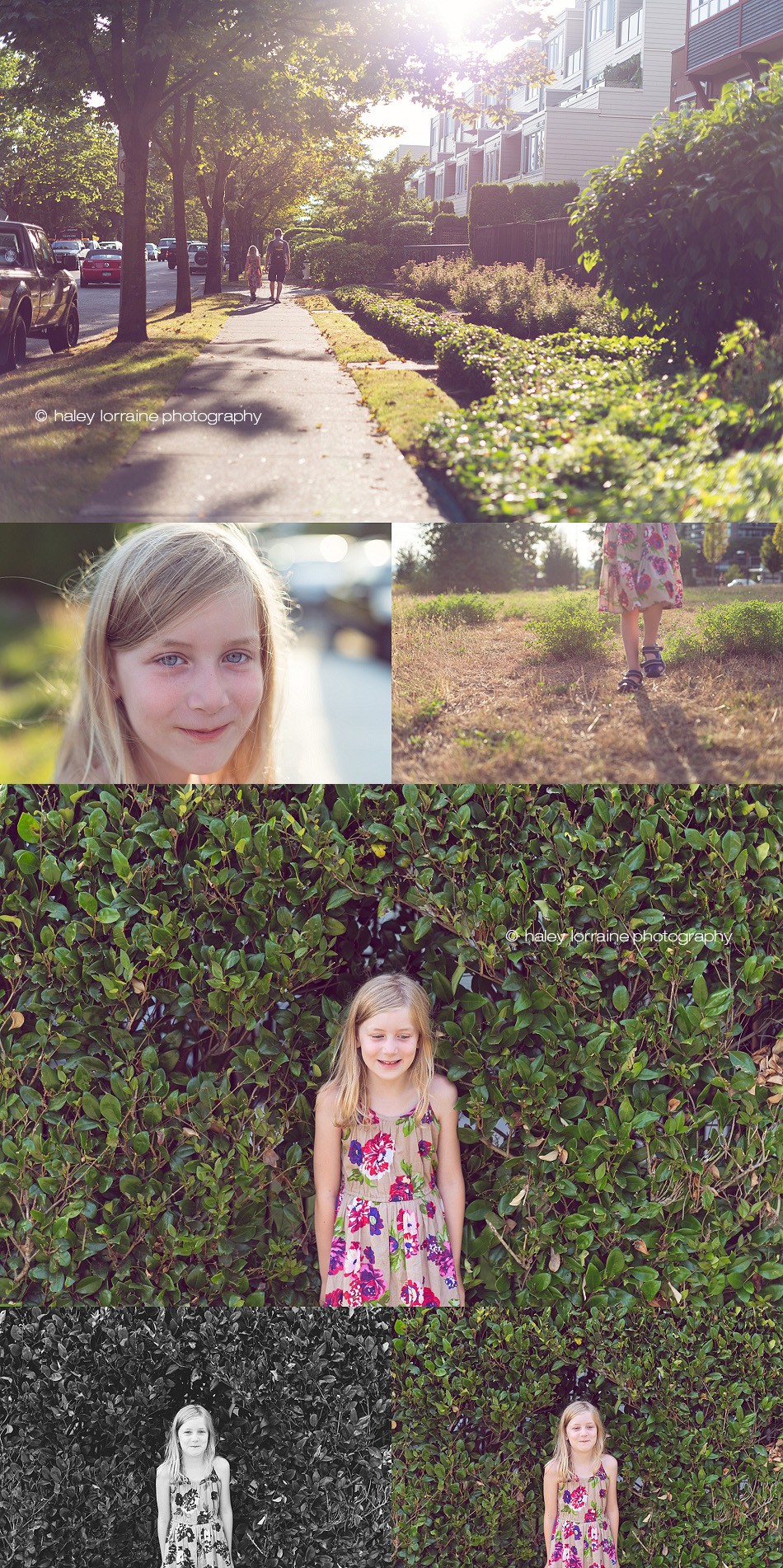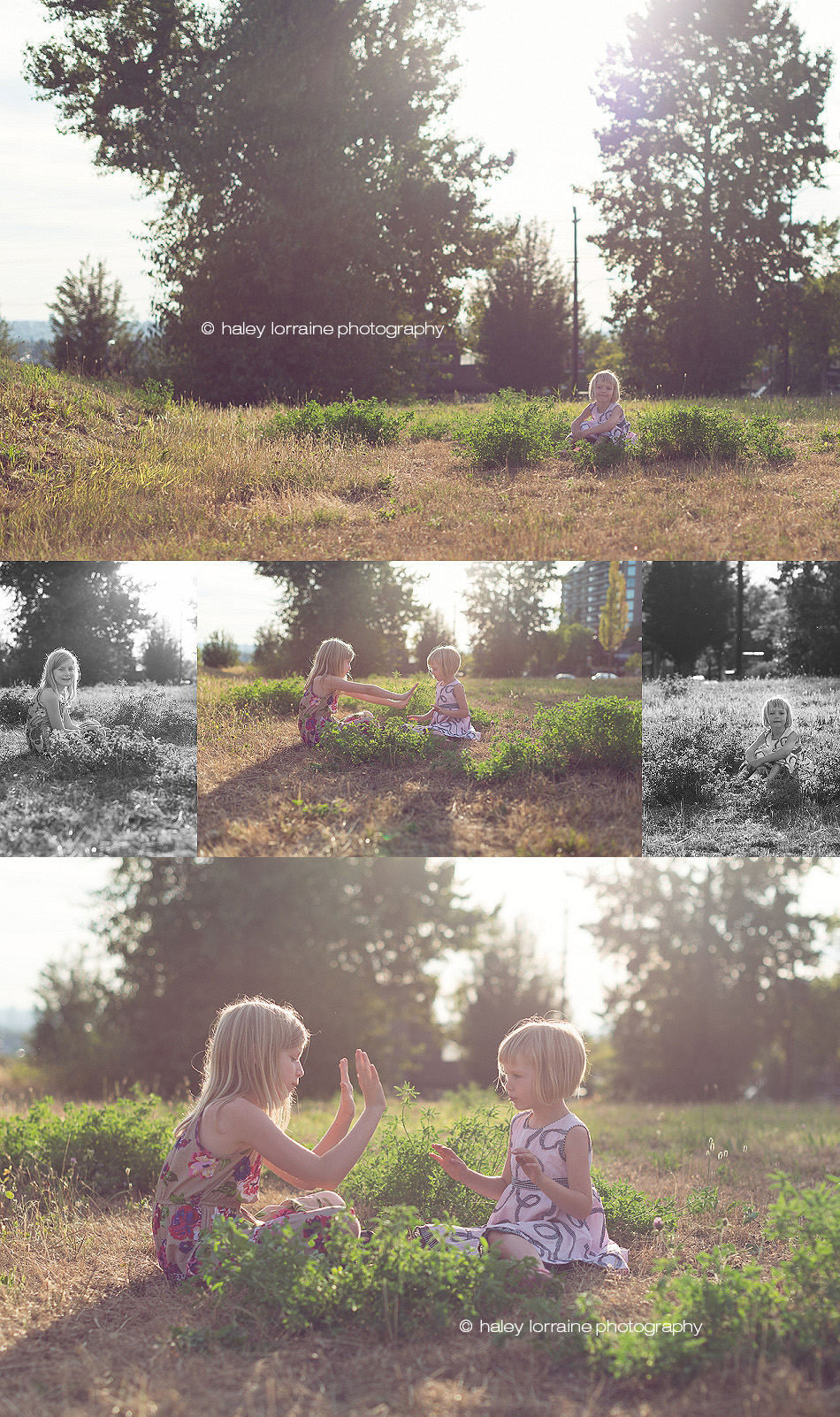 Haley Lorraine is Vancouver's Lifestyle Maternity, Newborn + Family Photographer in Vancouver, BC. Contact Haley Lorraine Photography for more information about booking your Families Signature Lifestle Session. There are only a few Fall spots left in my calendar!