I had the pleasure of having quite a few sessions this past year with new siblings to some sweet newborns I photographed just a few years ago. This was one such session. It is such an honour to create a newborns first photographs and witness a family that has been made more complete by the perfect little addition. It is even more special to come back and meet their new sibling and see how the family has grown and changed in such a short time. I photographed Asher as a newborn not so long ago. Here he is all grown up and loving on his new baby brother who just happens to looks so much like him.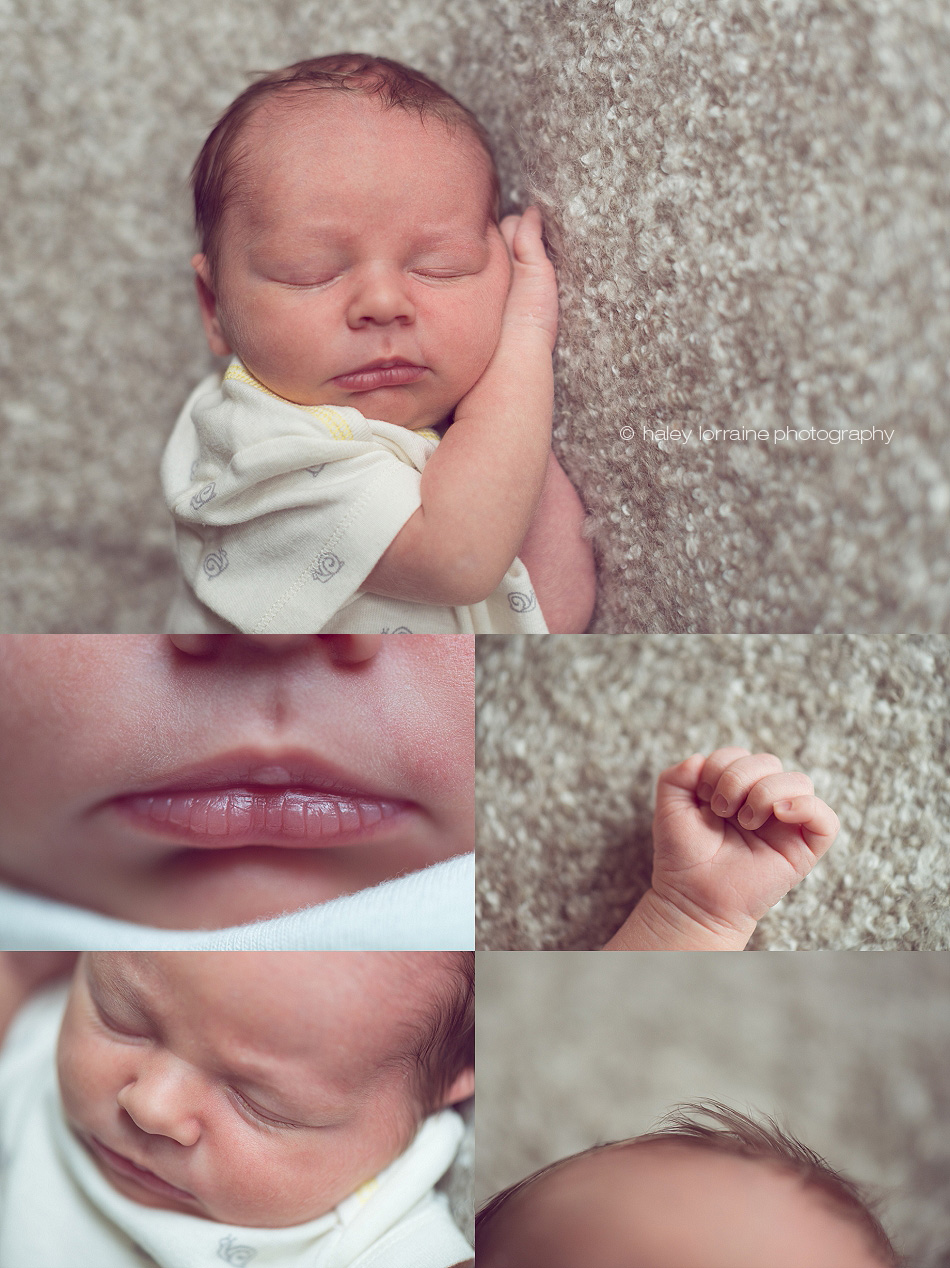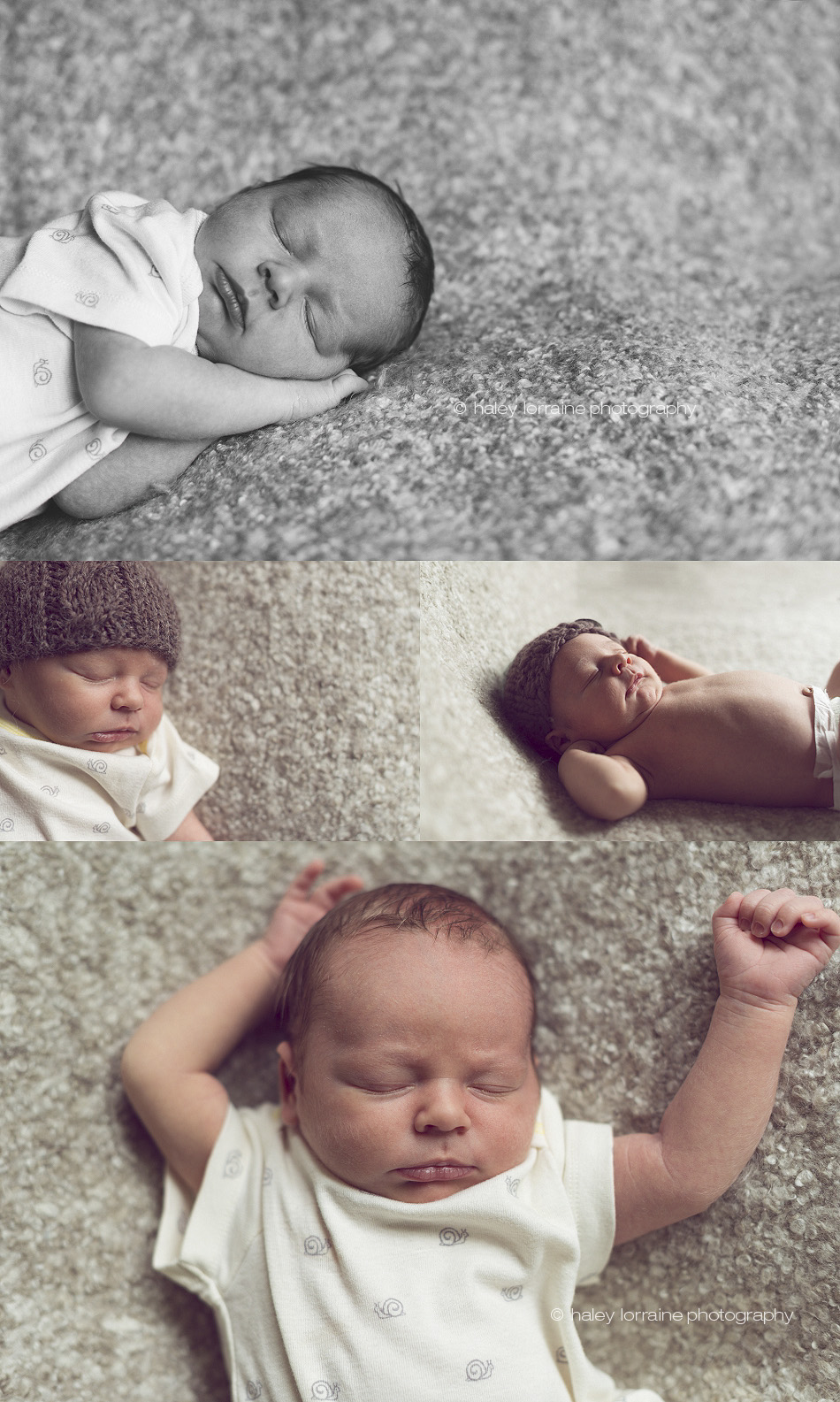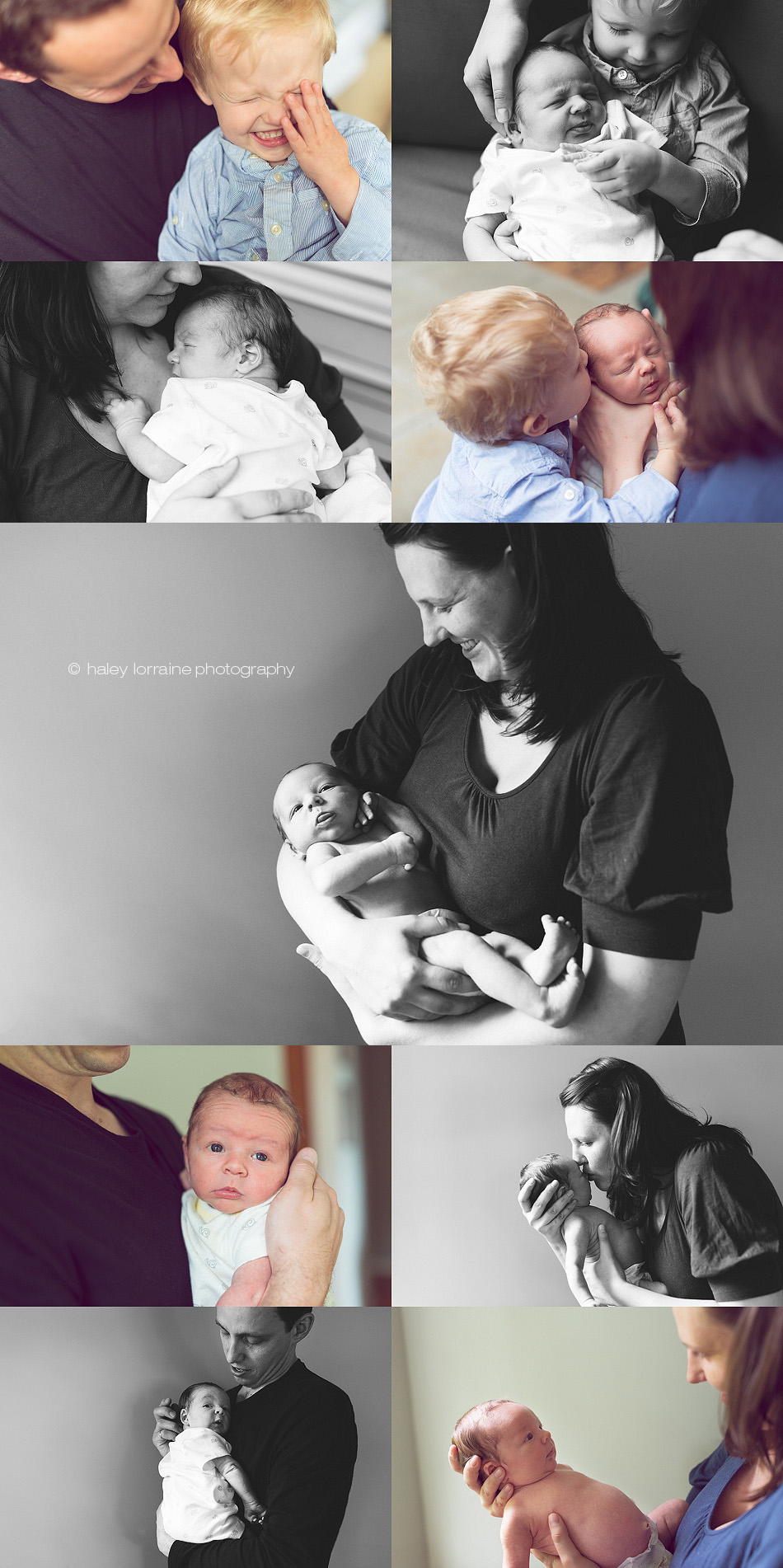 I love working to replicate small moments from previous sessions while still creating a new session for the new baby. Here are two such images Asher on the left and Miles on the right.


Haley Lorraine is Vancouver's Lifestyle Maternity, Newborn + Family Photographer in Vancouver, BC. Contact Haley Lorraine for more information about booking your Signature Newborn Lifestyle Photography Session. Book your session BEFORE baby arrives to guarantee a spot on my calendar. Now booking Winter/Spring 2014.