Do you pin?
Pinterest – noun: an online pin board — a place where you can create collections of things you love and "follow" collections created by your friends.
I have a new favourite hangout on the web, it's an social sharing, networking and image favouriting site called Pinterest. It is basically an online inspiration board. You can create boards for different things and pin pretty pictures you find anywhere on the web. You can follow your friends' pins and snag them for yourself. This is a dream for photographers, who typically love to gather inspiration!
You can follow my boards here – come by and visit me I would love to see what's inspiring you lately. Be warned it's rather addicting!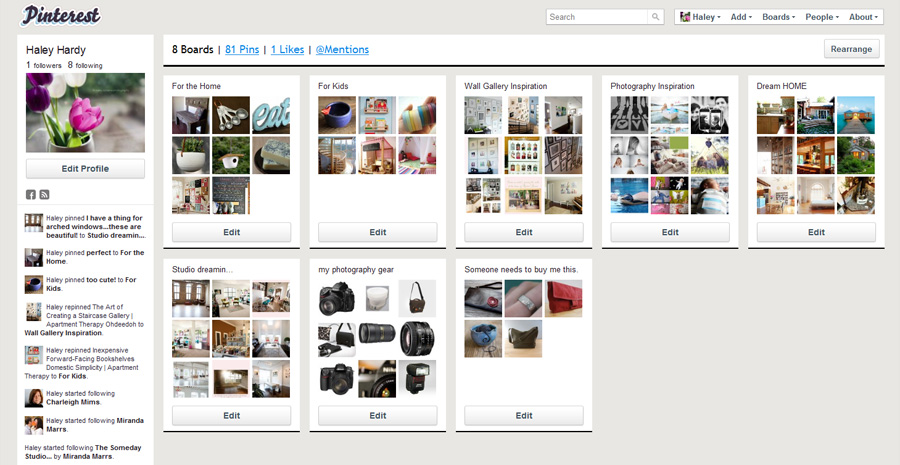 Pinterest is not completely open yet, but you can ask for an invite they respond pretty quickly… or ask me in the comments and I'll send an invite to the email address that you leave there.
Happy pinning!