This family is from Vancouver but is currently living overseas. They were in town for just a short period of time and we lucked out with the weather for their session. Just loving the way mom put together their outfits…the pop of red was just perfect!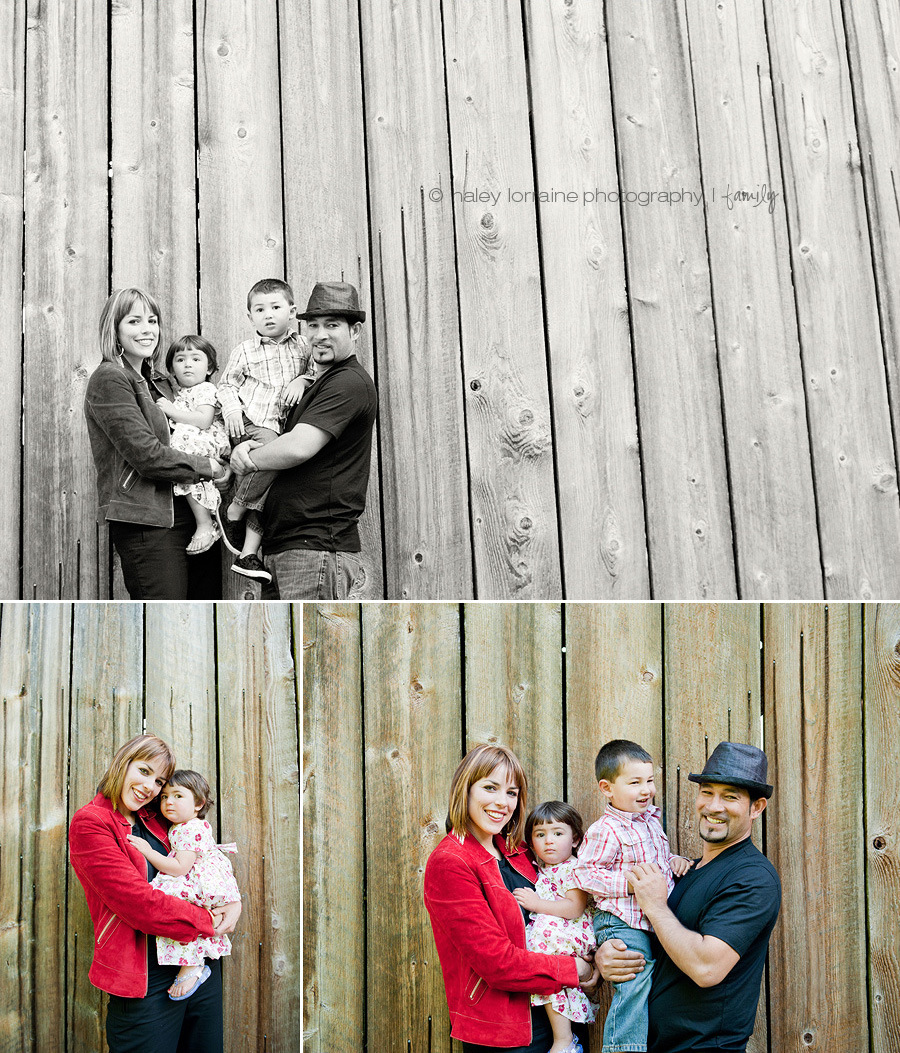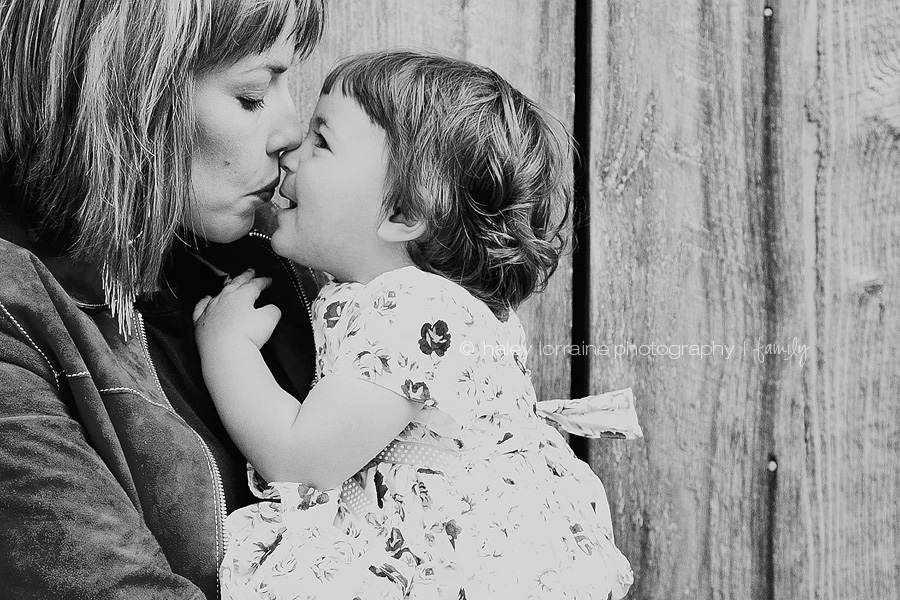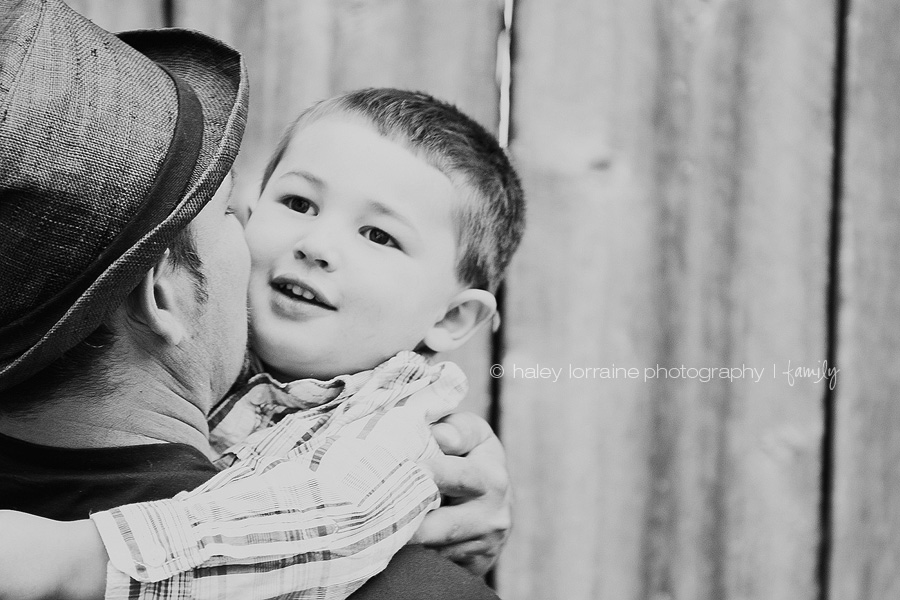 Thank you Jooya family for spending a morning of your vacation with me. Hope you enjoy the images we created here at home and that they grace the walls of your other home many miles away!
——————-
A quick update on Fall session availability. September, October and November are now open for bookings and filling quickly. Check out the Session Openings calendar to see what's left. To find out how to reserve your session, please complete THIS FORM.