Wishing a happy mother's day to all of the amazing moms out there! Hope your day was filled with lots of hugs and handmade goodies.
I recently had the pleasure of photographing Shaunna and her two boys. We spent a sunny afternoon playing in their home and at a local park. We chatted, played, had fun and every once in a while I caught some of what was happening. A simple, fun and real lifestyle session with two boys and their Mama. Here are a few of my favorites from our time together…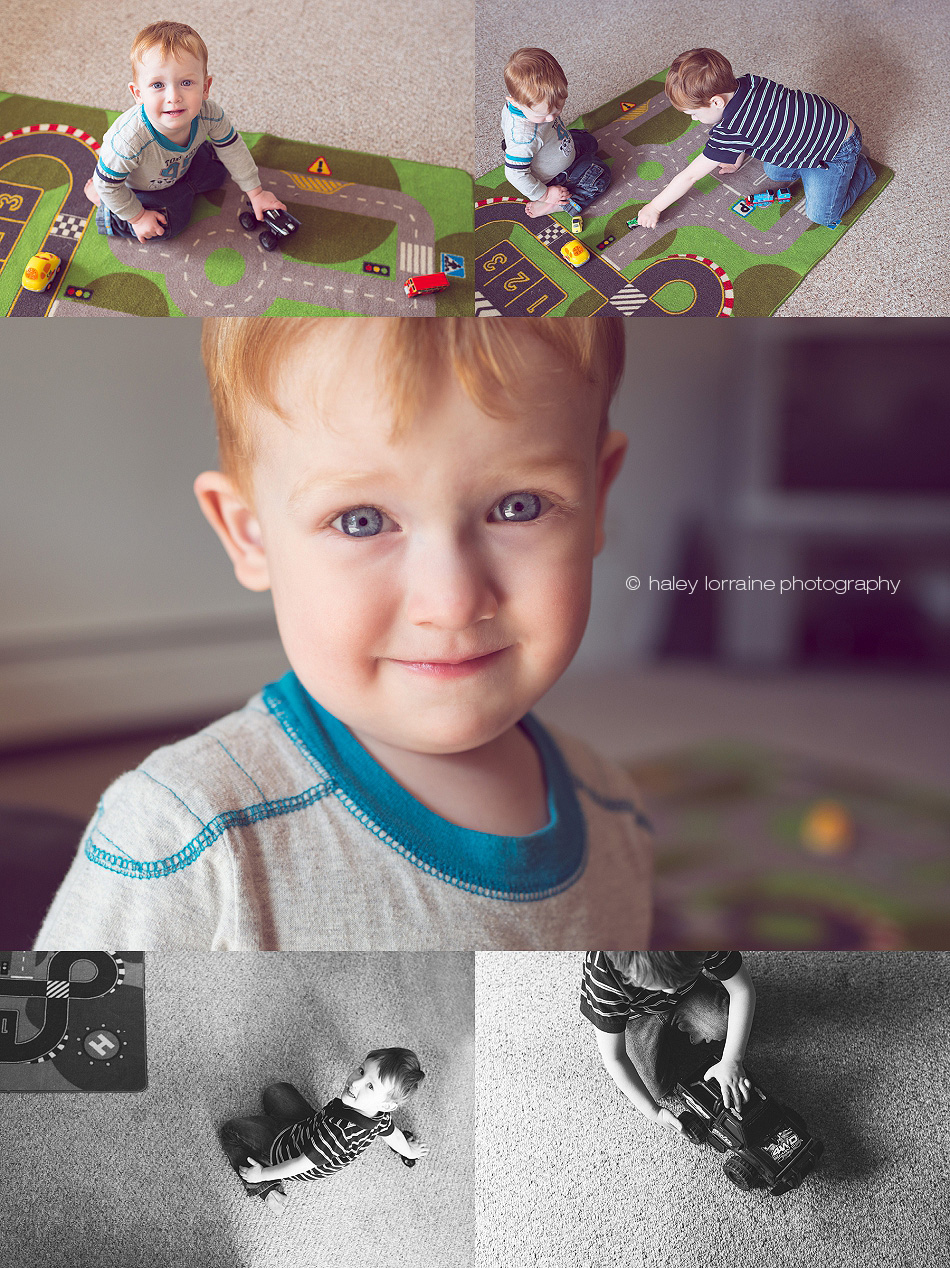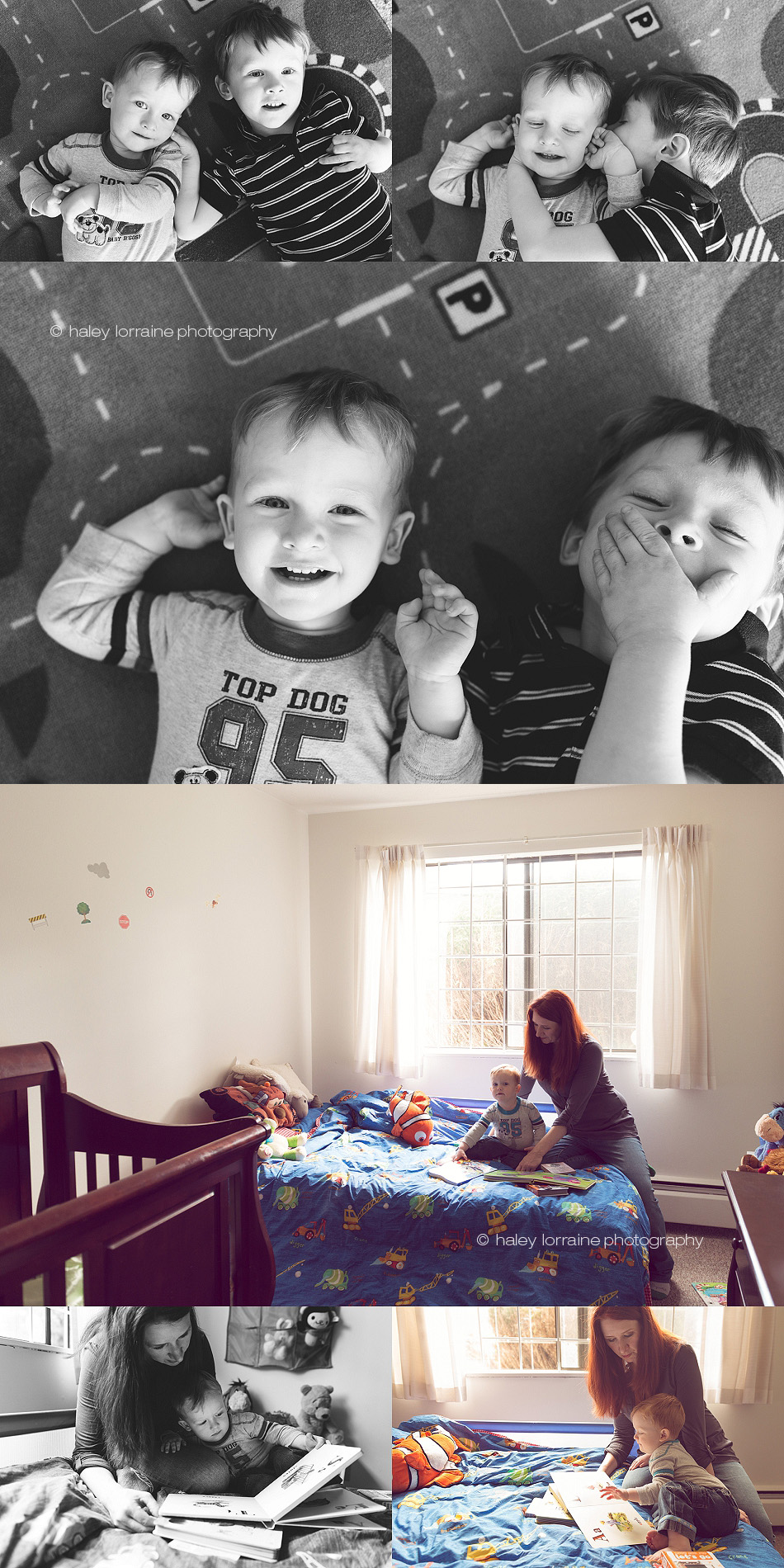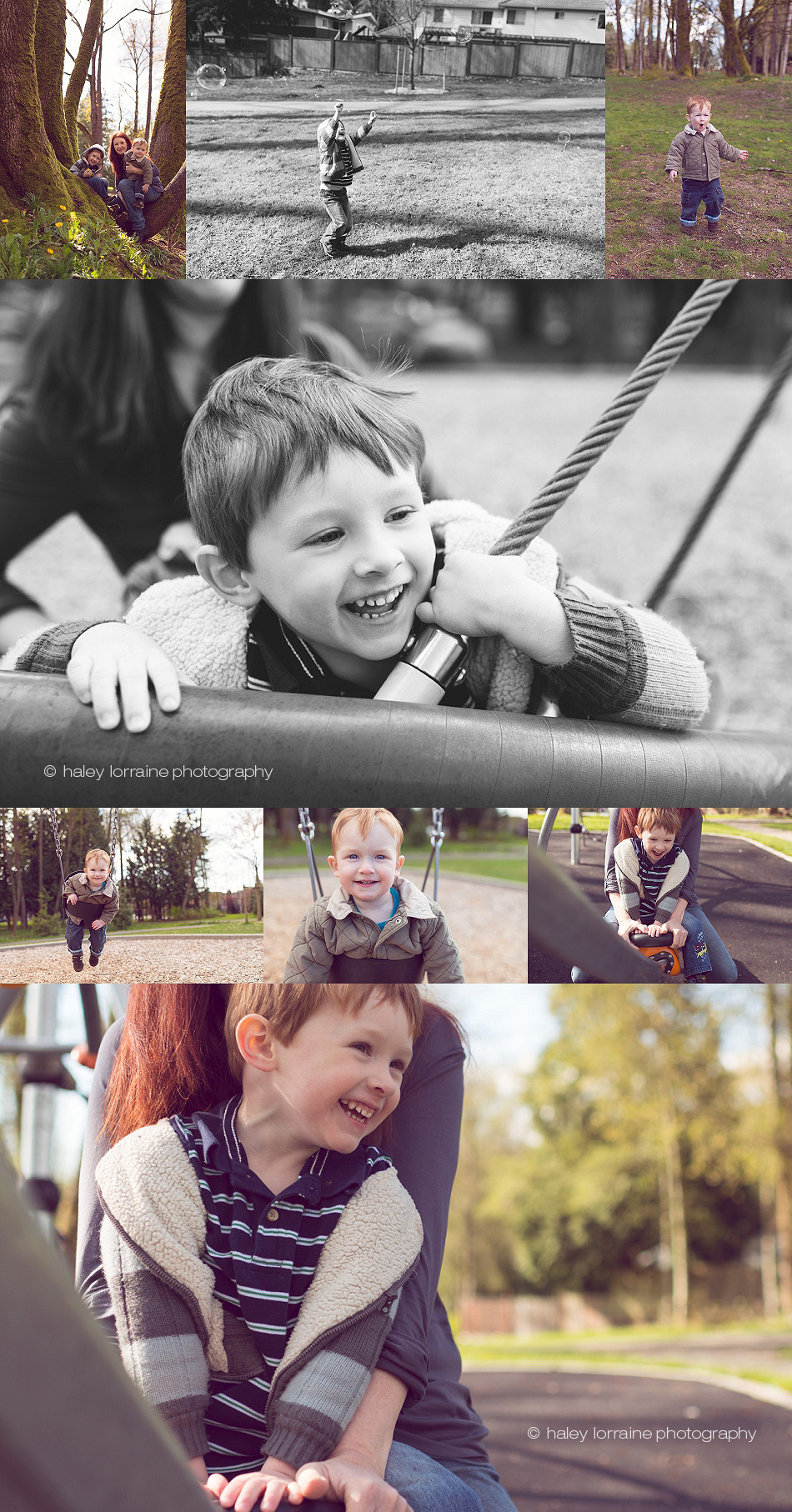 In addition of being the fantastic mother to these two adorable boys Shaunna runs Modern Mama North Burnaby. Modern Mama is a social and educational community for moms. She hosts fun and informative local events and regularily blogs about topics we Mama's can relate to. Modern Mama is the modern 'moms club' – events are small, private, led by experts and most offer nanny service for you (bonus!). Head on over to Modern Mama North Burnaby to hear about her experience during our family lifetyle photography session and enter to win a session with me for your very own family.
Haley Lorraine is Vancouver's Lifestyle Maternity, Newborn + Family Photographer. Contact Haley Lorraine Photography for more information about booking a session.