Last Fall my family and I relocated to Squamish, BC. It is beautiful, has outdoor recreation opportunities literally out our front door and is full of young families. I've heard that it is one of the fastest growing municipalities in BC. We have settled in, met plenty of great people and are starting to put down roots in our new community. We are really loving it here. Most of my clients are in Vancouver and that's no problem because it's only a short drive away!
It was nice to meet one of Squamish's newest residents in his loving home. This Squamish newborn photography session was held entirely in their two bedroom apartment. From personal experience I know just how hard it can be to leave the house with a new baby. That's why my very favourite place to photograph newborns is in the comfort of your home…I bring the studio to you!
Some clients are worried that their home won't be a photogenic setting for a portrait session? Don't. A good photographer experienced working on location will quickly be able to find the best locations in your home. They won't need much space and can easily shoot around any problem areas. I promise you, your house IS beautiful!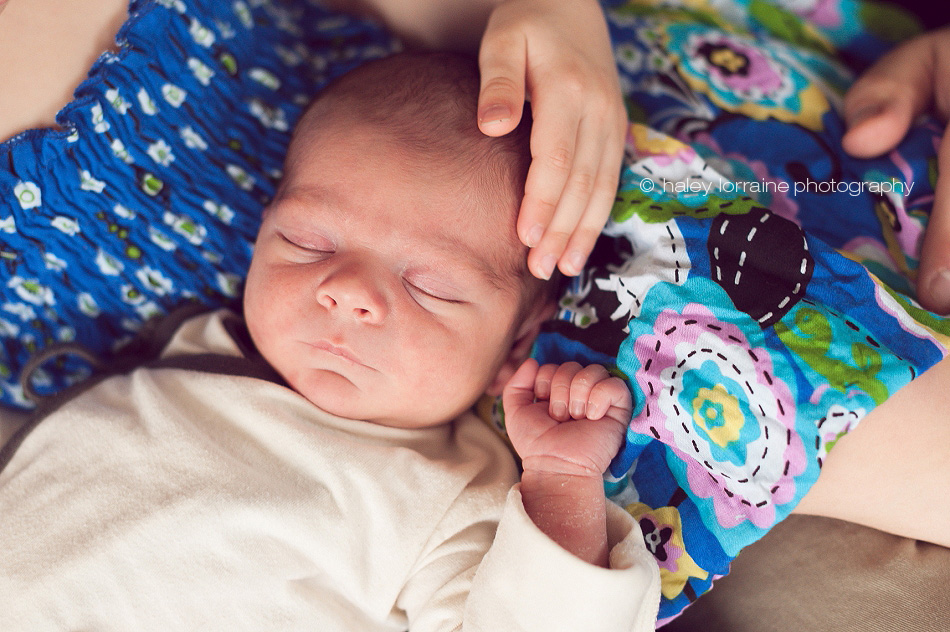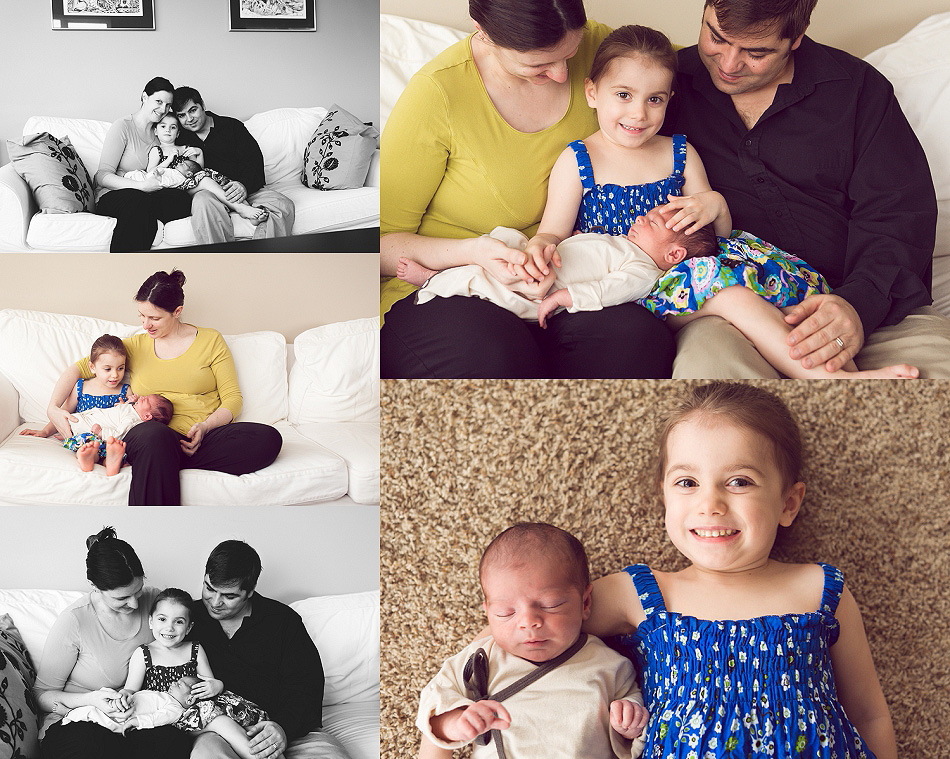 Big sister totally rocked the wink, giggle and her beautiful outfits!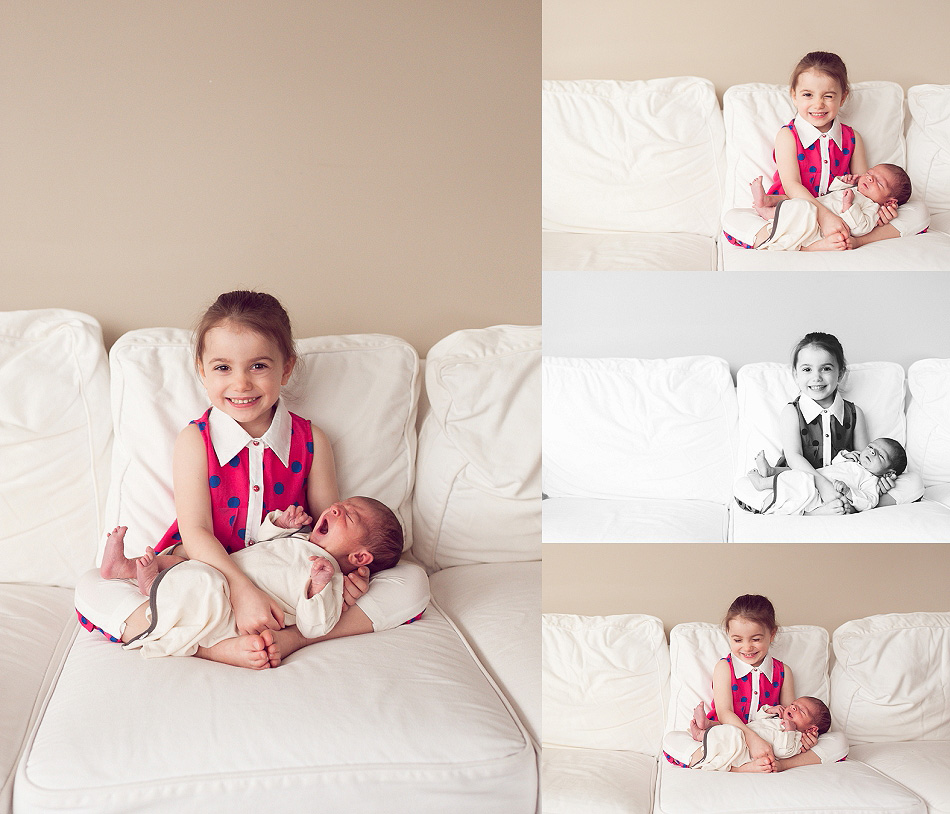 This session was photographed throughout their two bedroom apartment. We used the living room couch, carpet, the master bed and this last series of images were all shot against a bare wall in the kids bedroom. Yes, there were toys and some clutter around but we just moved things as needed!

Haley Lorraine is newborn and family photographer in the Vancouver, BC area and the Sea to Sky Corridor (Squamish, Whistler and Pemberton). Contact Haley Lorraine for more information about booking your in home newborn lifestyle photography session. Now booking Spring + Summer 2014.