I LOVE a field full of wildflowers in the beautiful evening light. I was happy to arrive at one of my favorite locations to find the wild flower field full of lupins and butter cups. These beauties bloom for such a short while so it felt like the stars had aligned for this little cuties first year portrait session.
Photography is such a great way to celebrate the milestone of your baby turning one. It is always an honour to capture a families love for their little one who is quickly getting bigger and more independent each day. First steps, big smiles and the way they snuggle in so tight. They are getting bigger but really they are still that little baby at heart.
Can't believe it's July and Fall will be here before you know it! I have a few newborn spots left and only a handful of weekend spots left for family sessions in October/November. I will also be holding Free Holiday Minis this year (when booking a 2015 session) so stay tuned for more information soon!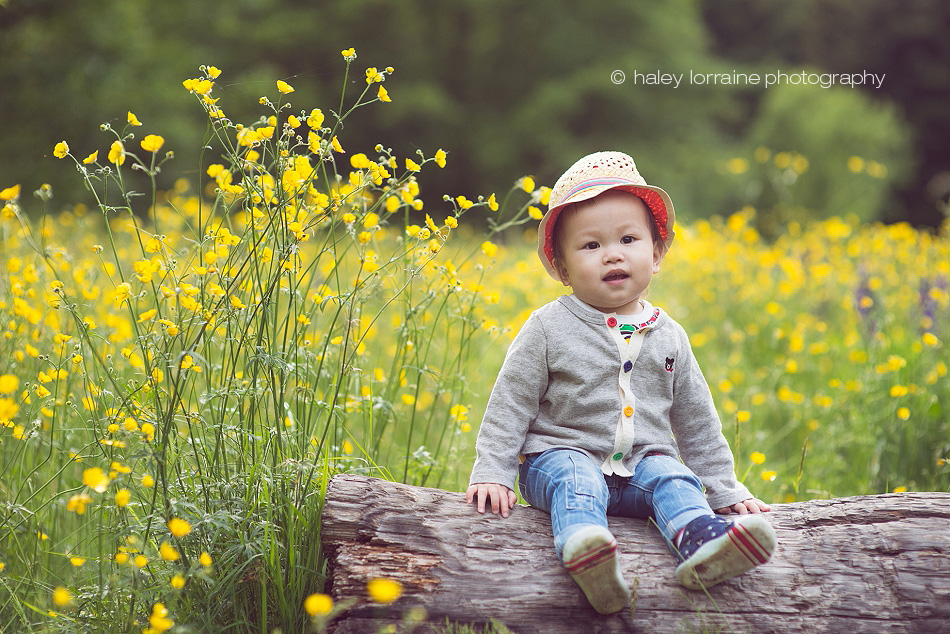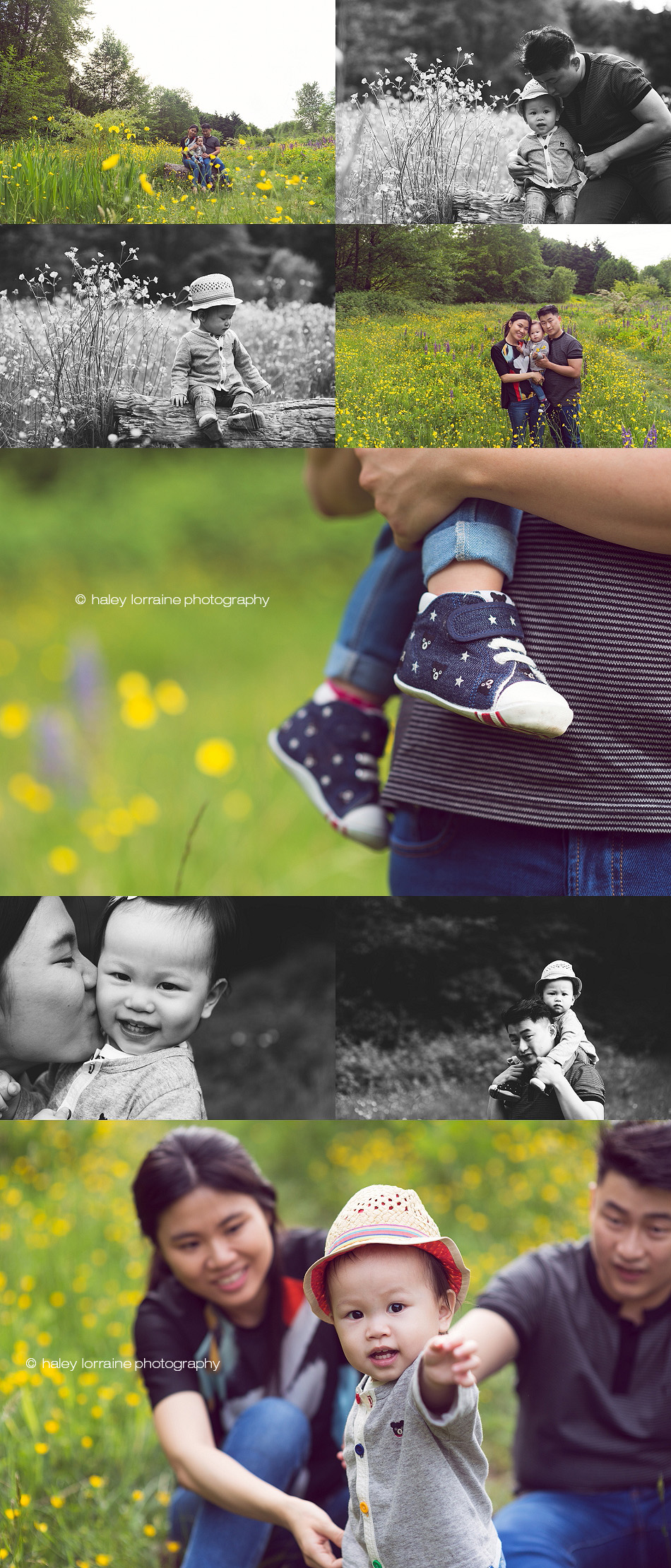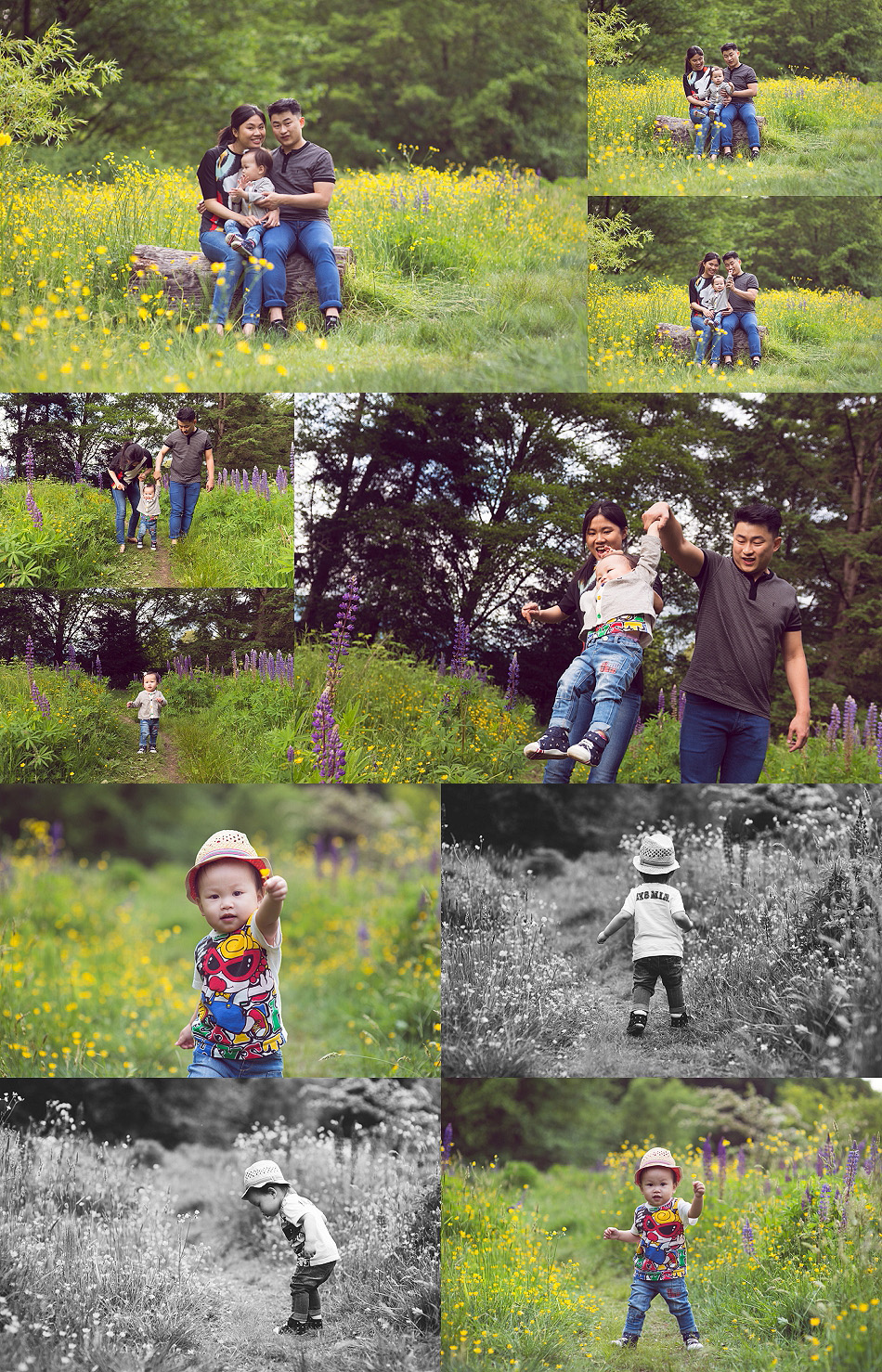 Haley Lorraine is a newborn and family photographer serving the Vancouver, BC area and the Sea to Sky Corridor (Squamish, Whistler + Pemberton). Contact Haley Lorraine for more information about booking your own maternity, newborn, baby or family session! Now booking Summer/Fall 2014. Fall session dates are going quickly don't miss out!