The second installment in my personal project for 2014. Five minutes with us (see the last five minutes here). Short and sweet and from our recent trip to Kamloops. These images may have been taken quickly but they include all three of kids in one place at the same time…a small miracle!
The girls had a the week off school so we took the opportunity to pack up and head to Grandma's place in Kamloops. My Mom moved from North Vancouver to Kamloops when my oldest was one year old. She visits often and we try to make the trip up at least a few times a year. The weather was beautiful but all three of my kids were sick. Sorry Mom!
These images were captured on a quick trip to the park to get some much needed fresh air and soak up some sunshine. I was using my AF-S 24-70 mm f2.8 lens which I have been neglecting for the past few months. It is funny how I go through phases as to which lens is my favourite. The 24-70 mm is big, bulky and a bit too flashy when at the park playing with my kids. I usually bring a smaller lens when out and about or just use my iPhone. I was glad I brought the "big camera" this day and even more happy that I chose to pack the 24-70 mm. I love having the ability to capture the wide angled image and the beautiful scenery.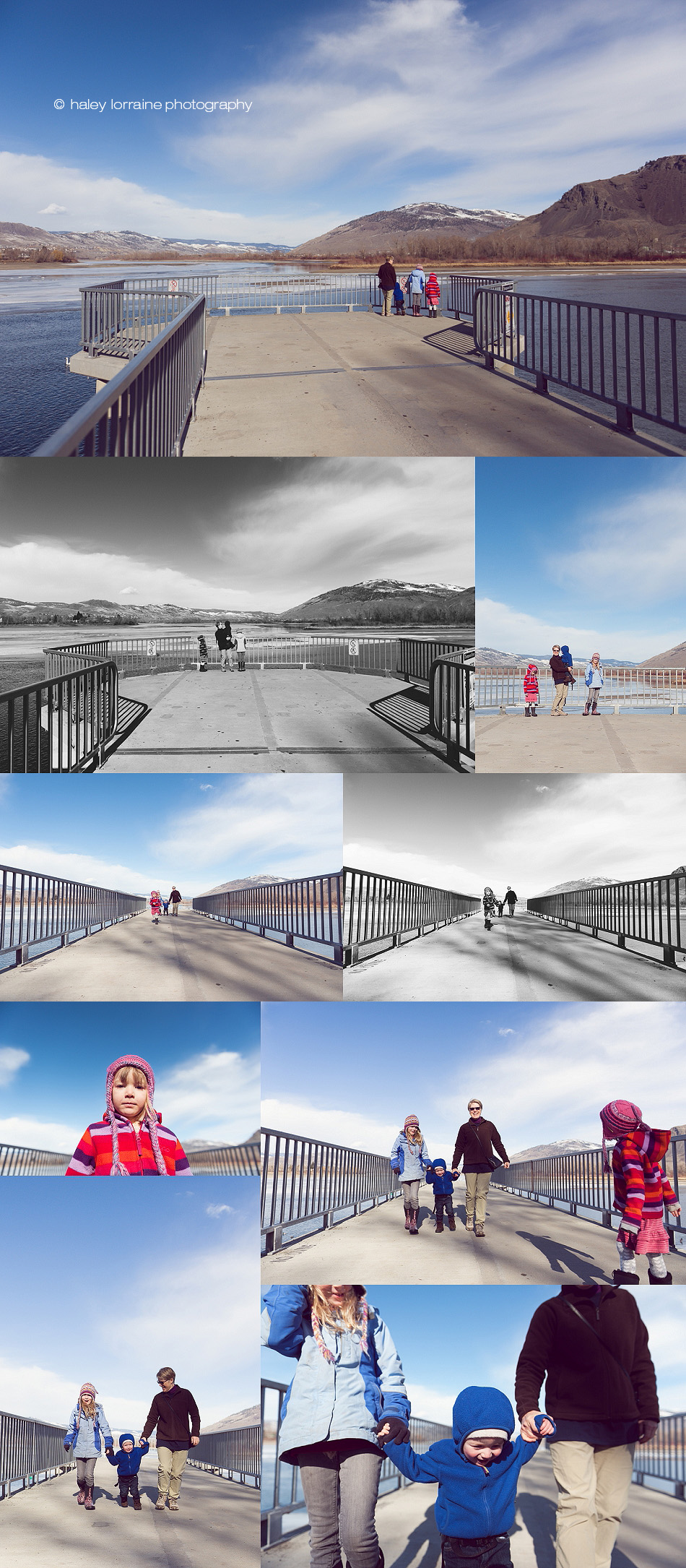 Oh and look there I am with all three of my kiddos!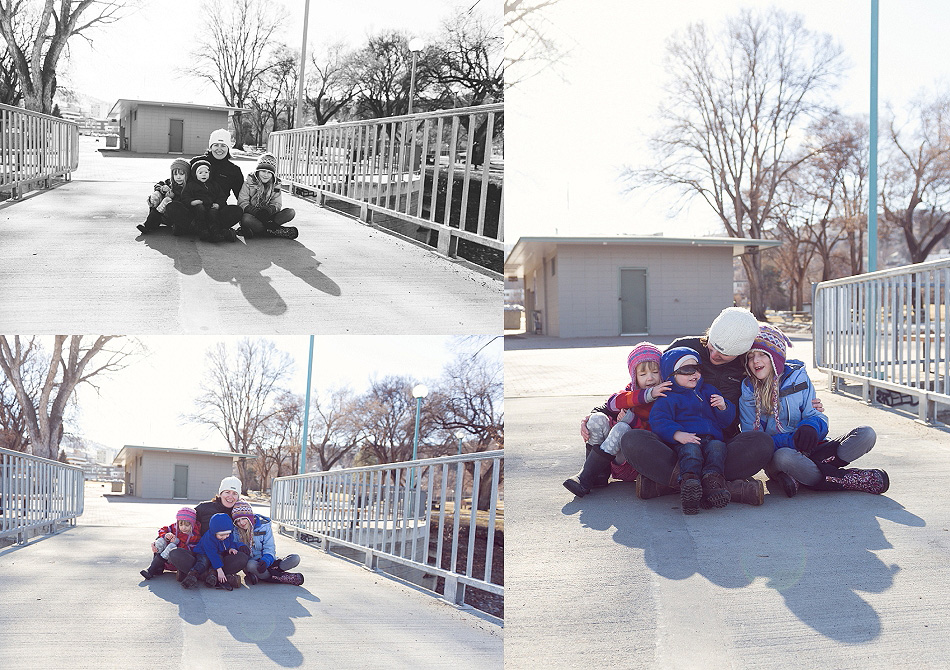 Haley Lorraine is a Lifestyle Maternity, Newborn + Family Photographer in the Vancouver, BC area and the Sea to Sky Corridor. Contact Haley Lorraine for more information about booking your Signature Family Photography Session. Now booking Spring 2014. Think Cherry Blossoms and tulips…they are coming!