Well I've already posted about Austin, TX, the sunshine and how much I miss it. I'm also missing that funky vibe, great food and some really great people I had the pleasure of meeting there. Yes, I am. Austin I think I will have to plan a return trip…
Now I'll share some shots of what had me packing my bags, boarding a plane and heading south. Pinkletoes Photography is a name synonymous with authentic lifestyle photography. Michele Anderson, the face behind Pinkletoes, was one of the first photographers I admired just starting out and my admiration hasn't weaned. It was a thrill to meet Michele and learn directly from her on her home turf. Michele, you are amazing and I thank you for your openness and willingness to share. You have put together a great workshop, loaded my brain with inspiration and for this I thank you.
Here's just a peek into how we filled our days…
A morning lifestyle newborn session.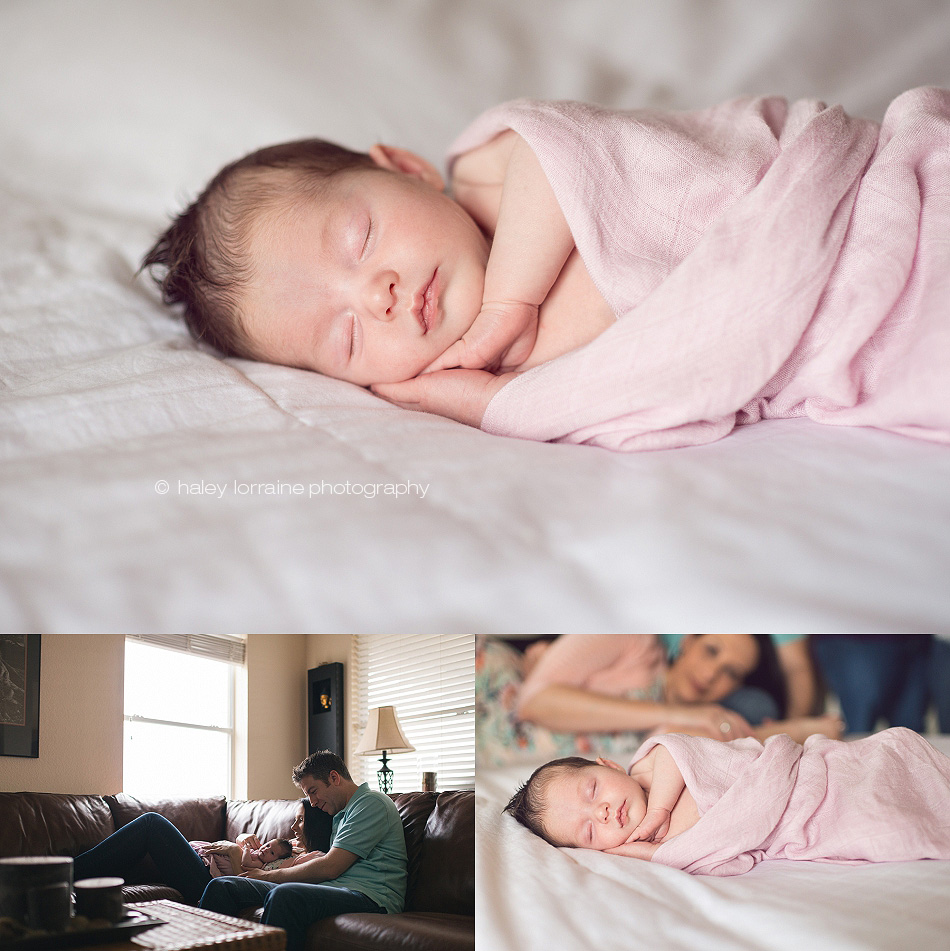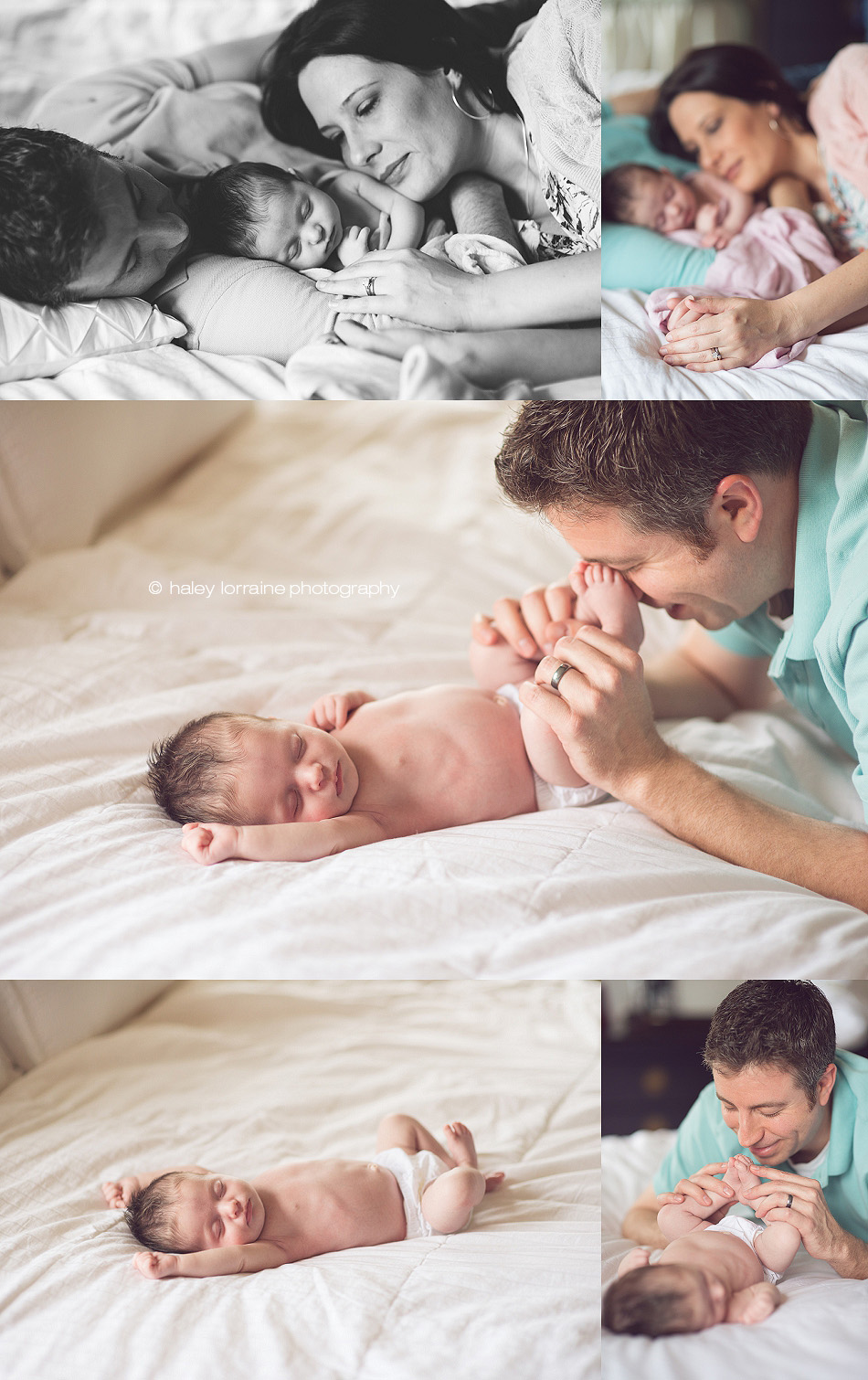 An afternoon at a great location with lots of models to practice with.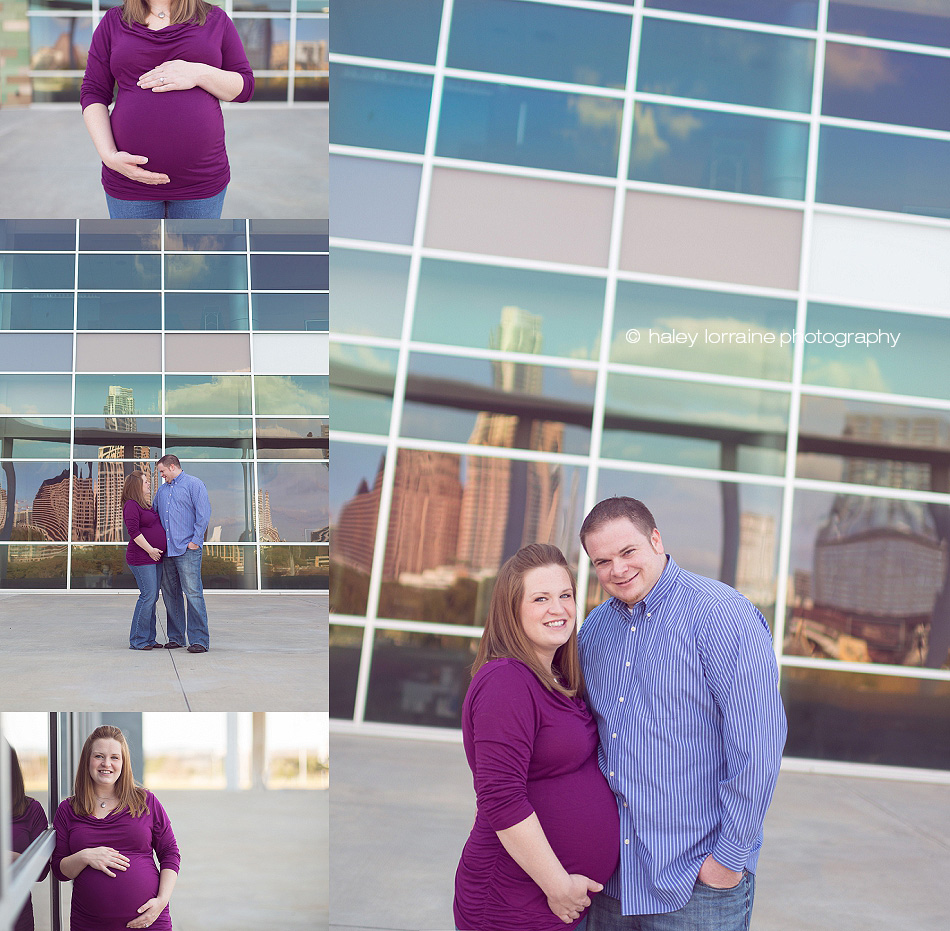 A little look behind the scences…headshots, location scouting and a whole lot of shooting!

The bonus of a workshop is getting to meet some pretty fabulous photographers from all around the world. Check out their work…
Images by Kerri
Kelly Hosch Photography
Rebecca Keller Photography
Kelly Kuntz Photography
Natalia Walth Photography
Pumpkin Pie Photography
Nicole Begley Photography
Moments Photography
Debbie Mitchell Photography