I have been working on updating my website and finishing off sessions from 2013. That means time to catch up on blogging newborn and family photography sessions from the past few months. This little guy is almost six months old (can't believe it!) so it must be time to share some sweet moments from his first few days.
When it comes to photographing newborns, my heart definitely goes to natural images. I am always thrilled when I have a Lifestyle Newborn Photography Session with siblings involved as capturing interaction and emotion is my absolute favorite thing. A tender kiss to the cheek, a proud big brother smile or a snuggle together. Safety is always my priority and I work with the age and temperament of your child to find the best way to photograph them with their new little sister or brother.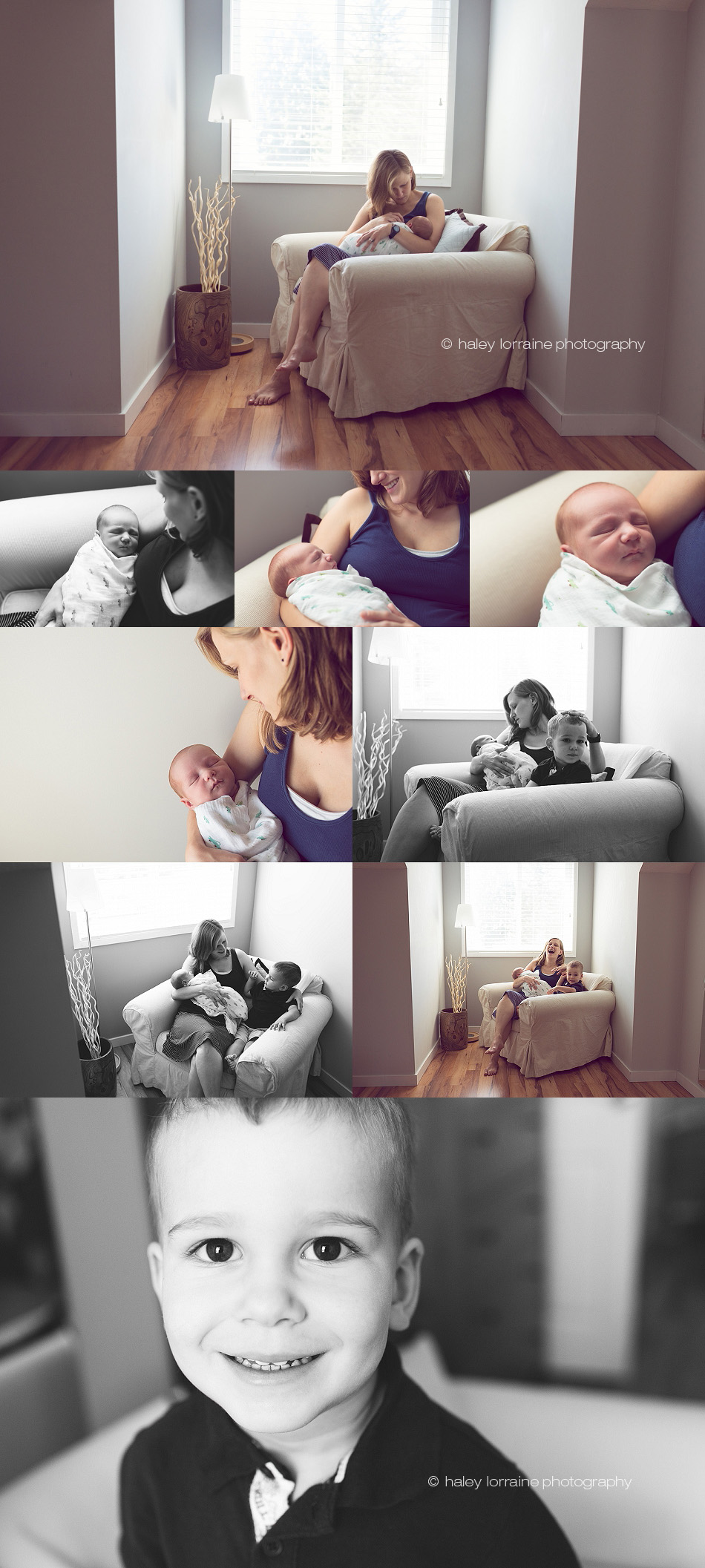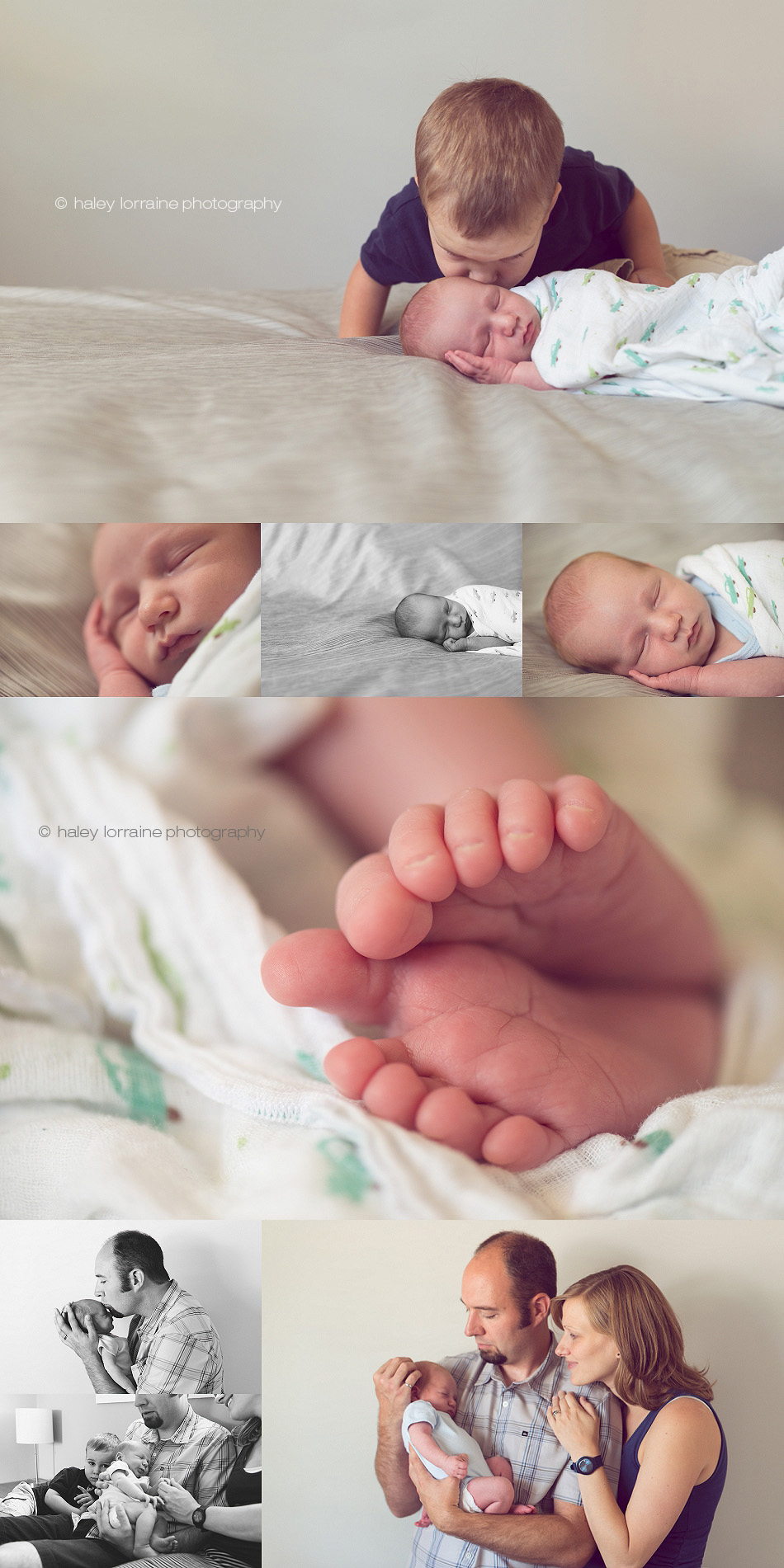 This is an instant favourite from Miles session because we create a very similar image of his big brother at the same age. They now hang one above the other outside their bedrooms.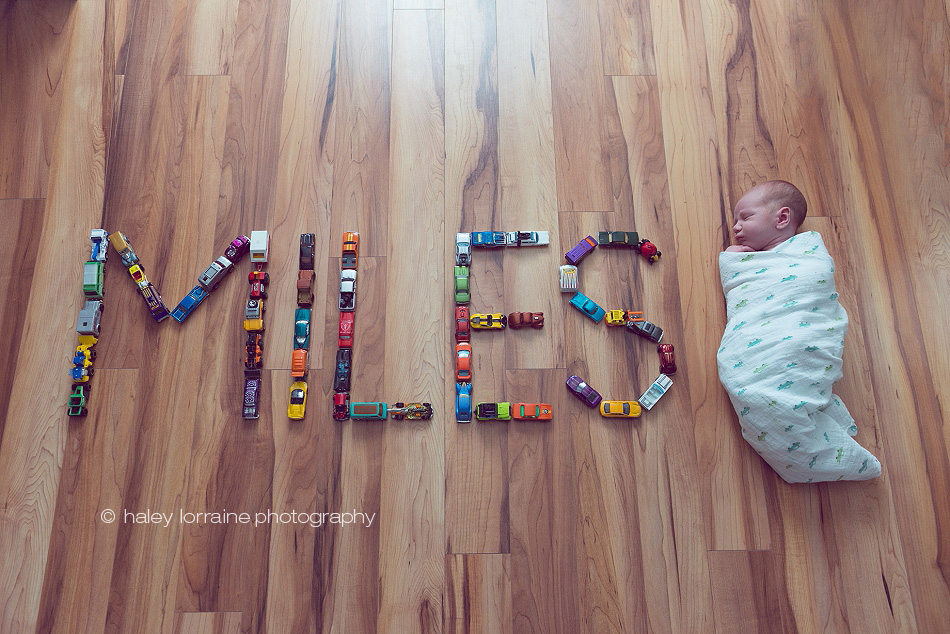 Haley Lorraine is Vancouver's Lifestyle Maternity, Newborn + Family Photographer in Vancouver, BC. Contact Haley Lorraine for more information about booking your Signature Newborn Lifestyle Photography Session. Book your session BEFORE baby arrives to guarantee a spot on my calendar. Now booking Winter/Spring 2014.
(My favourite image from this sessionHERE).