The Spring blossoms are in full swing and it is making for some very beautiful images!
I love meeting my newborn clients before baby arrives to document their beautiful belly and love for each other. This young couple is so full of love and excitement for the arrival of their little boy in a few short weeks. There excitement was contagious and there joy just made me want to smile!
We met at one of my favourite locations and I was pleasantly surprised and happy to find a patch of beautiful lupines in full bloom. The park was bustling with people and yet we found a quiet spot for a few quick images to remember this time as just the two of them. Soon baby will arrive and their hearts will grow and their lives will shift. It is such an honour to document this time and I cannot wait to meet their little guy very soon.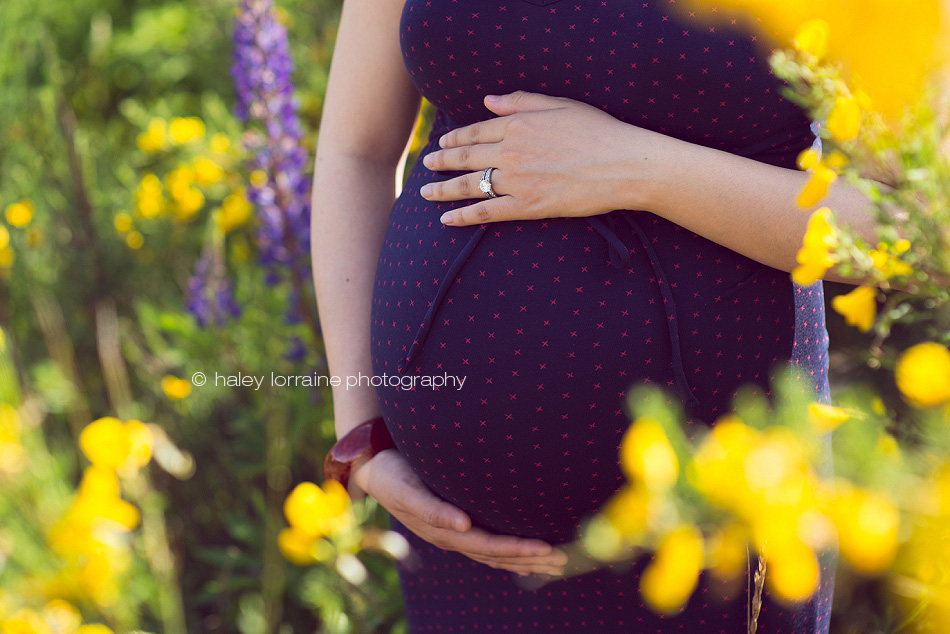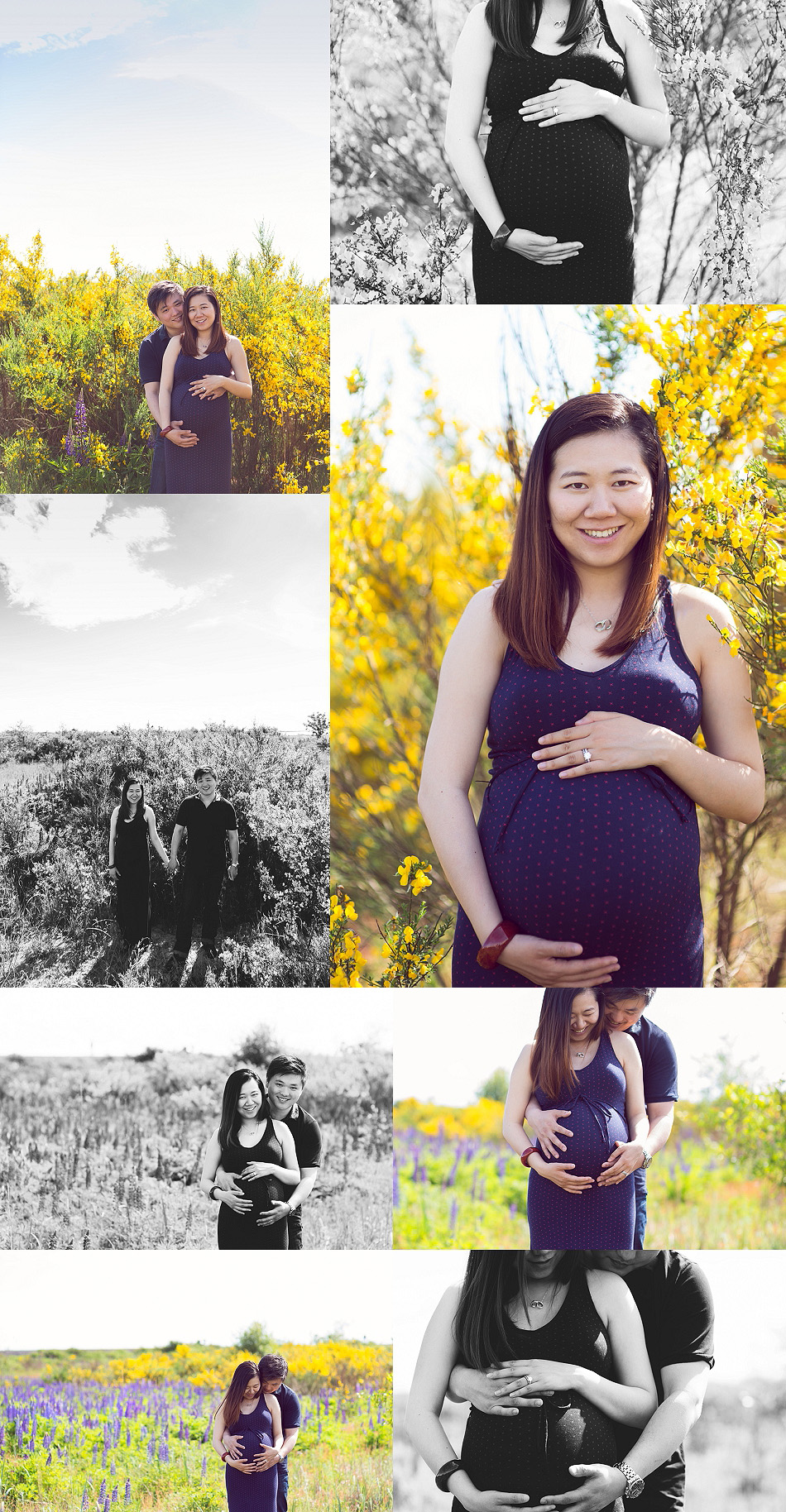 Love this set of images especially the last one. So glad we were able to capture a few with the beautiful couple, the coastal mountains and stunning beach setting.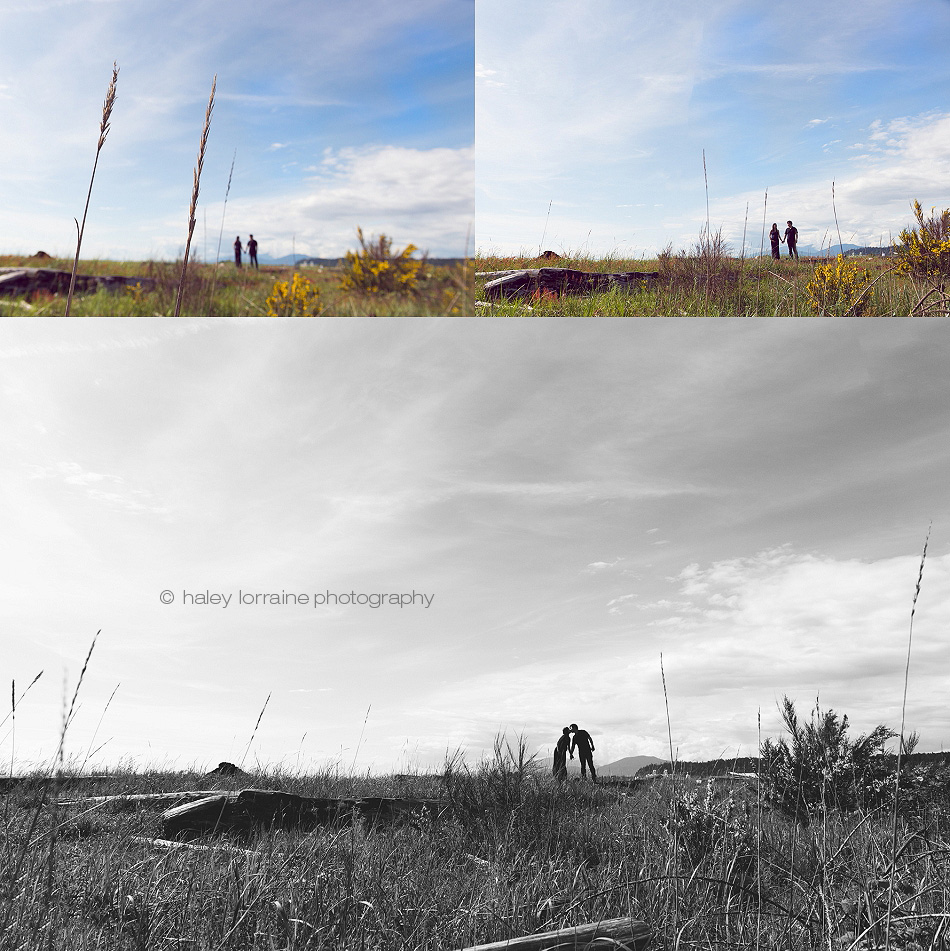 Haley Lorraine is a Vancouver maternity photographer serving the Vancouver, BC area and the Sea to Sky Corridor (Squamish, Whistler + Pemberton). Contact Haley Lorraine for more information about booking your own maternity, newborn, baby or family session! Now booking Summer 2014. Fall session dates will open up in the next few weeks.