Meet Rachel and her beautiful little girl Reece. Are they not the cutest pair ever!
Love the red striped dress. Love the field full of daisies and Coal Harbour behind. Love that the sun came out and it was actually really warm. Love the energy of this little one…she kept me on my toes!
Reece and her family recently moved here from Calgary and wanted to capture a little of Vancouver in their photos. Rachel also really wanted some images of herself with her daughter because, like so many of us Mothers, she is usually the one behind the camera. Thank you Rachel and Reece for a lovely walk/run along the Seawall.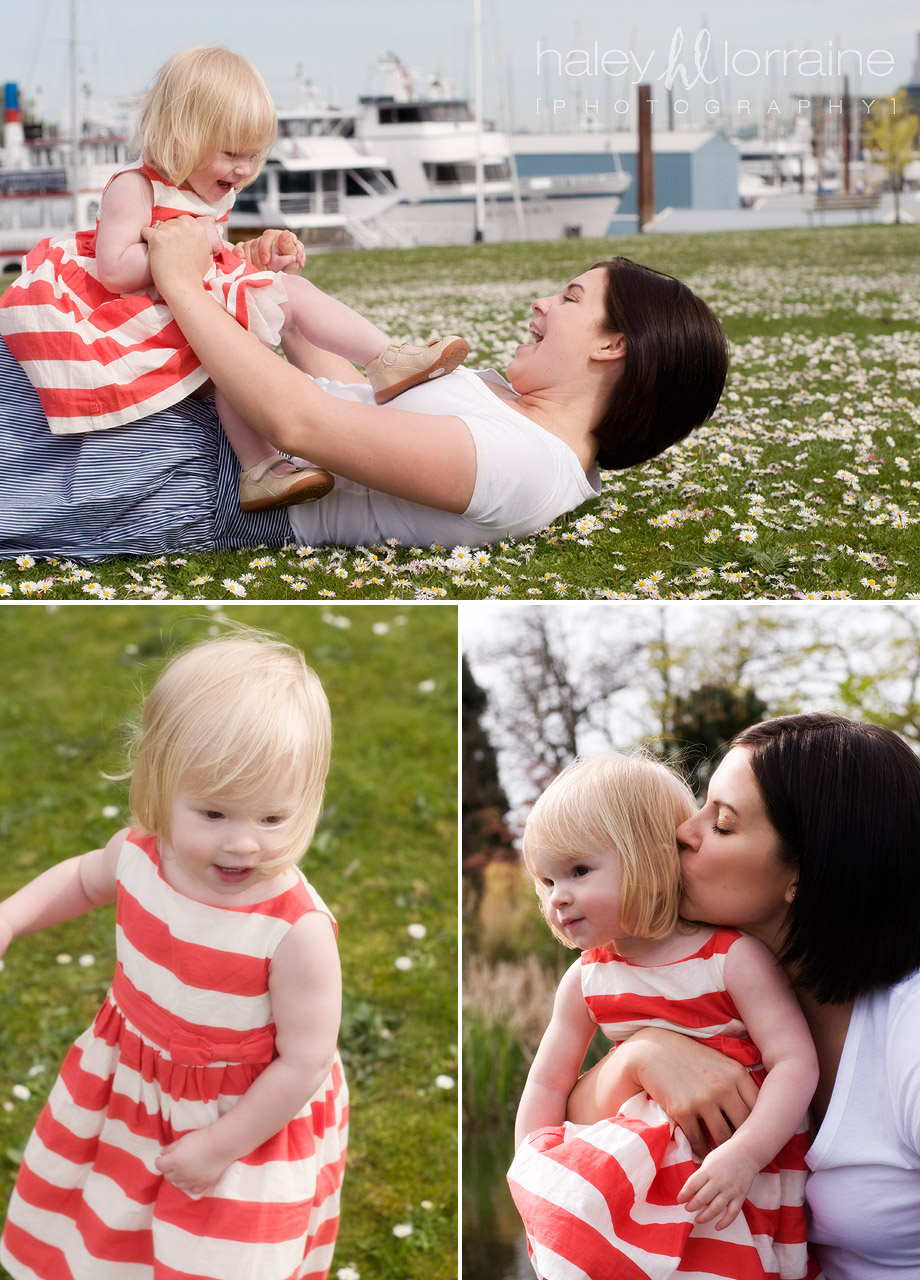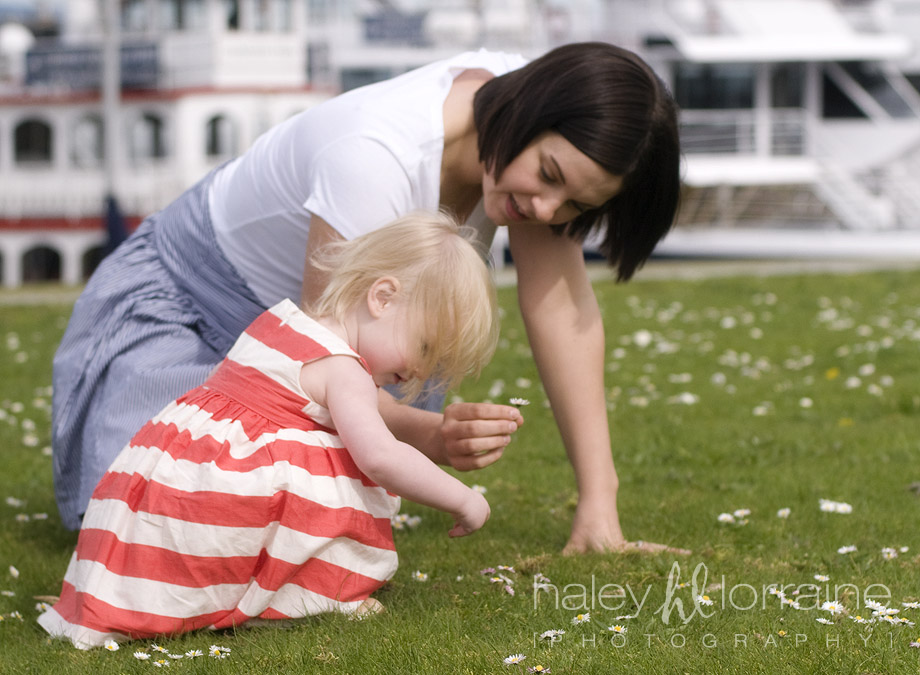 There are only 2 Mom & Me Mini Session spots left on Sunday, May 16th. Father's Day is coming up…why not surprise Dad with a special photo of his favorite people?!
For more information click here.