You just got home from the hospital (or perhaps you had a home birth) with your tiny newborn. You know these moments will not last long and in a matter of weeks your precious bundle will no longer be a newborn. You are looking forward to your newborn photography session and are so glad your photographer is willing to do the session in the comfort of your own home, it takes so much of the stress out of taking pictures.
Exactly! When you are relaxed, so is baby…and Dad too for that matter! If you have a rambunctious toddler AND a newborn a photography session in your home is essential. There are so many benefits to having your newborn session at home and there is nothing you will sacrifice. You can even take the time to nap, catch up on your to do list or just relax and watch, all while I document all of those itty bitty newborn pieces while they last!
That is very much what this family was looking forward to. A relaxed session that could take advantage of the beautiful home they have created for their two boys. Fingers were crossed for good weather so we could get everyone outside as well.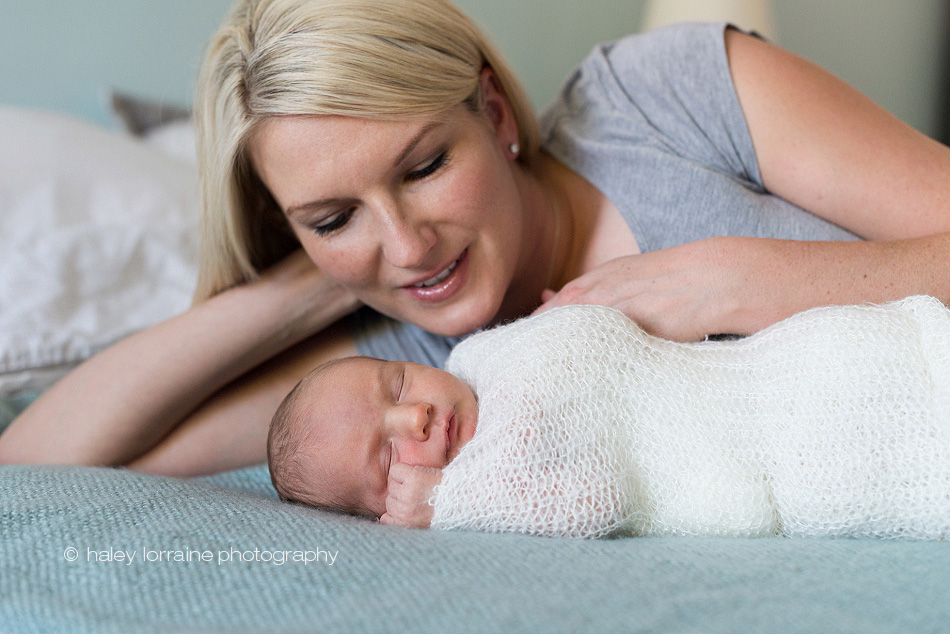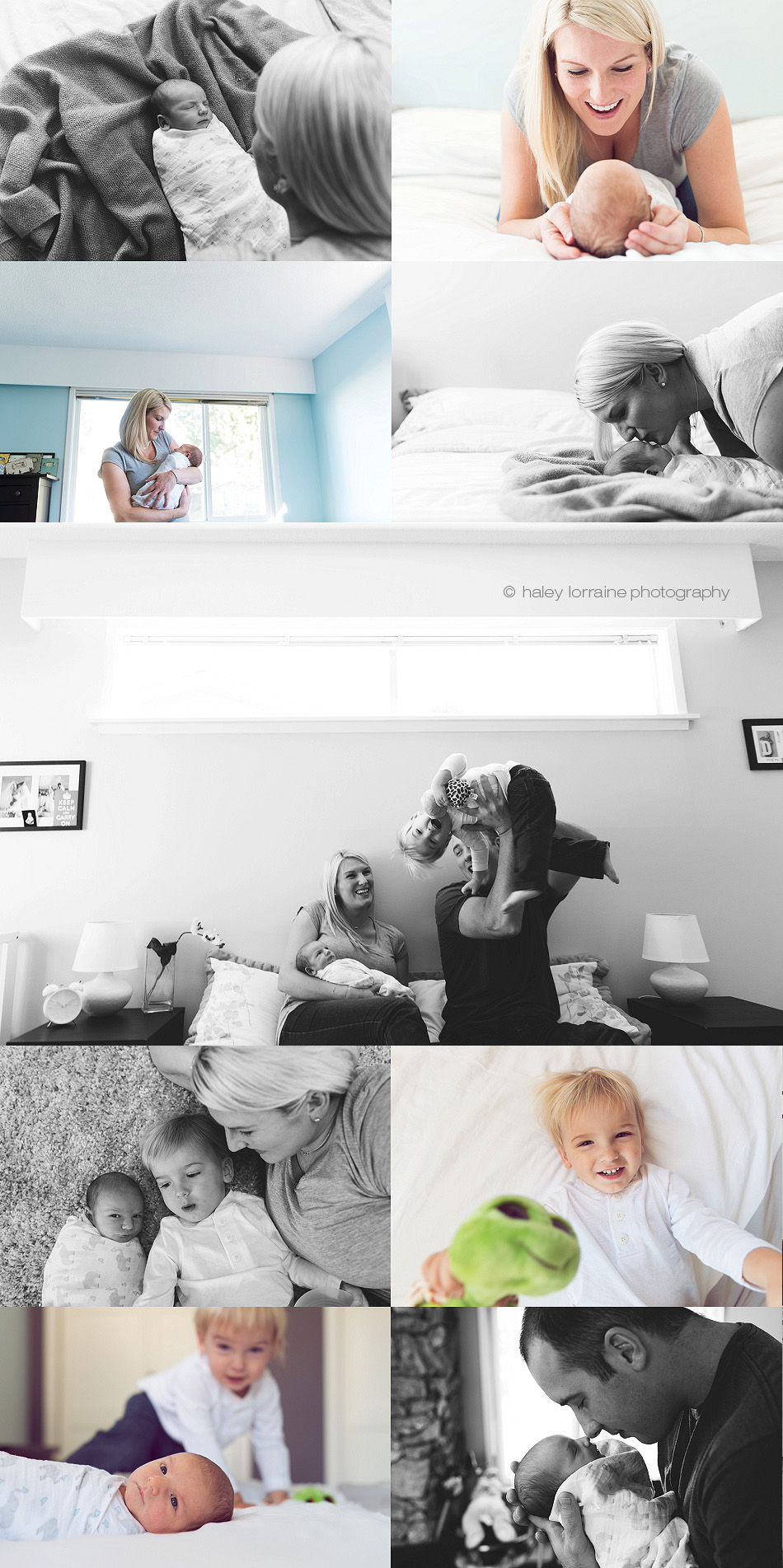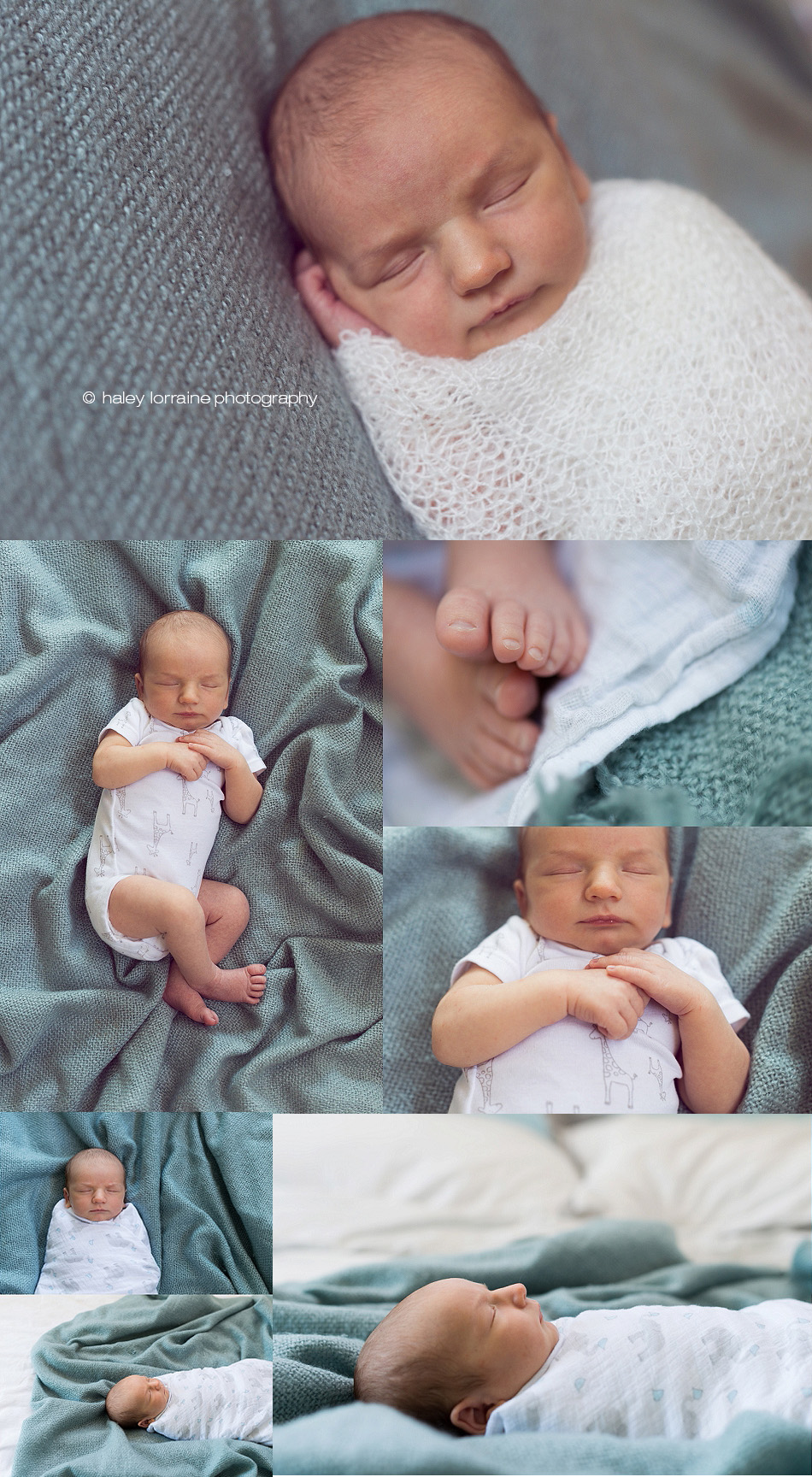 Love that the weather cooperated and we were able to take this young family outside for a few images on their beautiful property.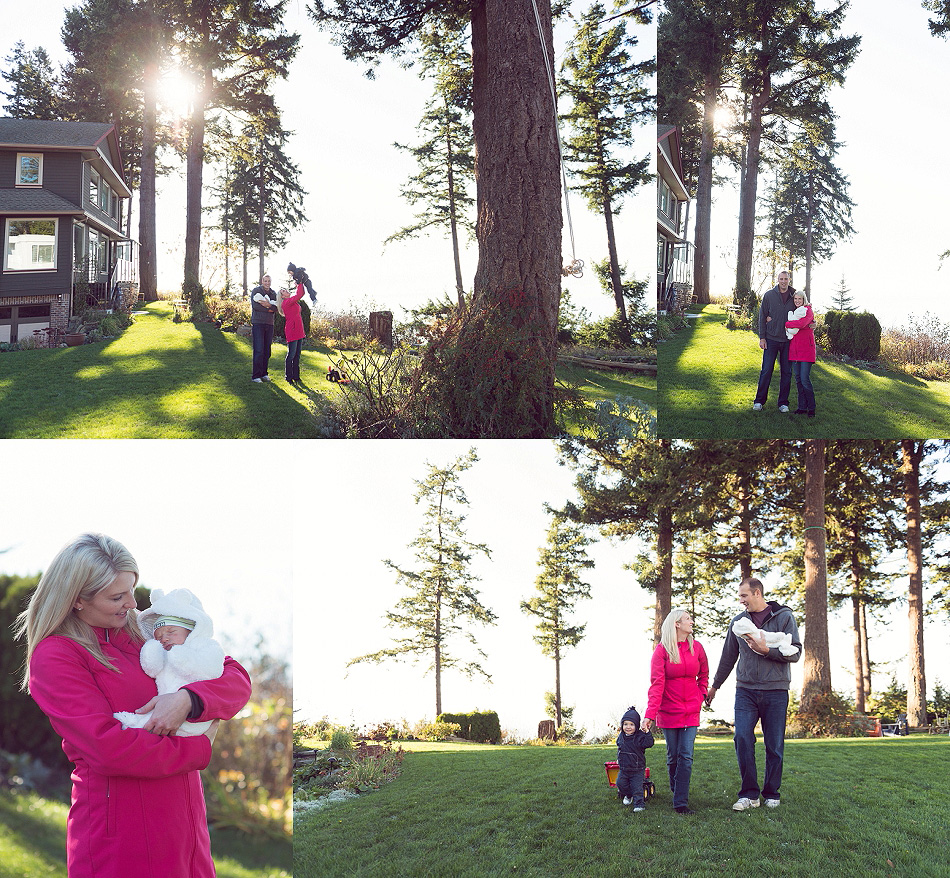 Haley Lorraine is a Vancouver Family Photographer happy to create Vancouver Newborn Portraits for families in the Vancouver, BC area and the Sea to Sky Corridor (Squamish, Whistler + Pemberton). Contact Haley Lorraine for more information about booking your maternity, newborn, baby or family session! Now booking 2015 Sessions.