One of my very, very favourite things to photograph is a couple before and after they welcome their first child. There is just something so magical about documenting the birth of a family. It is beautiful to capture their love for one another and their excitement about welcoming a new baby into their lives. It is usually coupled with a bit of nervousness and a whole lot of joy. Even better when we have a stunning Fall day in which to do it!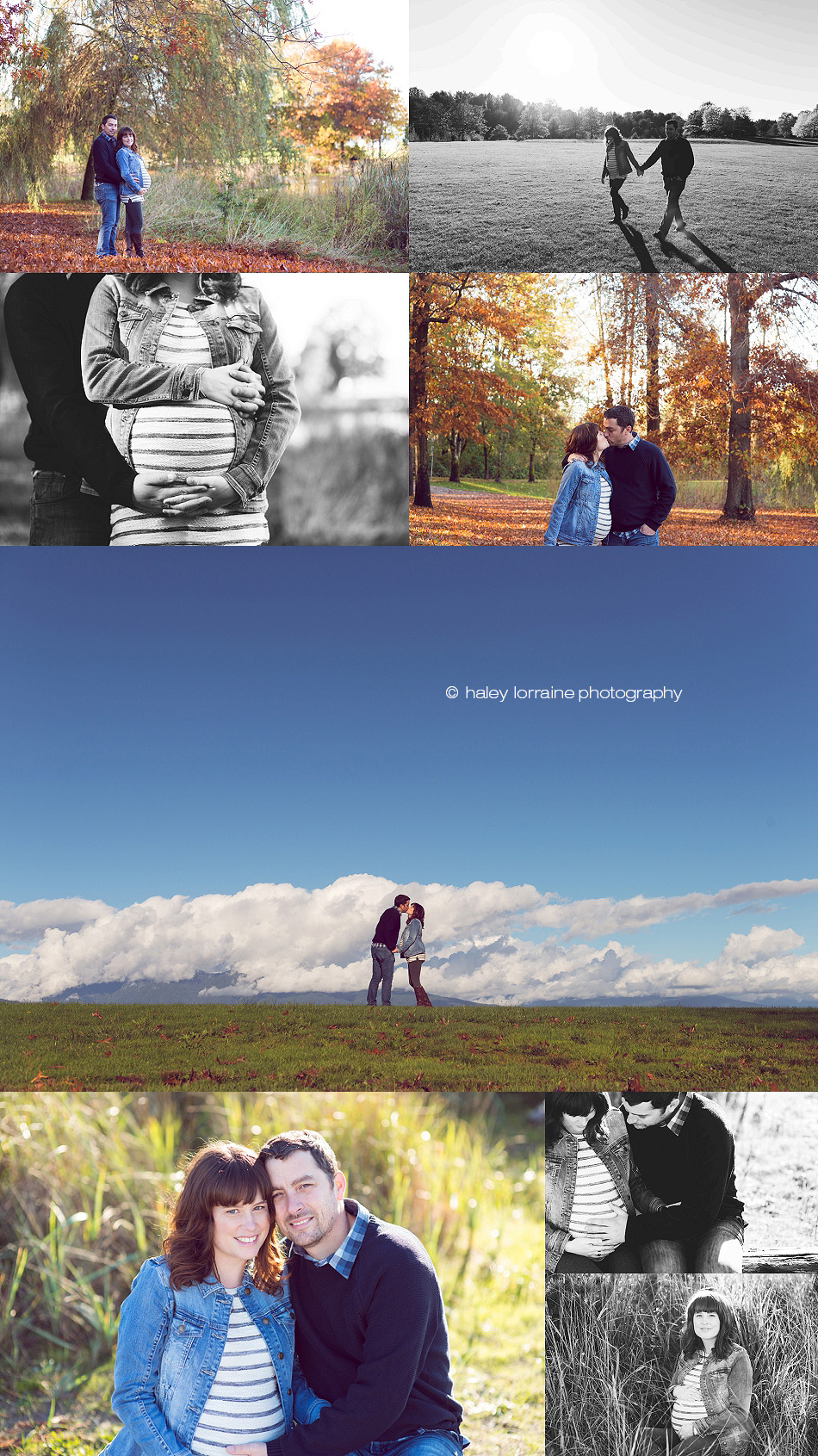 Stepping into their home and meeting their new baby is always amazing. I am honored to be invited in to hear their birth story while documenting this new being they love in a way they never knew they could. I love images that show this connection and bond. A newborn baby wrapped up in their parents love. It takes me back to when my oldest was born and always leaves me with that feeling of nostalgia and a genuine love for what I do.
The newborn stage slips by so quickly in a fog of sleepless nights. It is a joy to capture this time for my clients to look back on a see just how small their newborn really was.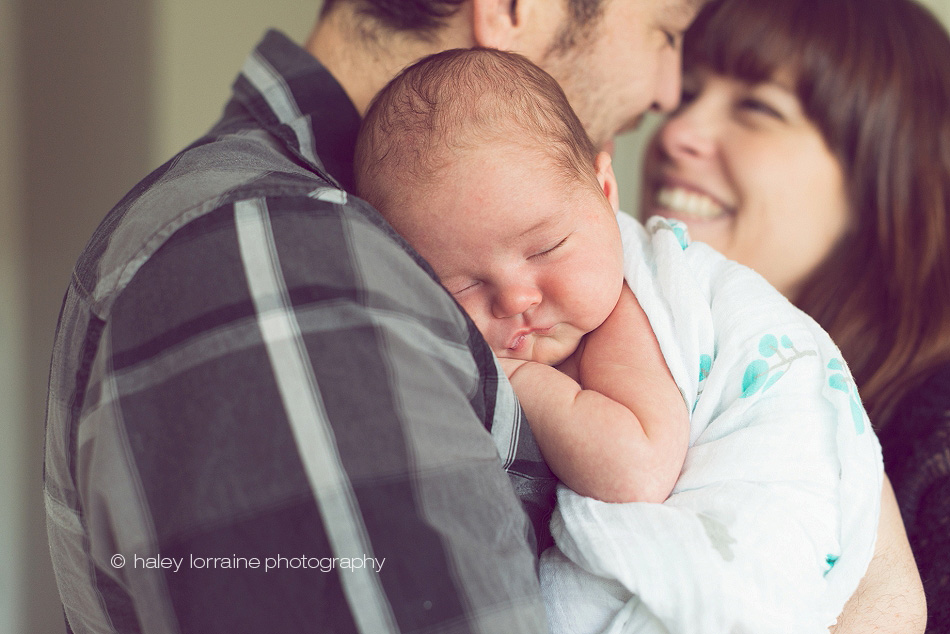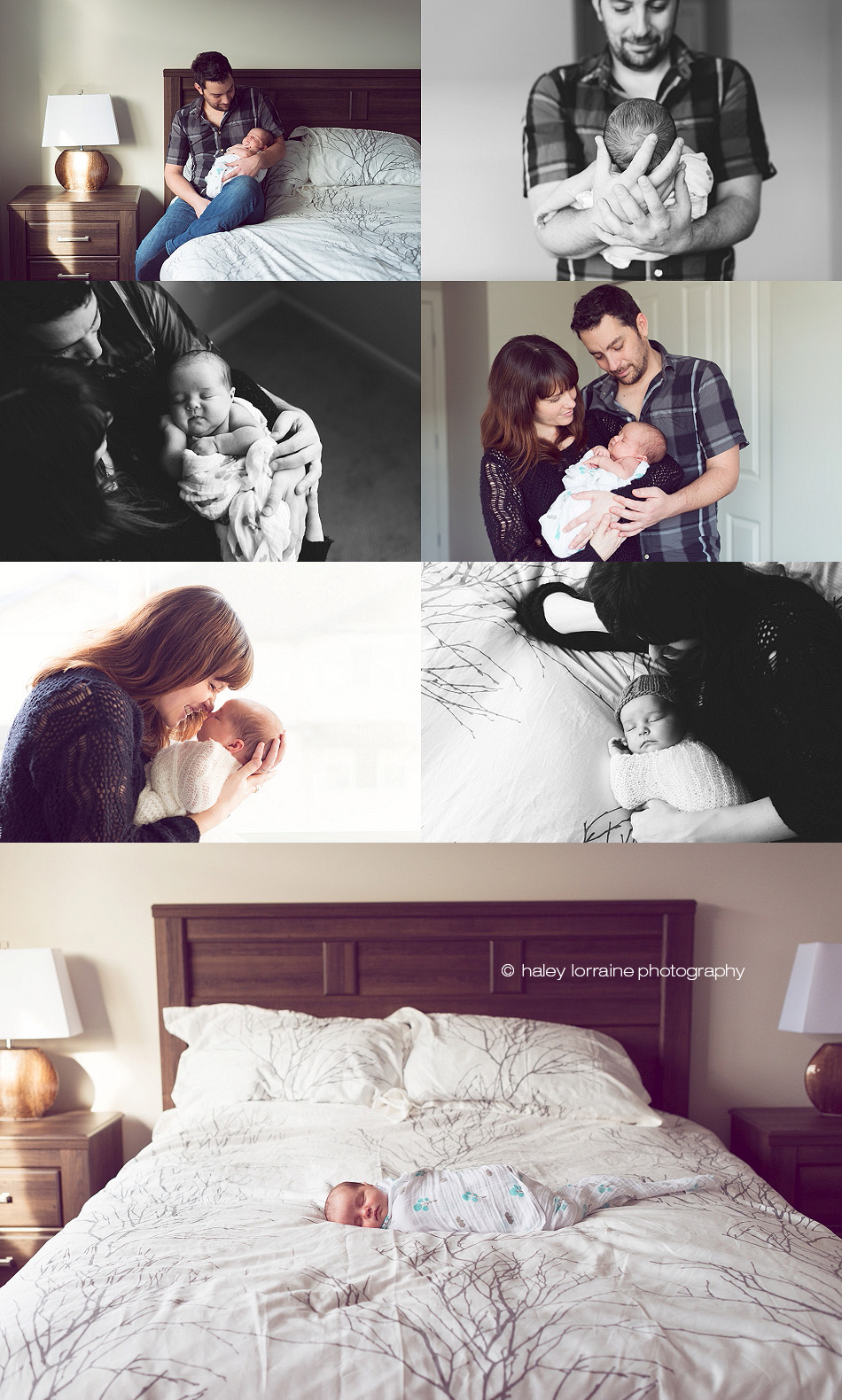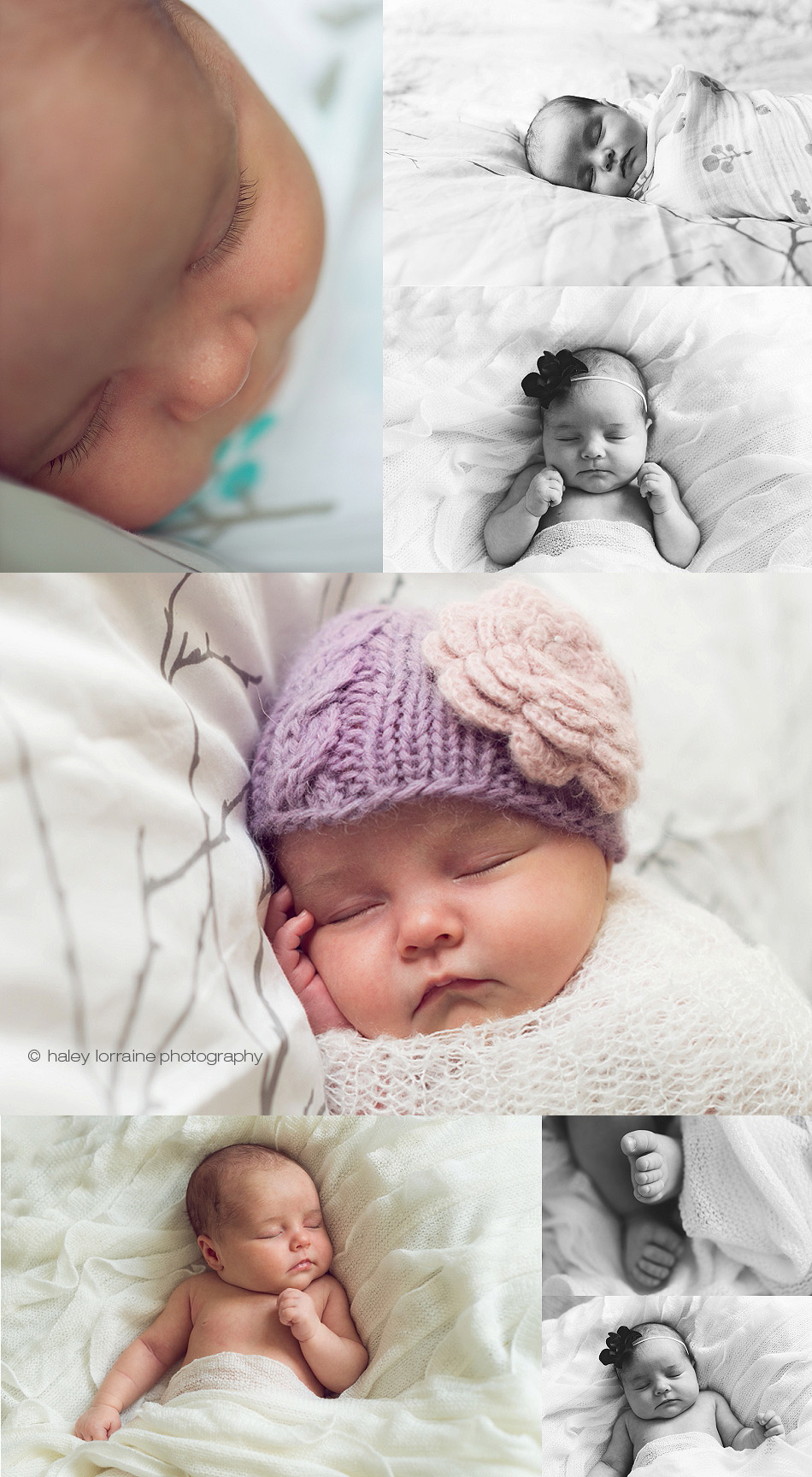 Haley Lorraine is a maternity, newborn and family photographer happy to create Portraits of your family in the Sea to Sky Corridor (Squamish, Whistler + Pemberton) or Vancouver, BC. Contact Haley Lorraine for more information about booking your maternity and newborn photography Vancouver session!