I LOVE that we had a chance to meet up and celebrate life before. It is the reason I created the Maternity + Newborn package. One moment you are a family of three and then "Bam" you are a family of four. You have two babies and life gets a little bit faster and a little bit crazier and a whole lot more awesome!
It is so important to capture the before and it is just as important to capture the after. The sweet newness of a little baby. The joy of a Mama with her first baby girl. The littleness if baby in Daddy's arms. The cuteness of big Brother loving on his little sister. The joy of Grandma snuggling her Granddaughter. Here a few of my favourites from this session with this sweet and loving family.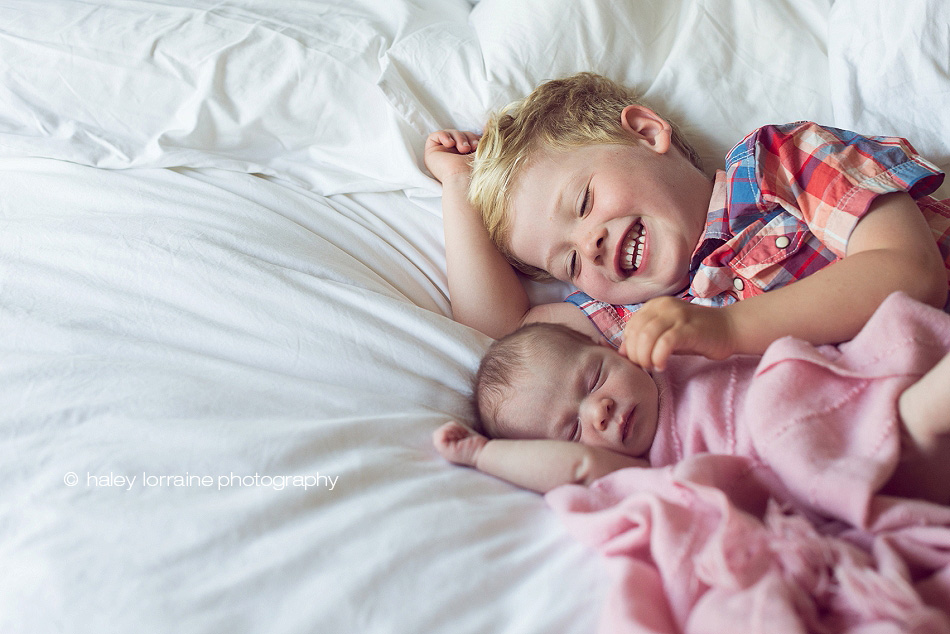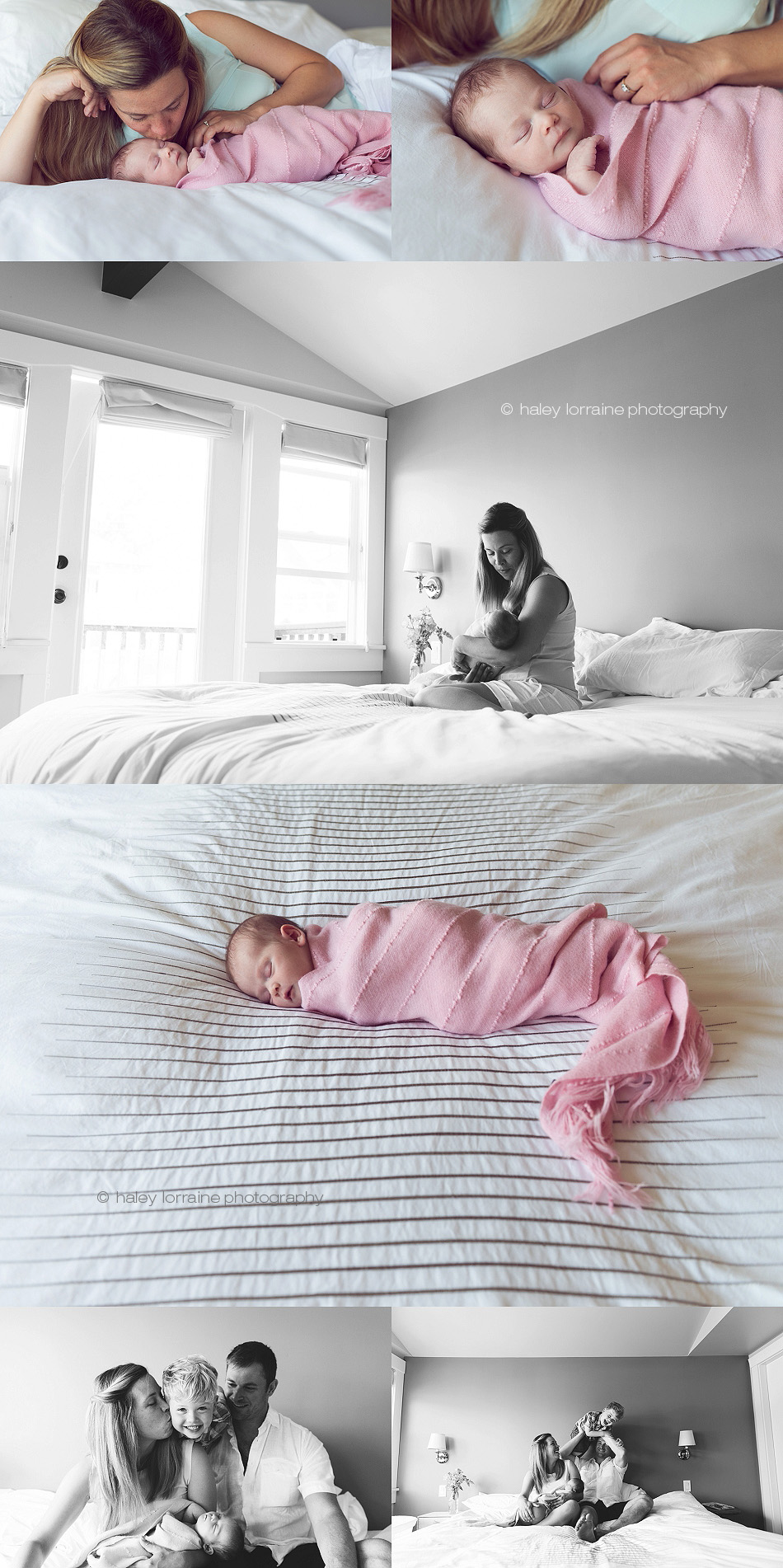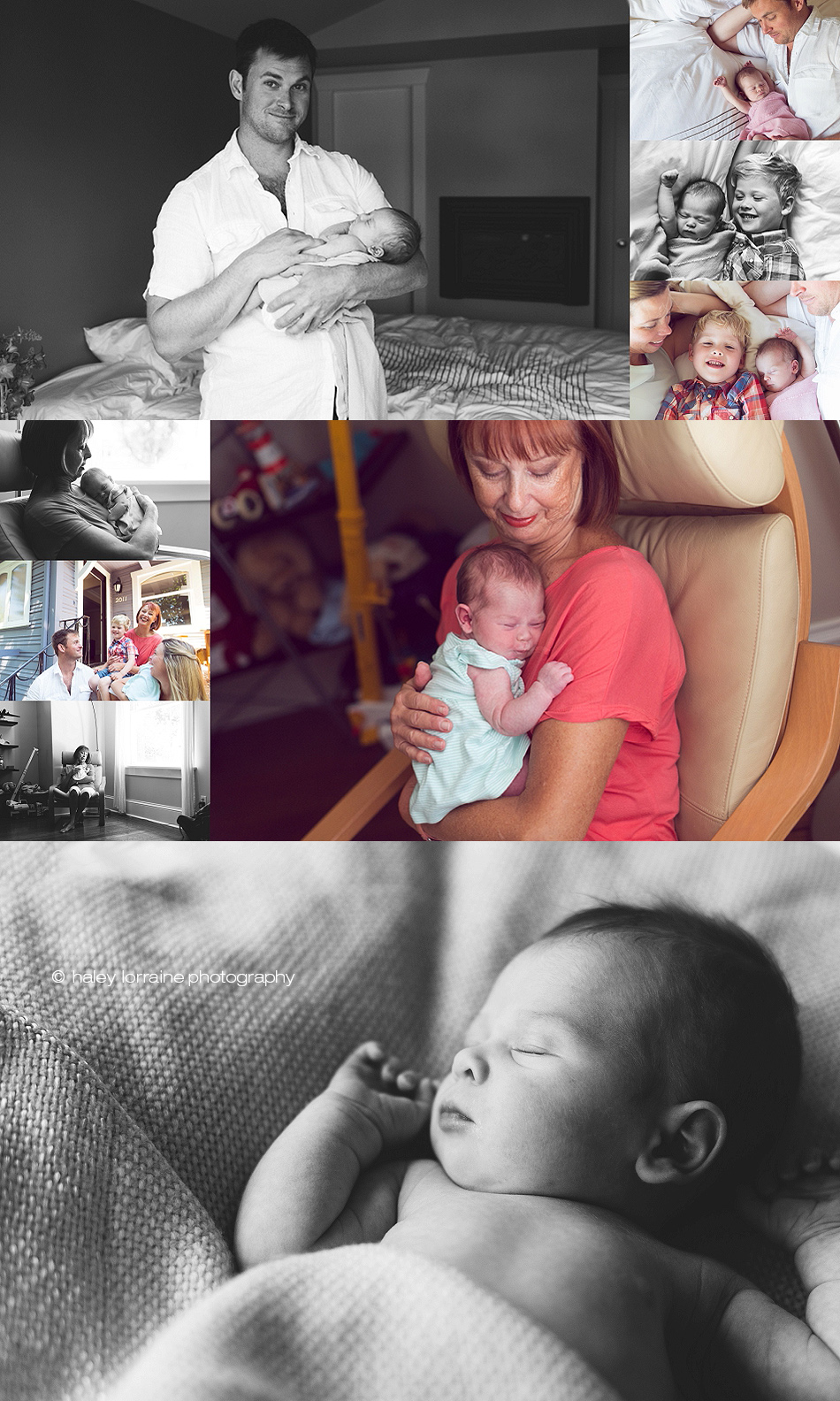 Haley Lorraine Photography provides in-home and on location Lifestyle Maternity, Newborn + Family Photography. She is based in Squamish and will travel within the Greater Vancouver area (West Vancouver, North Vancouver, Vancouver, Burnaby, Coquitlam, Port Moody, Richmond + New Westminister) as well as throughout the Sea to Sky Corridor (Squamish, Whistler + Pemberton). Haley captures the story of your family, just as you are right now in this moment, in images you will treasure forever.
Contact Haley Lorraine for more information about booking your maternity, newborn your family photography session for 2015. Now booking the final few Fall 2015 spaces. 2016 Spaces will open up later this year.
Vancouver Family Newborn Photographer