See those two adorable and sometimes crazy high energy boys there. Well I have had the pleasure of photographing them since they were first born.
Every year this AWESOME family takes the time out of their busy schedules to document who they are right now. Sometimes it's a quick MINI Session and sometimes (like this year) we spend more time together. Sometime it is at the park. Sometimes at the beach. Sometimes in their neighbourhood. Sometimes in a favourite Vancouver location. Sometimes in the comfort of their cozy home. It is always fun. It is always relaxed. It's mostly easy (getting easier every year). It is always full of laughter and smiles.
I love seeing how much the kids have grown and changed. Lost teeth. The addition of braces and glasses. Who grew the most in the past year. This year the oldest is now taller than her Dad. Cartwheels and ninja kicks. It's amazing how much stays the same and how much can change in 365 days. It reminds me how important what I do is. How documenting these changes through childhood is so valuable. I look back to some of our earlier sessions and I just can't believe how little those girls were. How tiny the twins were. So much changes and yet so much remains the same.
Here are just a few so many of my faves from our time together exploring Granville Island.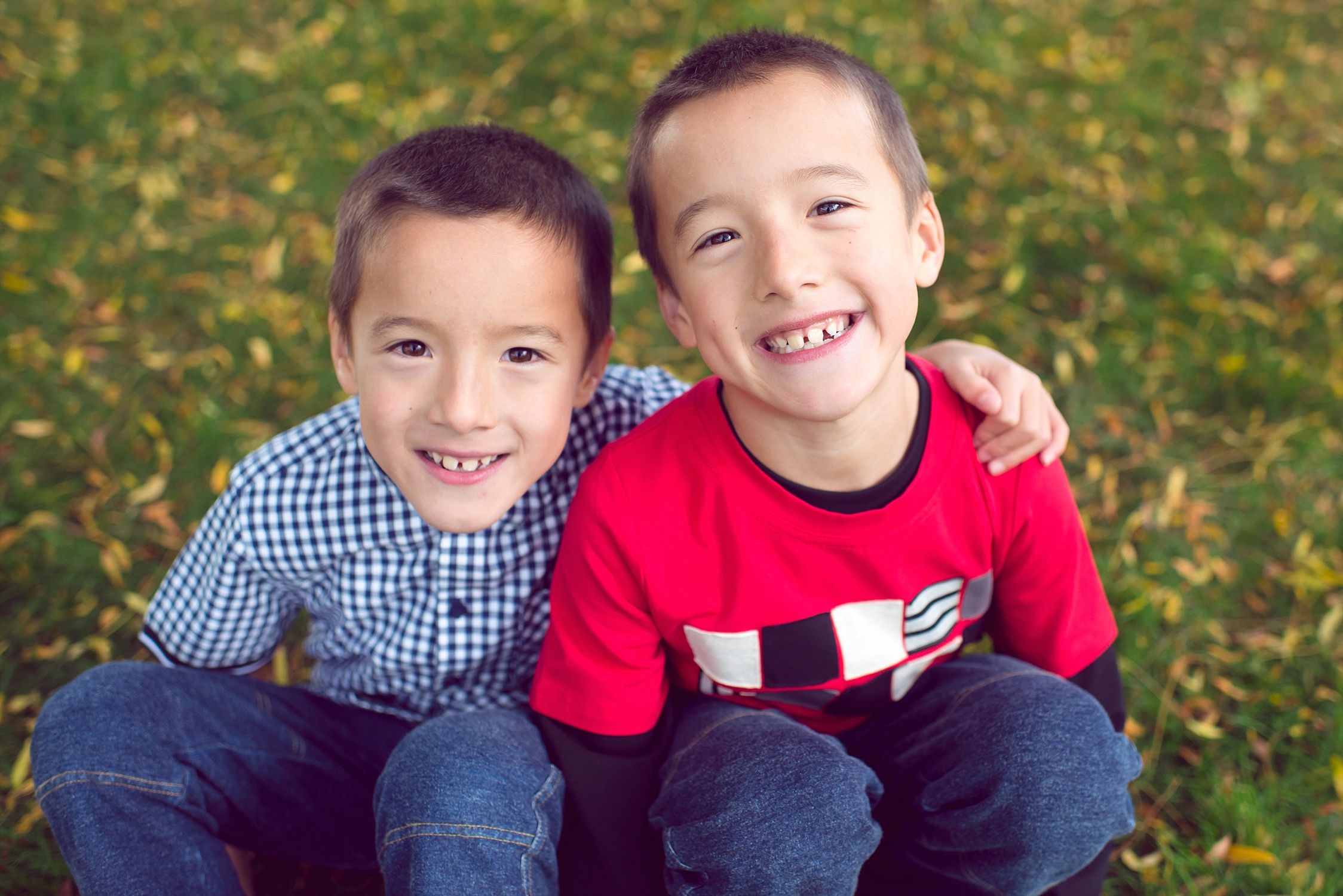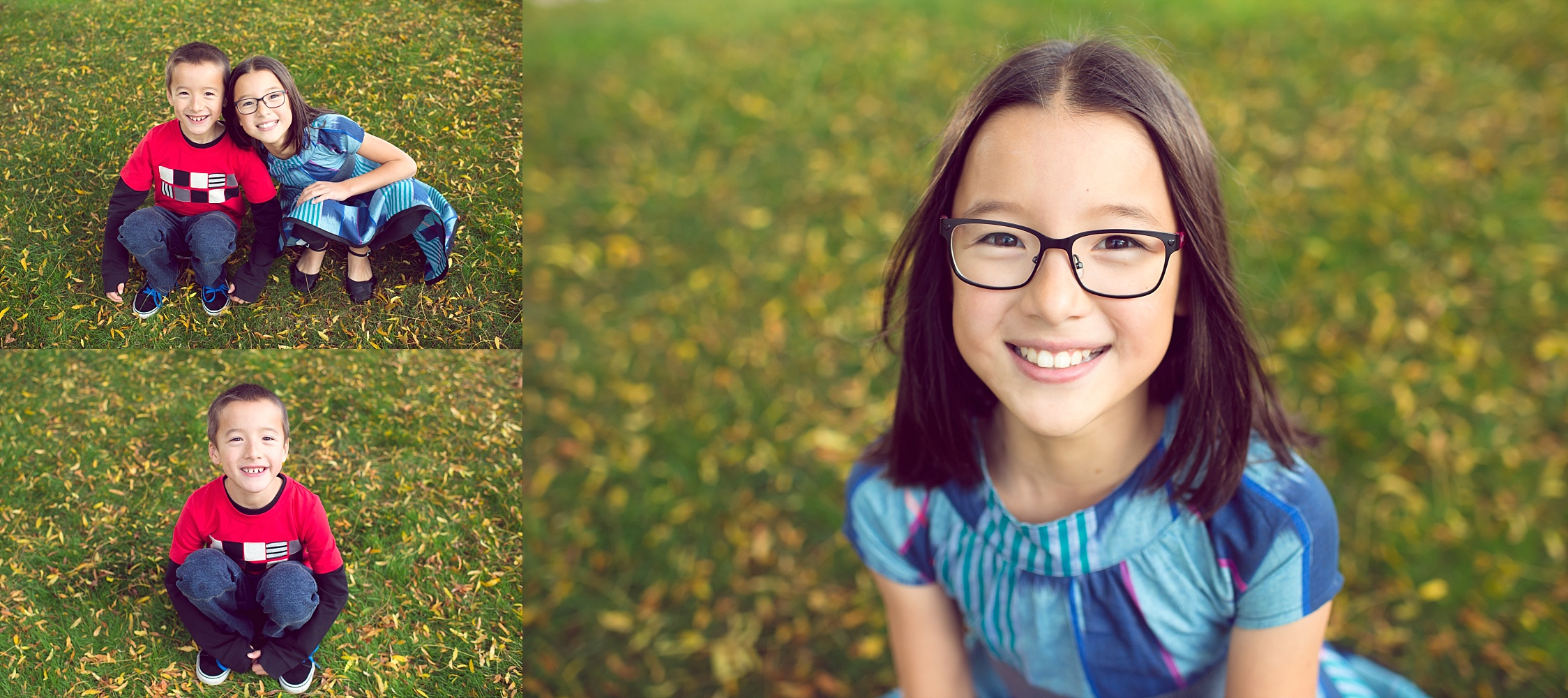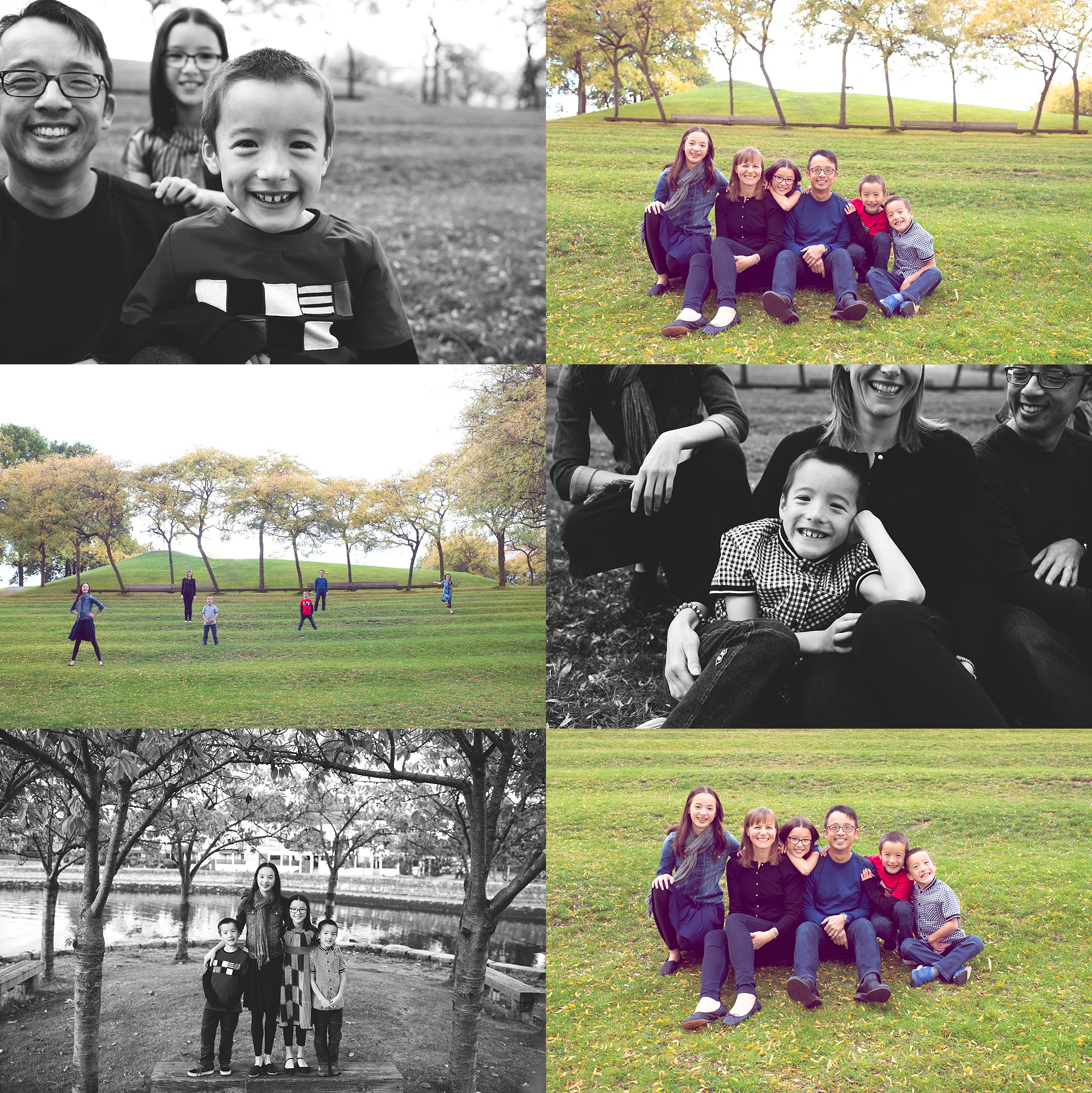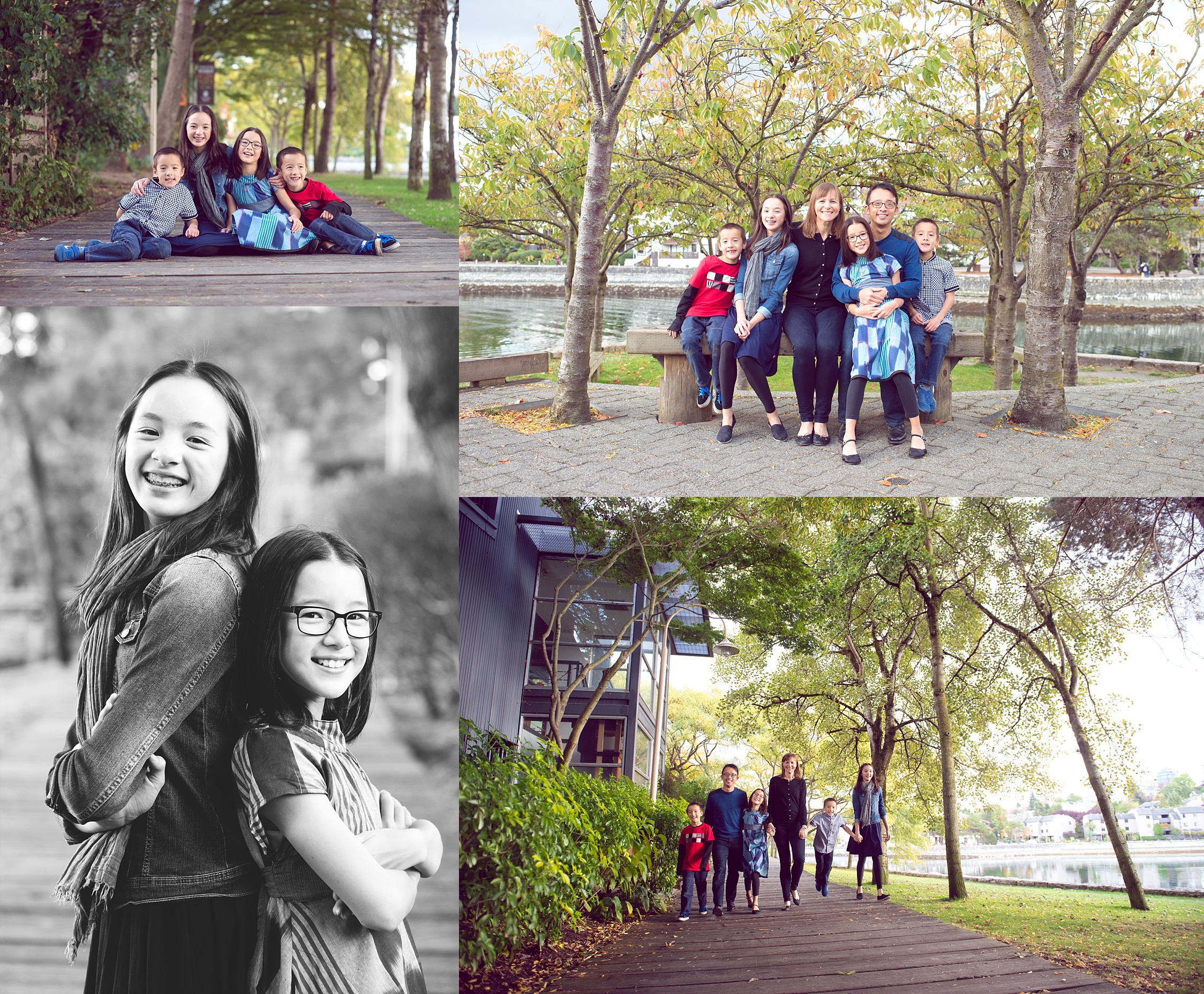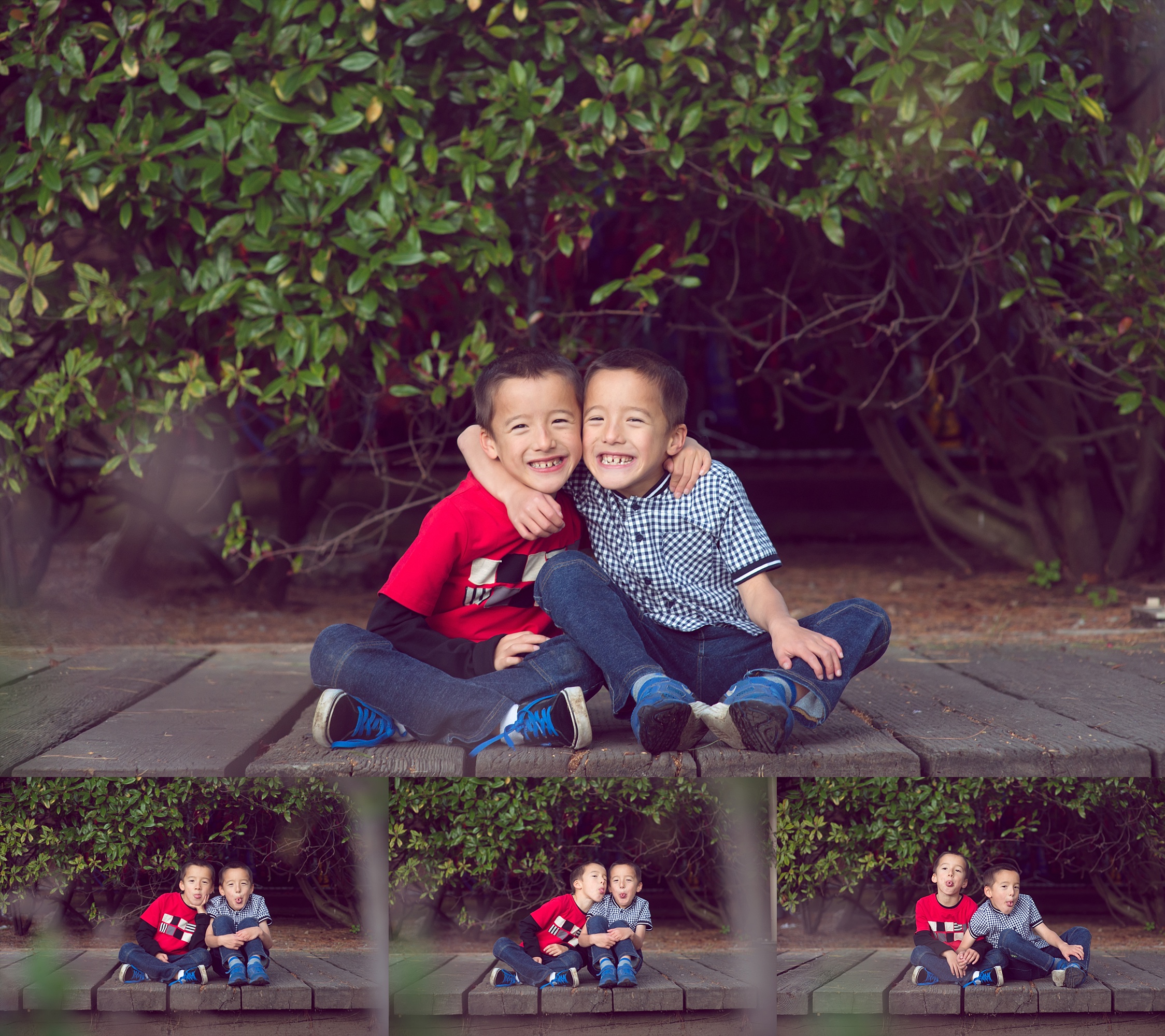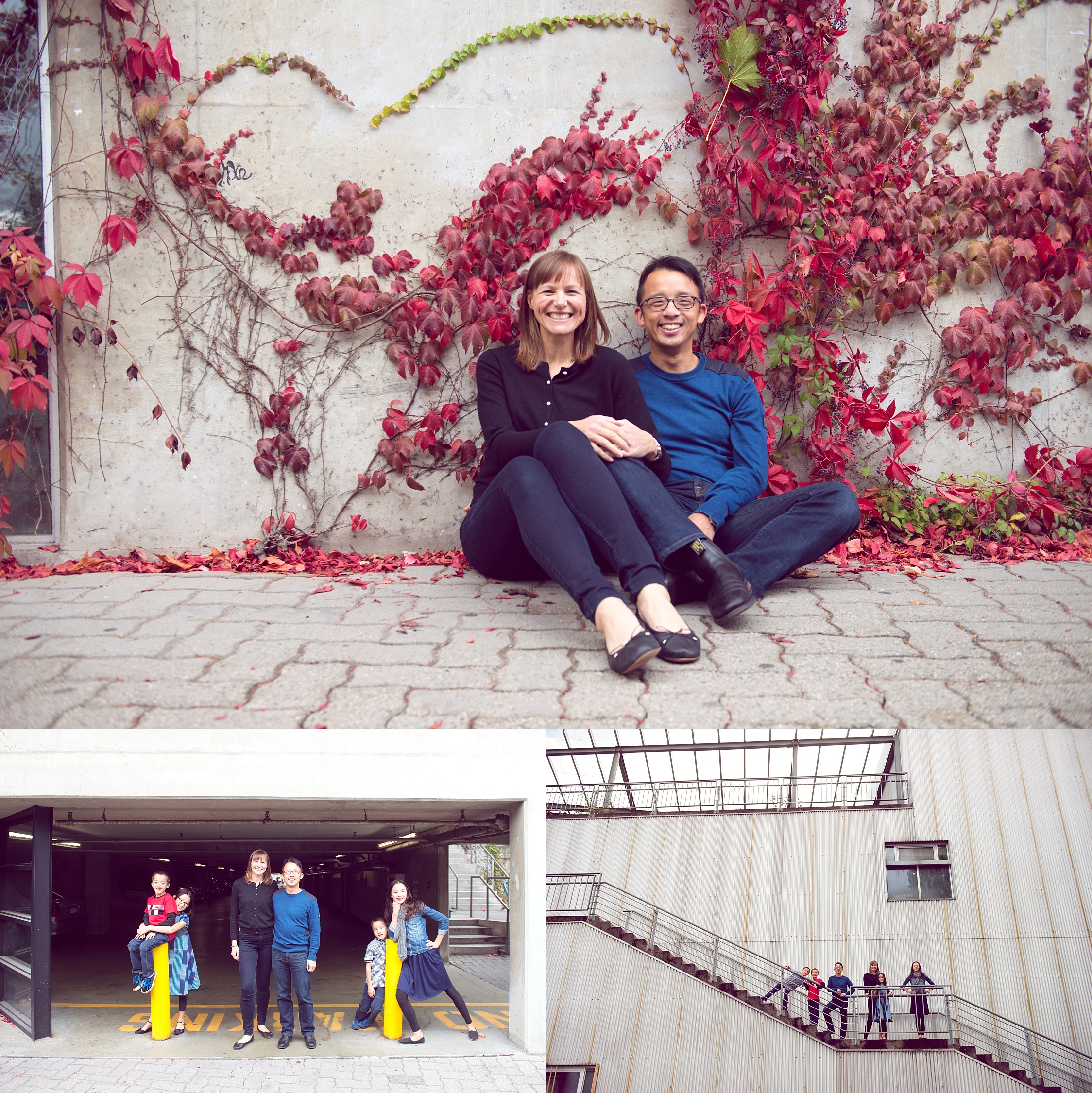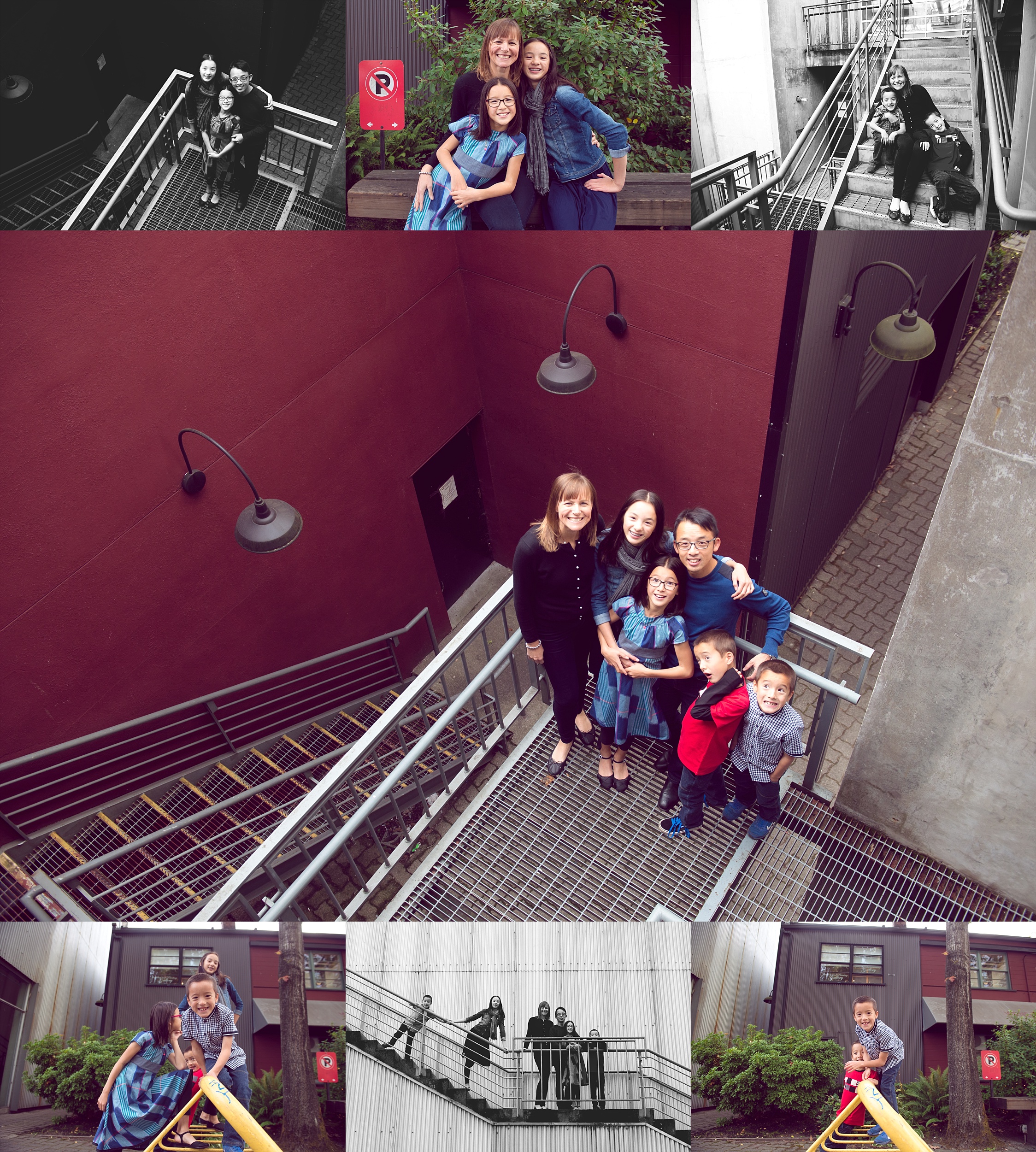 Vancouver Urban Family Photos
Haley Lorraine is an award winning Lifestyle Family photographer based in Squamish, BC. She has been capturing the joy of family for over a decade throughout the Sea to Sky Corridor and Metro Vancouver. Haley is known for her authentic, beautiful and modern images as well as her ability to capture the essence of your family – natural interactions, laughter and lots of love.